2019's Top Praise Episodes
Praise Viewers Have Been Drawn to Top TBN Programmers and Inspiring Music in 2019. 
If you missed them, you can still watch these episodes at watch.tbn.tv.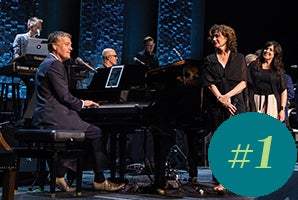 35 Years of Friends with Michael W. Smith celebrated his iconic song "Friends" and other hits with fellow recording artists Amy Grant, Sandi Patty, Charlie Daniels, and many more.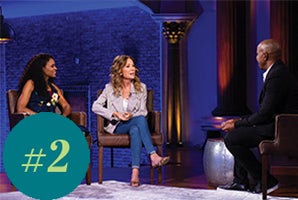 JAVEN hosts Kathie Lee Gifford and Nicole C. Mullen, discussing their project, The God Who Sees, in this Easter special.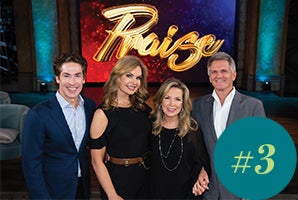 Matt & Laurie host Joel & Victoria Osteen to talk about legacy and the faithfulness of God.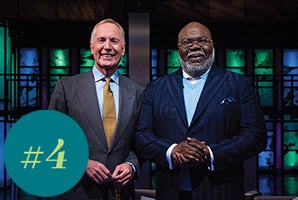 Max Lucado hosts T.D. Jakes as they talk about overcoming the pressures of the world's expectations.