TBN Docuseries Explores Historic Middle East Peace Agreement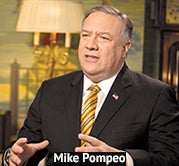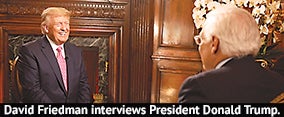 On September 15, 2020, President Donald Trump, Israeli Prime Minister Benjamin Netanyahu, and representatives from the nations of Bahrain and the United Arab Emirates, met on the South Lawn of the White House for the signing of the groundbreaking Middle East peace agreements known as the Abraham Accords. Guided largely by the Trump Administration, the agreements paved the way for the normalization of diplomatic and peaceful relations between Israel and a core of Muslim Middle East nations.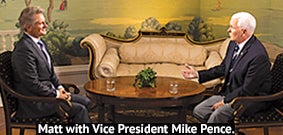 While the mainstream media largely ignored covering the historic agreements, TBN is producing an important four-part original documentary series, entitled The Abraham Accords, that explores the background, negotiations, and complex process that brought the Middle East nations together to sign onto the diplomatic initiative.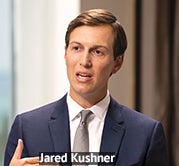 Hosted by former U.S. Ambassador to Israel David Friedman, The Abraham Accords features sit-down interviews with former President Trump, former Vice President Mike Pence, former Secretary of State Mike Pompeo, senior presidential advisor Jared Kushner, Prime Minister Benjamin Netanyahu, and many other world leaders and experts.
Don't miss this exclusive series, airing later this year only on TBN!
INFO
Author
Published:
Jun 01, 2021 at 04:00 AM