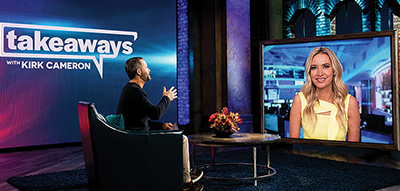 On a recent episode of Takeaways host Kirk Cameron welcomed former White House press secretary Kayleigh McEnany to discuss the representation of the Christian worldview in media and current affairs.
Airs Mondays @ 9/8p CT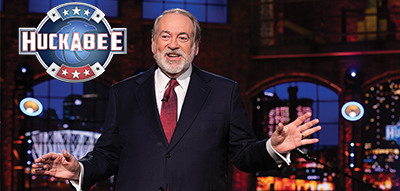 HUCKABEE. Every week Gov. Mike brings you a generous slice of inspiration and entertainment, along with good old-fashioned American values.
Airs Saturdays @ 8/7p CT / Sundays @ 9/8p CT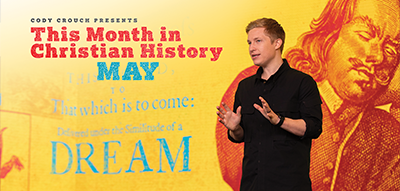 Find out how a handful of Christian leaders kindled a global spiritual revival and changed the world's views on issues regarding justice, slavery, tyranny, and God. View all episodes here  
Airs May 10 @ 8/7p CT.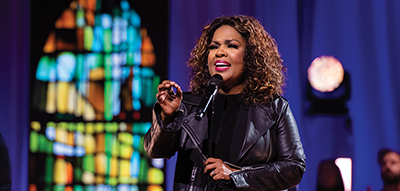 CeCe Winans for an evening of music from her 2022 Grammy-winning gospel album, Believe for It!
Airs May 20 @ 8/9/11p ET.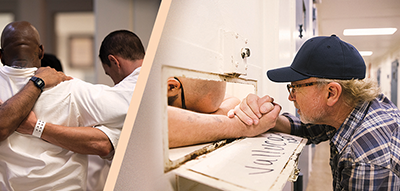 Our TBN 2nd Chance specials show how God is restoring lives and bringing hope to men and women in prison. Watch TBN 2nd Chance specials here
"Thank you for all your efforts and support in helping us to change the course of our future with Christ Jesus in our lives."  – Virginia Inmate, TBN 2nd chance viewer
INFO
Author
Published:
May 01, 2022 at 06:00 AM