THIS MONTH IN CHRISTIAN HISTORY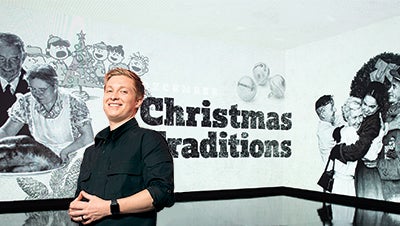 From Nativity sets and carols, to St. Nicholas, Christmas trees, and more, join host Cody Crouch as he guides us through the colorful histories behind some of our most cherished Christmas traditions, and how most of them can guide us back to the "reason for the season" — celebrating the birth of Jesus. Airs Dec. 10th @ 8/9/10/11pm ET.
LOVE'S CHRISTMAS JOURNEY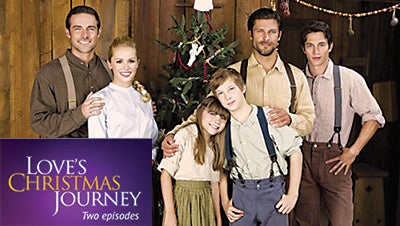 In this eleventh installment from the popular Love Comes Softly film series, the recently widowed Ellie Davis travels to her brother Aaron's home for Christmas, but the holiday spirit is threatened when Aaron disappears. Airs Dec. 15th @ 9/8c.
TAKEAWAYS WITH KIRK CAMERON
Each week host Kirk Cameron welcomes informed and culturally engaged experts to talk about important issues Christians are facing in our rapidly changing society, and how we can respond in ways that demonstrate God's love to those around us. Watch Takeaways with Kirk Cameron here. Airs Monday Evenings @ 9/8c.
THE ABRAHAM ACCORDS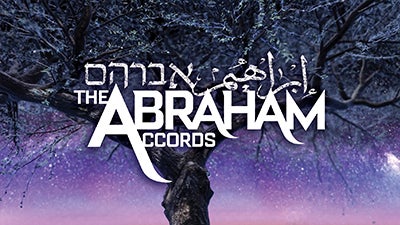 Join us for part two of the four-part original TBN series that explores the background, negotiations, and complex process that brought Israel together with key Middle East nations for the ground-breaking peace agreement known as the Abraham Accords. Watch episode one of The Abraham Accords here. Airs Dec. 3rd @ 8/9/10/11pm ET.
CHRISTMAS STORIES WITH MAX LUCADO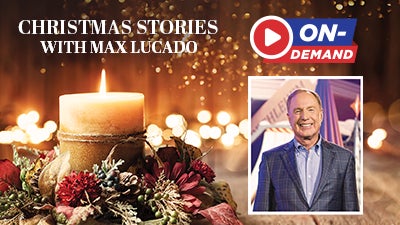 Join Pastor Max for a fascinating journey through a collection of beloved Christmas stories guaranteed to fill your heart with joy and hope. Watch Christmas Stories with Max Lucado here.


INFO
Author
Published:
Dec 01, 2021 at 05:15 AM