NEW THIS SPRING ON YOUR TBN
Bethel Coming to TBN Weekly
We hope you are inspired by the wisdom and insights of Bill Johnson in this issue. Now you can enjoy ministry from Bill Johnson and Bethel Church every week, as TBN brings you his deep but accessible Biblical insights on a regular basis. Get ready to discover your true identity as a child of God and experience personal revival.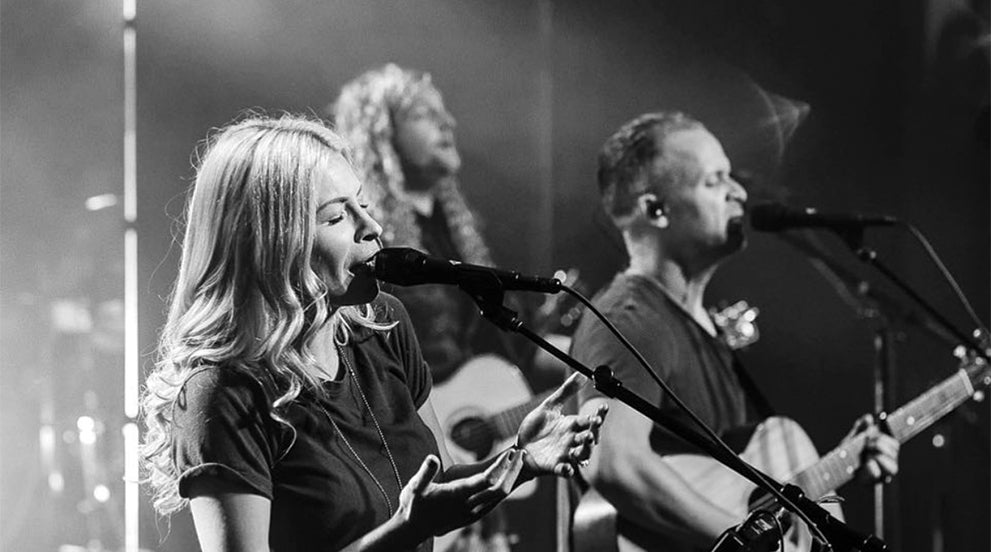 The Show About Everything
Join New York Times #1 best-selling author (Martin Luther, Miracles, Amazing Grace), radio host, and now TBN TV host Eric Metaxas in his new program, The Eric Metaxas Show. "The Show About Everything" may seem like a bold claim, but Eric brings an array of guests, from actor Morgan Freeman to radio host Alan Colmes, actor/songwriter Paul Williams, columnist George Will, and many more.