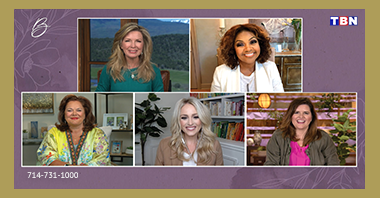 Laurie Crouch and Better Together friends share how they found joy in the Lord, even in their darkest times. Watch the program here.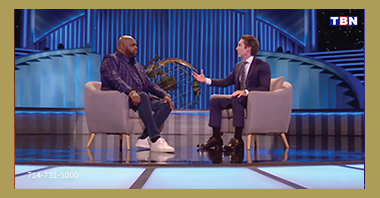 Join Pastors Joel Osteen and John Gray as they share their thoughts on how the church can lead the nation in reconciliation. Watch it here.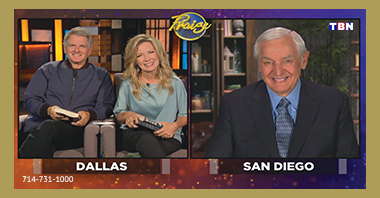 Matt and Laurie sit with David Jeremiah to discuss his new book, Shelter in God, a timely piece that shows how we can find our peace in God through every season. Watch it here.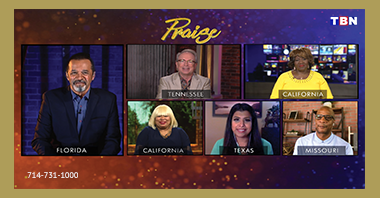 Host Clifton Davis talks with ministry leaders and prisoner advocates about the rising number of COVID-19 cases in prisons and what the church can do to help. Watch it here.
Watch episodes of  Praise anytime at watch.tbn.tv
INFO
Author
Published:
Aug 01, 2020 at 07:00 AM