TBN is covering every inhabited continent with over thirty powerful networks dedicated to sharing the good news of Jesus. From North and South America, to Europe, Africa, the Middle East, Asia, and the Pacific nations, every day TBN reaches a potential audience of billions of spiritually hungry and searching people. Check out some of TBN's most popular networks on the air around the world at tbn.org/about/networks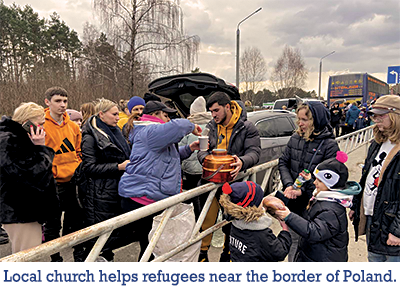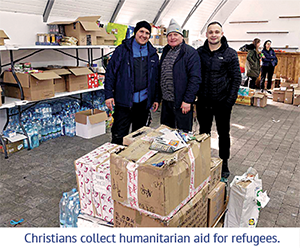 FOCUS ON UKRAINE. As Russia's invasion of Ukraine took center stage, TBN concentrated on keeping our viewers informed about the conflict, the suffering, and the efforts by both regional Christian groups and international organizations to meet the overwhelming humanitarian needs.
TBN is supporting ministries on the ground in Ukraine that are reaching out to those impacted by the misery of war. We continue to follow up with reports of how God is supernaturally meeting the needs of individuals and families impacted by the violence and devastation. 
INFO
Author
Published:
May 01, 2022 at 06:00 AM