We are definitely living in some exciting times! More than a year after COVID lockdowns and restrictions put our world on hold, individuals and families are finally circling back to a normal life. For children and teens, that means returning to the daily routine of school, teachers, classes, homework, and the flurry of activities and friends they've been missing for so long. 
While parents are happy to see their kids returning to the classroom, for many it comes with concerns over what children are being exposed to in school — and in the culture at large. As we've all watched the rapidly changing world around us, it's no secret that the foundations of faith and the legacy of loving God we want to pass on to our children are under assault as never before. How can we ensure that our kids and grandkids are equipped with a solid faith in Christ and the biblical values that will help them stand strong and courageous regardless of what they face in the days ahead?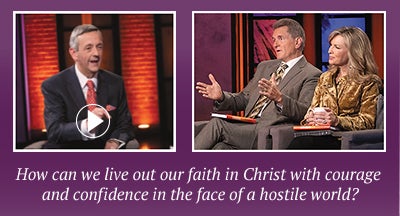 In Psalm 145: 4, King David gives us some sound counsel about how that happens: "One generation shall praise Your works to another...." In other words, if we want our children, grandchildren, and others who come after us to love God, trust in Christ, and be steadfast in their faith, then we have to be intentional in telling, training, and preparing them with the truth of God's Word. Watch Matt and Laurie's interview with Courageous author Dr. Robert Jeffress here.
". . . as Christians, we must learn how to survive the daily challenges of living out our faith in this complicated world. It's easy to get stuck in survival mode, just trying to figure out how to make it through each day. But the life that God calls us to is so much more!" — Dr. Robert Jeffress, Courageous
Here at TBN, through the prayer and partnership of individuals just like you, we're taking that responsibility seriously every day with a handful of strategic networks, content platforms, and creative programming initiatives designed to entertain, educate, and inspire children and teens — and help make them life-long followers of Jesus. Perhaps you're already familiar with some of what we're doing. If not, consider the following introductions your personal invitation to join TBN as we pour the love of Jesus and the truth of God's Word into the next generation. 
Our love and prayers for you,
Matt and Laurie Crouch
SMILE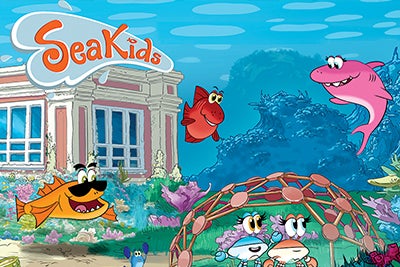 Kid-friendly TV parents trust
Launched on Christmas Day 2005, TBN's exclusive SMILE children's network is the first-ever 24-hour Christian channel just for kids ages two to twelve. From cutting-edge cartoons like VeggieTales, Sea Kids, and Ryan Defrates: Secret Agent, to animated Bible stories, cool puppet programs, arts-and-crafts, music, family-friendly movies, and more, SMILE provides a safe and welcoming viewing space that keeps kids coming back — and grownups feeling good about what their little ones are watching.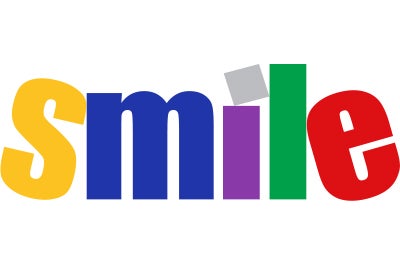 YIPPEE
Faith-filled content for kids!
More than ever, children need a safe space filled with joy, wonder, and faith. That's why we're thrilled about Yippee, TBN's exclusive streaming service just for kids. Yippee is a favorite option for parents who want to give their children programming that is entertaining, educational, inspirational —and totally safe from objectionable content. While there are other on-demand viewing platforms for kids, Yippee stands alone for being a safe and secure experience, loaded with Bible- and values-based content that children really enjoy.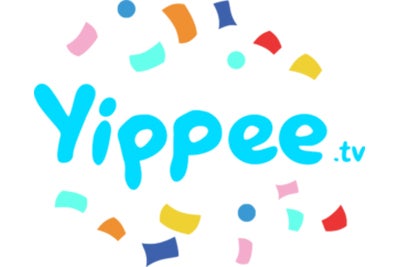 JUCE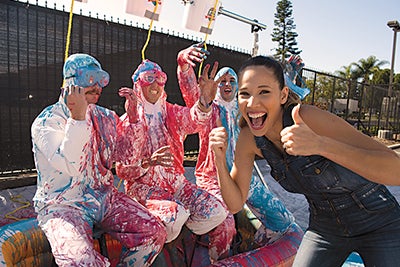 Reaching youth with social media
TBN's exclusive channel for teens and young adults is gaining new fans by extending its reach to where youth congregate: on social media. JUCE is creating fresh content that is gaining traction on YouTube, Facebook, Instagram, and Twitter. "Young people go to social sites to be entertained," said JUCE director Mark McCallie. "But they're also looking for answers and direction. And through the short, engaging JUCE videos we're producing we're able to offer both, while helping turn their hearts toward the only answer that makes sense — Jesus."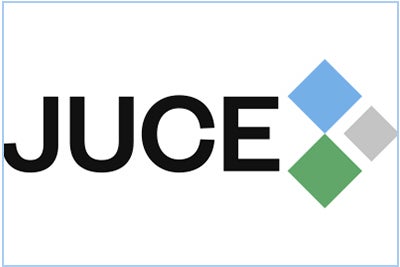 VEGGIETALES ON TBN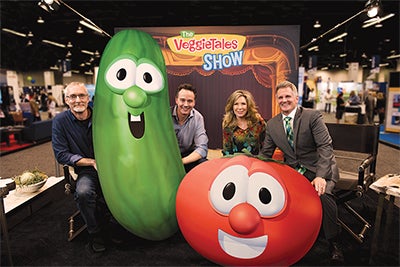 TBN has teamed up with Bob the Tomato, Larry the Cucumber, and a host of other animated fruits and vegetables for The VeggieTales Show, an exciting new rendition of the cartoon series that's been reinforcing biblical values to children for over twenty-five years. Today kids can catch their favorite classic VeggieTales episodes on TBN and SMILE, while Yippee is the exclusive home to new episodes of the The VeggieTales Show — all with a focus on timeless truths that will impact children for a lifetime.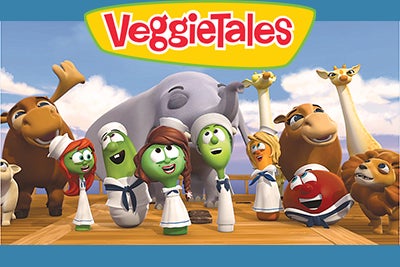 INFO
Author
Published:
Aug 01, 2021 at 05:09 AM