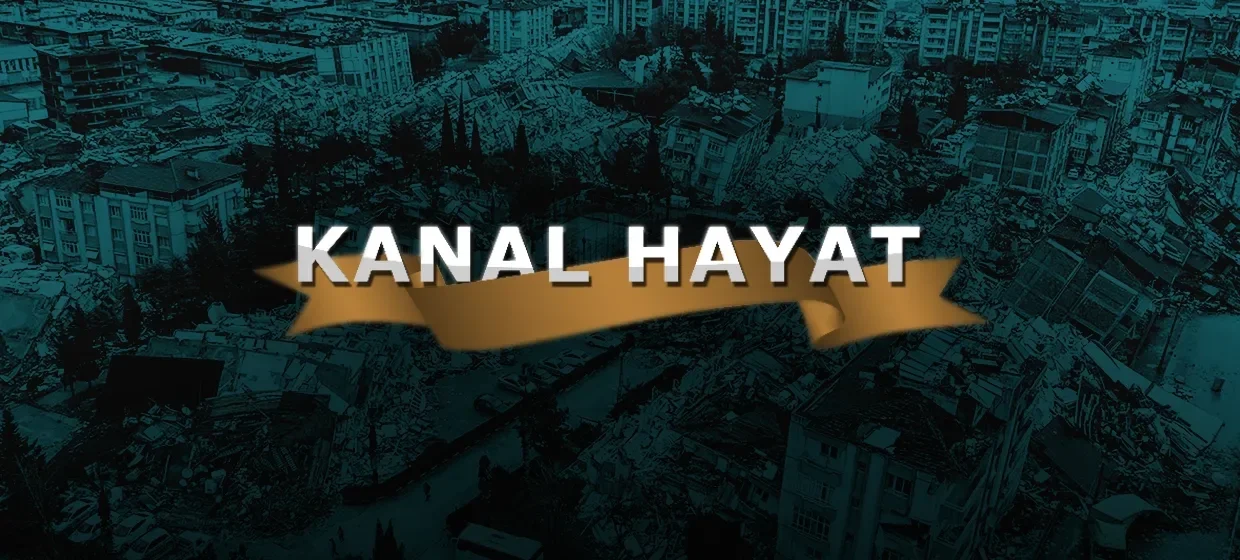 A major earthquake hit Turkey on February 6, devastating the eastern part of the nation and destroying the cities of Antakya, Sanliurfa, and others, killing over 40,000 people and leaving more than one million homeless.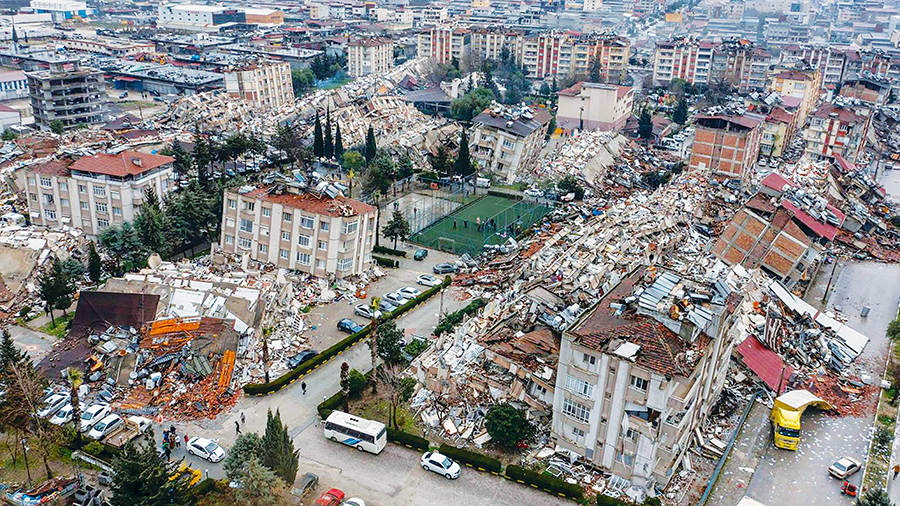 In the midst of the tragedy and pain, TBN's digital affiliate Turkish network Kanal Hayat has been pouring the love of Jesus into the nation with both live and on-demand programs and content in the Turkish language.
Additionally, said network manager Martin Tangstad, volunteers and network ministry partners have been on the ground in the devastated areas distributing much needed aid. "In the midst of the destruction and darkness, we believe that God can show light and spread hope," said Mr. Tangstad, who noted that Kanal Hayat has aired regular live prayer meetings for those in the worst areas.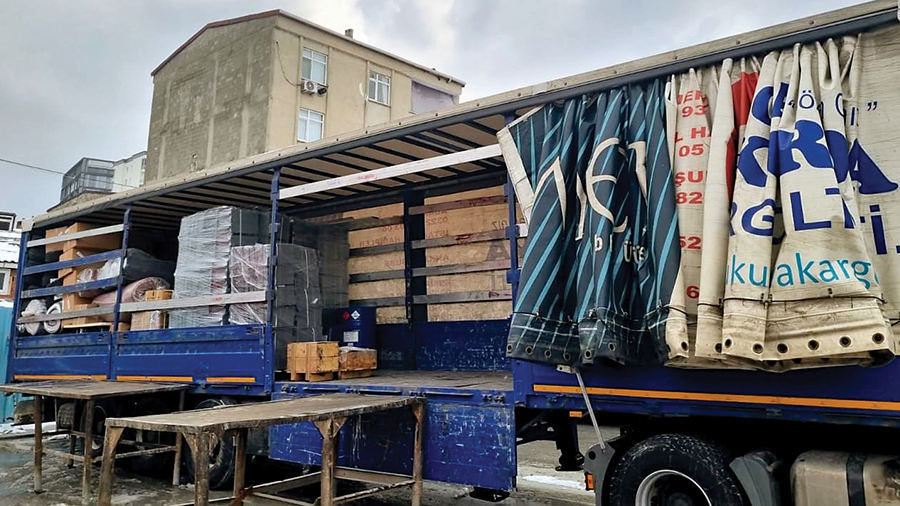 "In these meetings, we stand together in prayer for Turkey and all the people affected," he said. "We pray for God's mercy and peace to all affected."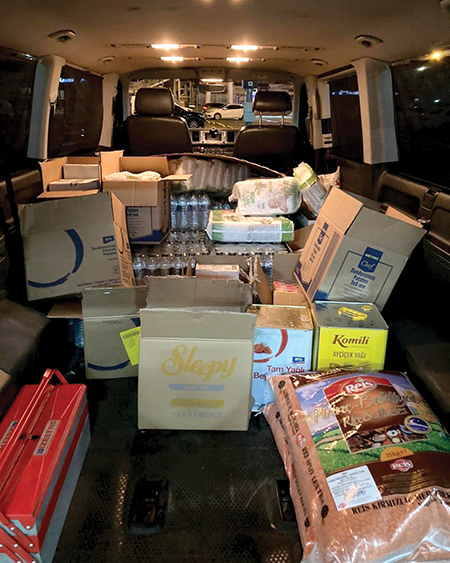 He added that the most important thing people can do right now is cover the Turkish people in prayer. "God's power is greater than anything else on this earth. Right now, please join us in praying for Turkey and the surrounding countries that are also affected." 
To see Kanal Hayat in action or share content visit: https://www.kanalhayat.com/"
Thank you for standing with us as we reach out to those hurting and in need in Turkey.
Click here if you would like to make a donation.
INFO
Author
Published:
Mar 30, 2023 at 03:45 PM