Recently on Praise
Here are some highlights on some very special TBN Praise episodes.
Missed past episodes of Praise?  Watch anytime at watch.tbn.tv.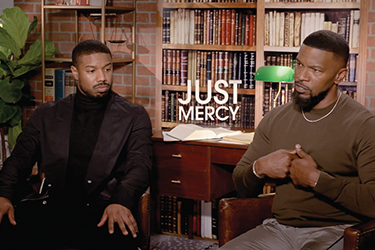 Jamie Foxx, Brie Larson, and Michael B. Jordan talk about their hit movie, Just Mercy, and its establishing Scripture, Micah 6:8: To act justly and to love mercy and to walk humbly with your God.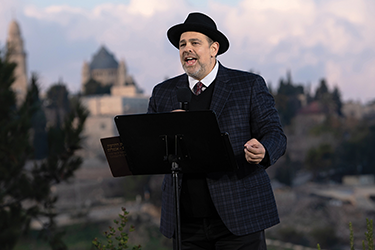 From Jerusalem: Rabbi Jason Sobel reveals Hebrew insights that will make God's Word known to you in a whole new light. Also enjoy special music by The Martins and David & Nicole Binion.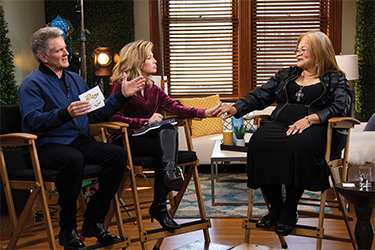 In honor of MLK Day 2020, Matt & Laurie talk to Alveda King, evangelist, niece of Dr. Martin Luther King, Jr., and author of the new book, The Spirit of a Dream.
Dr. Rick Rigsby, author of Lessons from a Third Grade Dropout and Afraid to Hope: Discovering the Courage to Dream Again, joins Matt & Laurie for a memorable, motivational Praise episode.