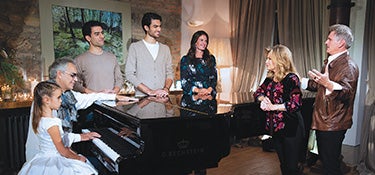 ANDREA BOCELLI: THE HEART OF CHRISTMAS. 
Matt and Laurie Crouch host this unique holiday special filmed in Tuscany, Italy. One of the world's most beloved classical vocalists and music stars, Andrea Bocelli performs select Christmas songs, along with music from his chart-topping album, 
Sì
. Filmed in and around Mr. Bocelli's hometown of Tuscany, the special includes guest performances from his son, Matteo Bocelli, and Grammy Award-winning Christian singer/songwriter Francesca Battistelli.
Watch the full program
here.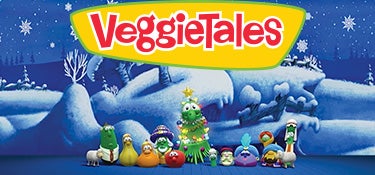 VEGGIETALES: THE BEST CHRISTMAS GIFT. The VeggieTales gang travels back to the very first Christmas to learn about the true promise of the season: Jesus, God with us.
Watch the full program here.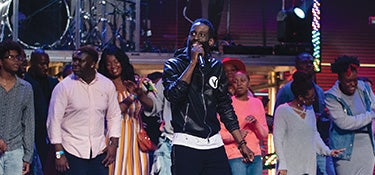 CHRISTMAS WITH TYE TRIBBETT AND FRIENDS. Award-winning gospel singer and songwriter Tye Tribbett welcomes a host of musical friends and guests for an inspirational evening of holiday worship taped at the Church of All Nations in Orlando, Florida's Holy Land Experience.
Watch Part One here.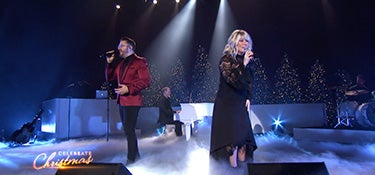 CELEBRATE CHRISTMAS WITH NATALIE GRANT AND DANNY GOKEY. Grammy nominated and Dove Award-winning artists Natalie Grant and Danny Gokey ring in the holiday season with their hugely popular Celebrate Christmas Tour, recorded live from the Paramount Arts Center in Ashland, Kentucky.
Watch the full program here.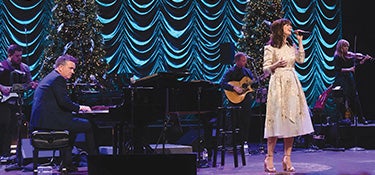 SING! AN IRISH CHRISTMAS. Join Ireland's own Keith and Kristyn Getty, known for modern hymns and carols such as In Christ Alone, for an exciting evening of carols and Christmas standards — all done with an Irish flair!
Airs December 16th and 24th. Check TBN's broadcast schedule for times at tbn.org/watch/schedule.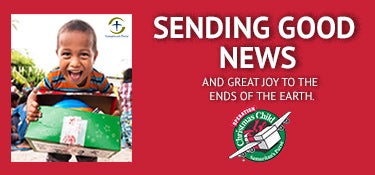 SAMARITAN'S PURSE IS PARTNERING WITH LOCAL CHURCHES GLOBALLY to deliver your gift-filled shoeboxes in Jesus' Name, sharing the Gospel and teaching the boys and girls how to follow Jesus through follow-up discipleship. 
"Go into all the world and proclaim the Gospel to the whole creation."   —Mark 16:15 (ESV)
INFO
Author
Published:
Dec 01, 2020 at 08:00 AM