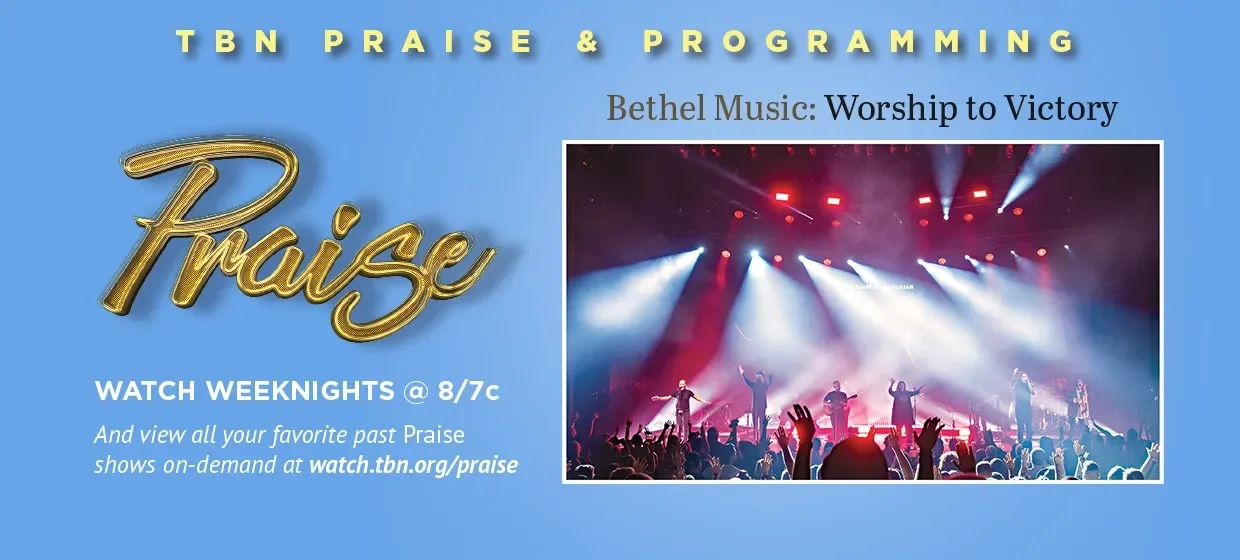 BETHEL MUSIC WORSHIP TO VICTORY.  Join Brian and Jenn Johnson, Brandon Lake, Bethany Wohrle, and other Bethel Music worship artists for music from their Victory Tour, featuring new songs themed on how worship and focusing on God's mercy and kindness brings victory in every area of our lives and circumstances. You'll want to view this amazing program again and again — and share it with family and friends! 
MARKETPLACE IMPACT.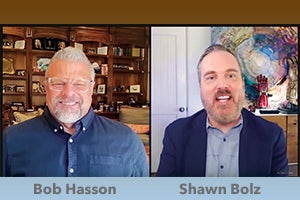 Business and leadership consultant Bob Hasson, and author, producer, and Christian minister Shawn Bolz join host Bobby Schuller to talk about how God is dynamically using believers as front-line Kingdom advancers across the marketplace. Watch the full program here.
THE RISE OF CHINA.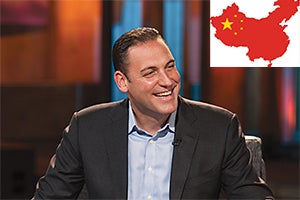 Erick Stakelbeck takes a close look at the emerging military and economic might of China, and how it could impact the U.S. and religious freedom around the world — even as the underground church explodes across China. The Rise of China breaks down these developments, what comes next, and why it matters for every Christian. Coming soon to TBN!
DARE TO BE AUTHENTIC.
Joyce Meyer joins Matt and Laurie to talk about how God has made us unique so that we can fulfill our destiny in His Kingdom.
ISRAEL UPDATE.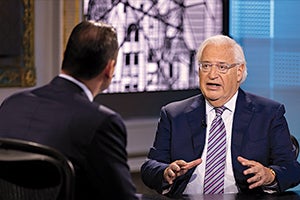 Former U.S. Ambassador to Israel David Friedman joins Erick Stakelbeck to talk about what's happening in Israel and the Middle East. Watch the full program here.
INFO
Author
Published:
Aug 01, 2021 at 05:08 AM