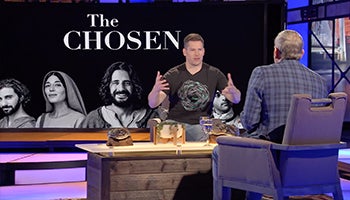 COMING TO TBN: THE CHOSEN SEASON 2
The second exciting season of the viral Gospel drama, The Chosen, is coming soon to TBN, taking us deeper into Jesus' ministry to the broken and oppressed, and His relationship with His core disciples. Here Tom Newman sits down with The Chosen creator Dallas Jenkins to talk about the series' phenomenal global effect, and how audiences will be impacted by the new season. Watch the full Praise program here.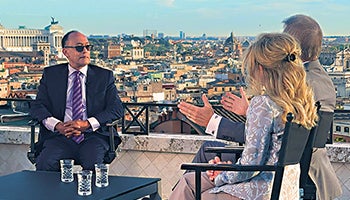 INTERVIEW WITH A PRINCE
Matt and Laurie host Prince Ermias Selassie in Rome. Grandson of Emperor Haile Selassie, who led Ethiopia from 1930 to 1974, he discusses his grandfather's faith and the impact the Emperor had on Ethiopia - and the world. Airs October 18th @ 8/7c.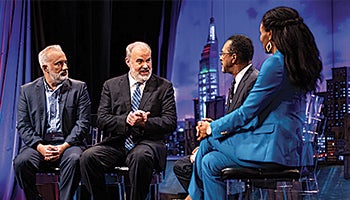 COURAGEOUS REVISITED
Priscilla Shirer hosts Alex and Stephen Kendrick for the tenth anniversary of Courageous, their hit 2012 Christian film. The Kendricks are releasing a tenth anniversary edition of the movie, featuring new scenes and stories from people impacted by the film. Airs October 5th @ 8/7c.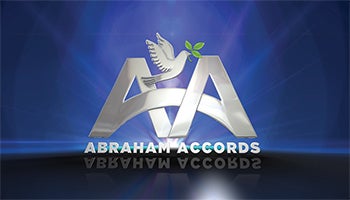 THE ABRAHAM ACCORDS An exclusive TBN documentary series
You won't want to miss a single episode of TBN's exclusive documentary series covering the historic Middle East peace agreement, led by then-President Donald Trump and signed at the White House on September 15, 2020, by the U.S., Israel, Bahrain, and the United Arab Emirates.
Hosted by former U.S. Ambassador to Israel David Friedman, The Abraham Accords takes an in-depth look into the background and complex process that brought the Middle East nations together to sign onto the diplomatic initiative.
Produced by TBN, the four-part original series features exclusive interviews with many high-level officials involved in negotiating the agreement, including Mr. Trump, former Vice President Mike Pence, former Secretary of State Mike Pompeo, presidential advisor to Mr. Trump, Jared Kushner, and other world leaders and experts. Watch the trailer here. Airs November 5th @ 8/7c.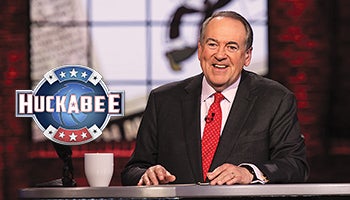 EXCITING HUCKABEE MILESTONE
This month America's favorite "front porch" music and talk show celebrates its fourth anniversary-and over two hundred amazing, entertaining, inspirational, and patriotic programs. Check out this "best of" reel of favorite Huckabee moments, and tune in each Saturday evening at 8/7c, for an all-new installment of Huckabee!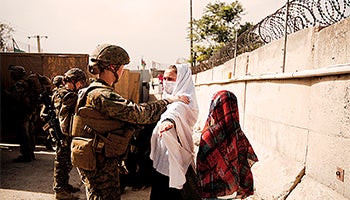 CRISIS IN AFGHANISTAN
On the twentieth anniversary of the tragic 9-11 attacks on America, Erick Stakelbeck and key experts took a close look at the continuing chaos in Afghanistan, the devastation and heartache it has caused many, and the impact across the Middle East, America, and the world. Watch this important TBN News special here.
INFO
Author
Published:
Oct 01, 2021 at 04:16 AM