View all your favorite past Praise shows on-demand at watch.tbn.org/praise.
  A LEGACY OF GOD'S LOVE — Honoring Dr. Charles Stanley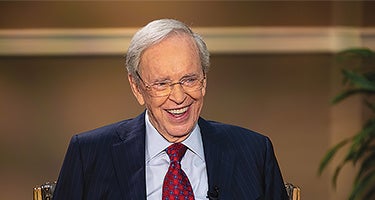 Matt and Laurie Crouch hosted a very special Praise program to honor Dr. Charles Stanley for his over fifty years of ministry and servant leadership to the global body of Christ. Pastor Emeritus of Atlanta's First Baptist Church, where he has served since 1969, Dr. Stanley is also the host of the popular weekly TBN program, In Touch with Dr. Charles Stanley. "Dr. Stanley's passion for the cause of Christ has impacted millions over the past five decades," said Matt Crouch. "He has also been a dear TBN friend and ministry partner for many years, and we are proud to honor his legacy of love and service to the Kingdom of God."
  HONORING DR. MARTIN LUTHER KING JR.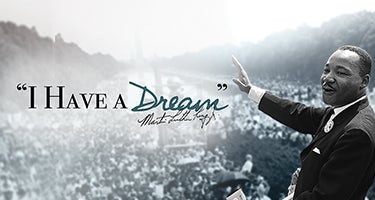 Dr. Rick Rigsby hosted a TBN special commemorating the life and legacy of America's beloved civil rights leader. Among the guests remembering Dr. King were his niece, Alveda King, along with noted civil rights historian Dr. Clayborne Carson, Pastor Michael Todd, and fellow civil rights leader, the Rev. James Lawson.
  NEW VOICES.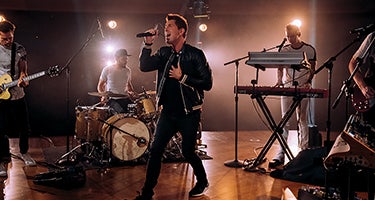 Ben Courson hosted this TBN special introducing viewers to some of the fresh ministry voices who are bringing God's message of hope and grace to the next generation of TBN viewers.
  IT BEGAN HERE!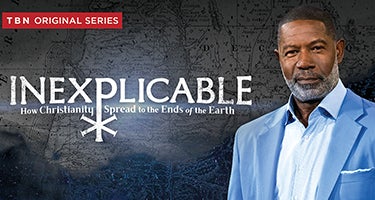 Israel is the historic cradle of Christianity, and where we launch TBN's State of Faith series. Click here to check out some powerful snapshots of how God is moving in the land of His people.
STATE OF FAITH
Watch Thursdays beginning @ 8pm/7c.
  WATCH PRAISE WEEKNIGHTS AT @8/7C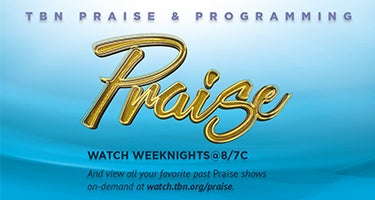 DOWNLOAD THE TBN APP TO YOUR FAVORITE DEVICE
 
INFO
Author
Published:
Mar 01, 2021 at 08:00 AM