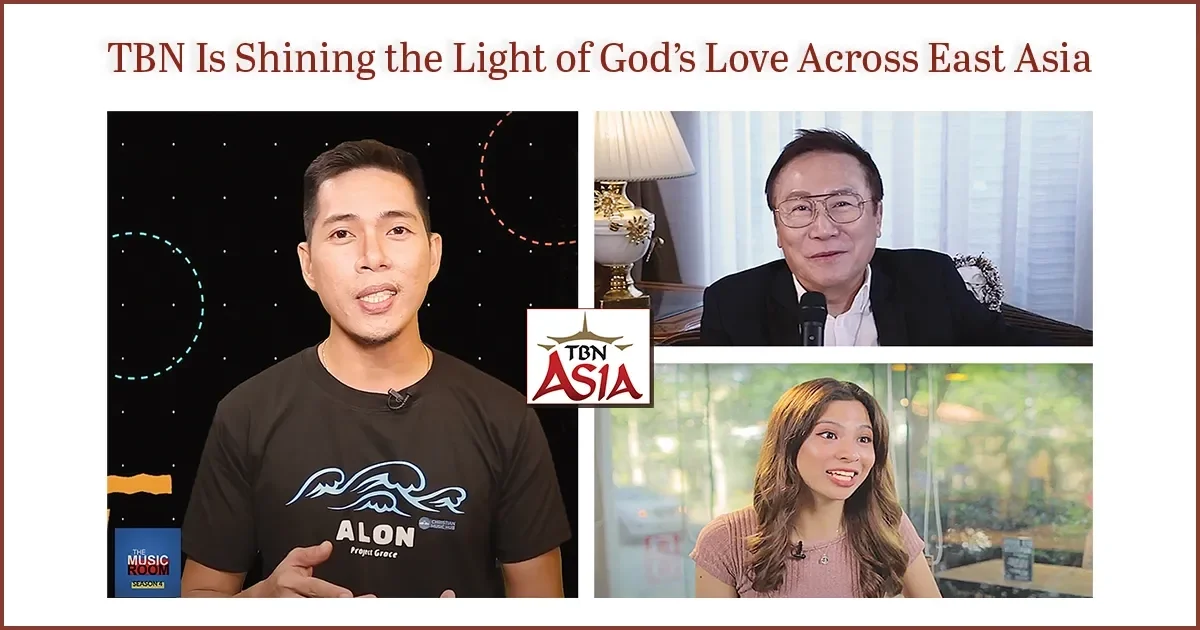 TBN Asia is Making a Difference Throughout the Far East.
From the Philippines to India, and from Indonesia to Vietnam, Japan, Taiwan, and even into Mainland China, TBN Asia is broadcasting powerful, culturally relevant programming that is bringing individuals and families to faith in Christ, as well as providing the teaching and mentorship new believers need to grow in their faith.
"East Asia is crucial to TBN's long-range vision to reach every nation and people with the love of Jesus," said Matt Crouch. "Prayerfully, we believe that in the years ahead, hundreds of millions of people could respond to the gospel message because of TBN's expanding presence throughout the Far East."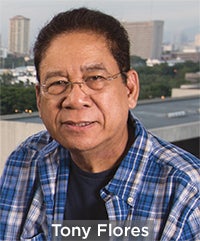 TBN Asia's director, Tony Flores, explained that the network combines the best of TBN's global programming, with locally and regionally produced preaching, teaching, and other ministry content, reaching across eastern Asia in Tagalog, Korean, English, and other languages.
Among the newest programming produced at TBN Asia's state-of-the-art facility in Manila is Bible Study in the Sky, a daily series featuring Bible teaching from Filipino pastors that is bringing encouragement and inspiration to viewers across the Philippines and beyond.
Flores added that this year TBN Asia is working with the Asian Theological Seminary, a Bible school based in the Philippines, to launch a special program designed to train pastors living in distant provinces who may not have access to Bible and theological teaching.
"We're also partnering with the Philippine Bible Society to produce an animated series to help children learn about God's Word and the love of Jesus," he said.
TBN Asia's life-changing programming is making a difference in the lives of untold millions of people across East Asia," said Pastor Flores. "Only eternity will reveal the great Kingdom harvest that has come through TBN's presence here."
INFO
Author
Published:
Apr 01, 2021 at 07:00 AM