Donate
The Fight to Flourish by Jennie Lusko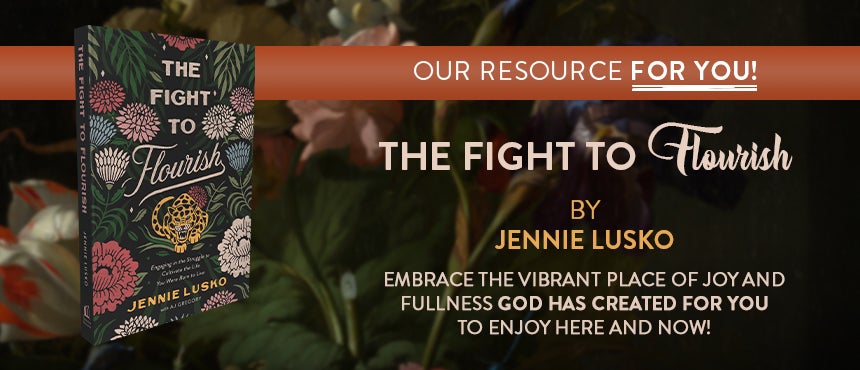 Soaring With God's Promise
Even in the midst of disappointments and broken dreams, God promises that your life can be filled with an abundance of joy and purpose. In The Fight to Flourish, author and speaker Jennie Lusko draws on her own experience following the loss of her five-year-old daughter, Lenya, to show that God has already provided all you need to thrive and soar. The Fight to Flourish is one of those extra-special books that will help you embrace the vibrant place of joy and fulness God has created for you to enjoy here and now!
JL120201
For your gift of support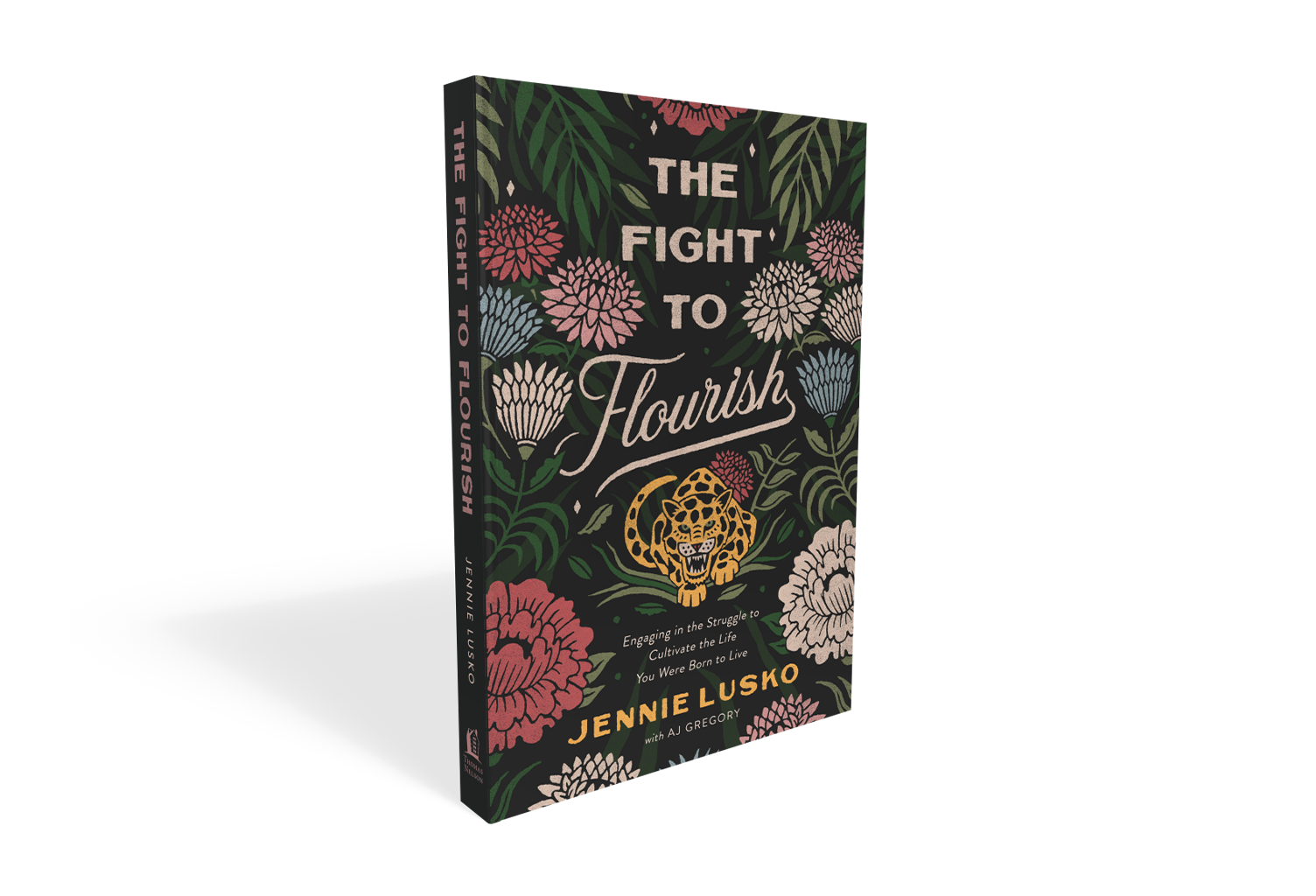 We'll send you Jennie Lusko's book The Fight to Flourish in thanks for your partnership with TBN in reaching the nations with God's love through Jesus.
Please use the form to submit your donation. And thank you for joining us in covering the earth with the incomparable message of God's hope and grace.
Your donation
Amount:
Type of Donation:
Ministry:
Ministry Resource:
Edit
Credit / Debit Card
Bank Account
Edit