Donate
Reaching Every Nation — and Generation —
With the Message of God's Hope and Grace
It all began fifty years ago with a "Yes" to God's call, followed by a huge step of faith into the unknown by TBN founders Paul and Jan Crouch. It seemed impossible at the time, but with a core of committed, praying partners, the impossible became the miraculous as Christian television exploded across America and around the world, taking the message of Jesus to people who had never heard of His love.
Today TBN touches every corner of the earth on over thirty global networks, along with more digital and online platforms than we ever dreamed possible! And as we look to TBN's next fifty years we're embracing Jesus' promise that He will empower us to do "even greater" works (John 14:12, NIV). With the prayer and support of partners like you that means reaching new viewer demographics with content that is innovative, encouraging — and life-changing.
This month every dollar of your tax deductible gift will go to our mission of reaching every nation — and generation — with the love of Jesus. Thank you for standing with us as together we cover the earth with the message of salvation, hope, and healing only He can give.
Because of YOU! Thank You!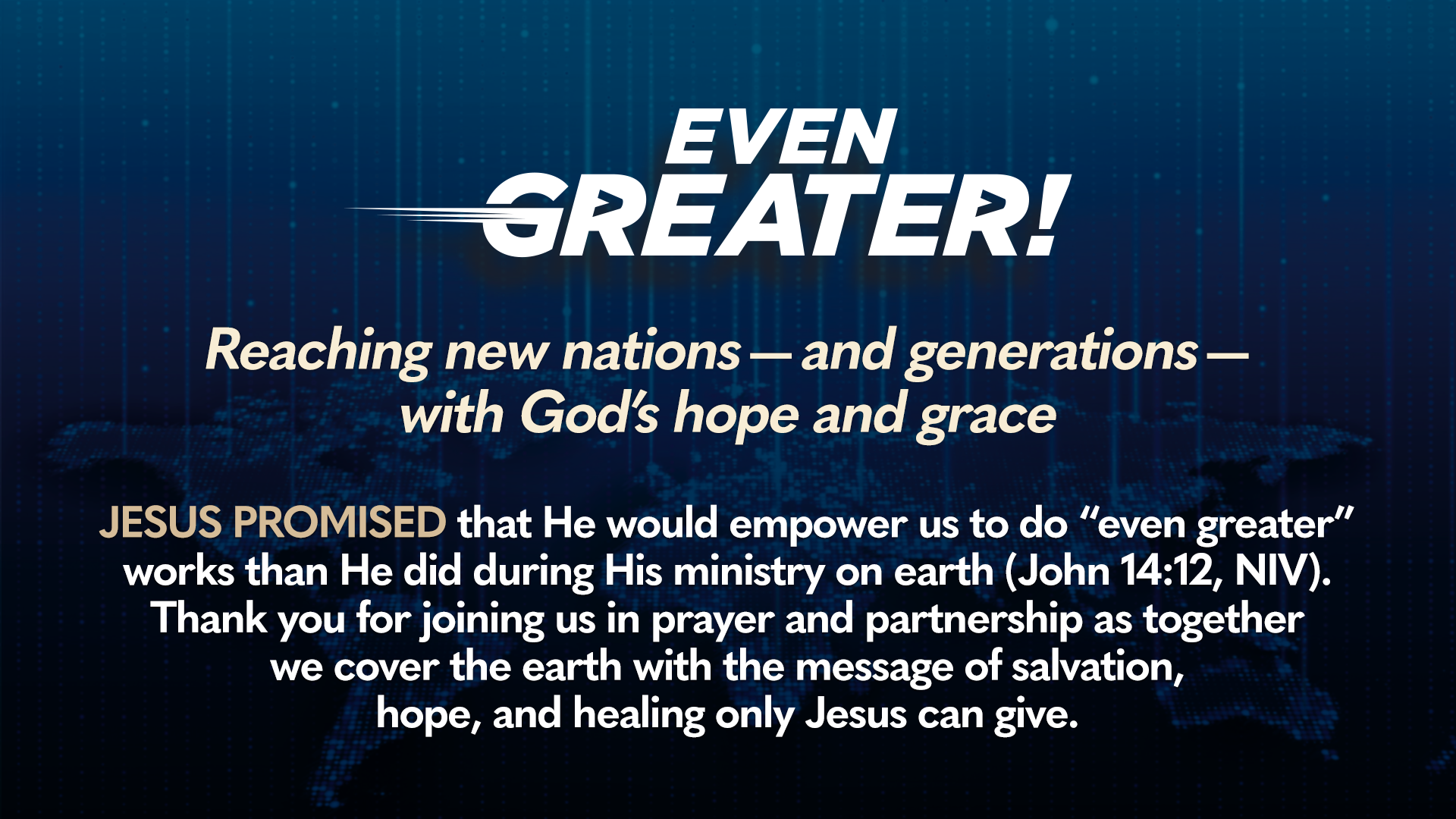 Please use the form to submit your donation — and thank you for standing with TBN as we take God's love to the nations.
Your donation
Amount:
Type of Donation:
Ministry:
Ministry Resource:
Edit
Credit / Debit Card
Bank Account
Edit