Donate
Impact Your World
… from neighbors to nations!
Whether it's a loved one, neighbor, someone you see in your community — or untold millions around the world — the life-changing TBN programming we produce is available to every person across the earth 24 hours a day to bring salvation, healing, and hope.
You have an important role in this global outreach through sharing TBN's dynamic content with those around you — and partnering with us to cover the earth with the message of God's hope and grace.
Every dollar of the gift you give this month will be used to communicate the message of God's love to individuals in your neighborhood and community — and around the world.
Thank you for your prayer and support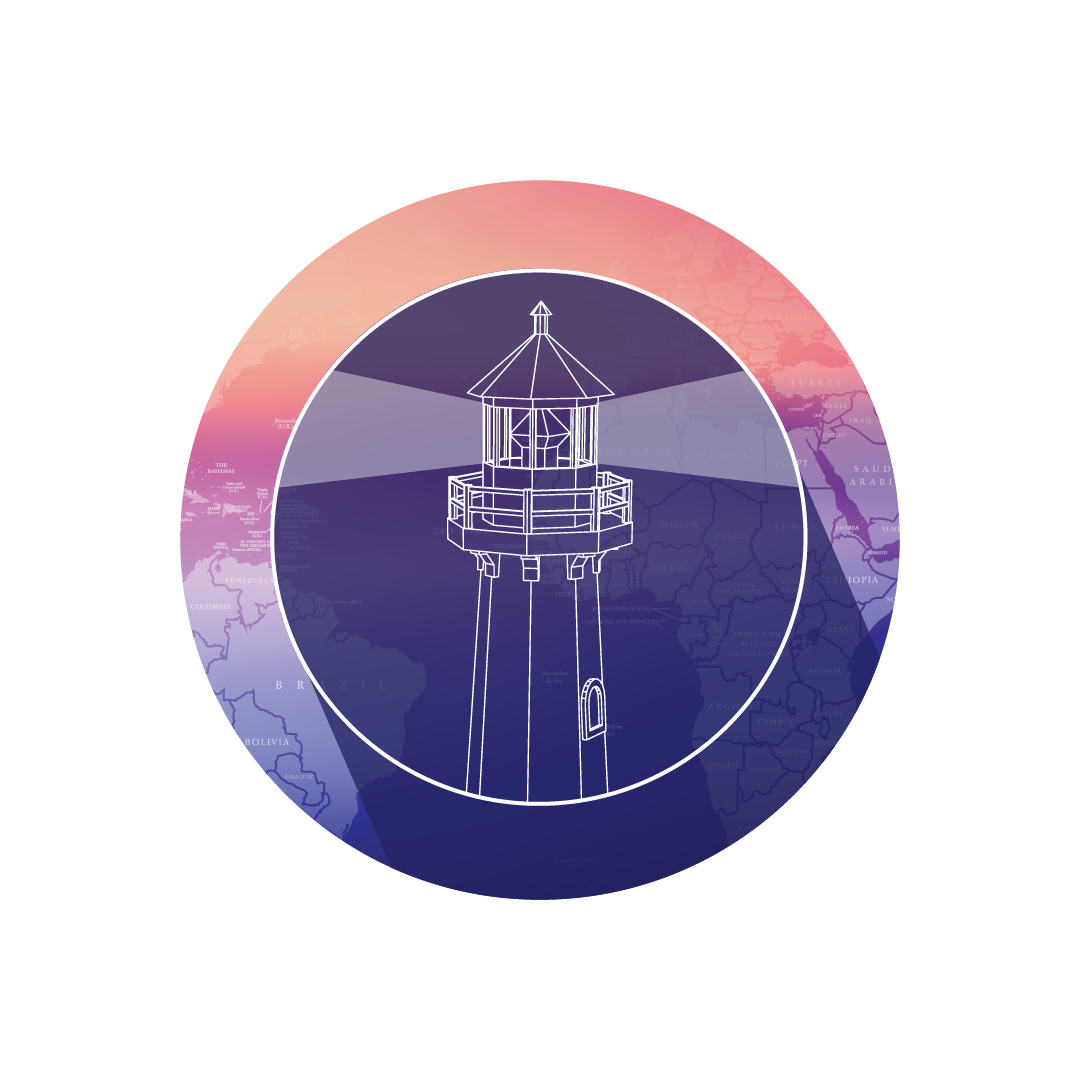 Together we make the love of Jesus known to everyone.
Please use the form to submit your donation — and thank you for standing with TBN as we take God's love to the nations.
Your donation
Amount:
Type of Donation:
Ministry:
Edit
Credit / Debit Card
Bank Account
Edit