Inside Out by John Gray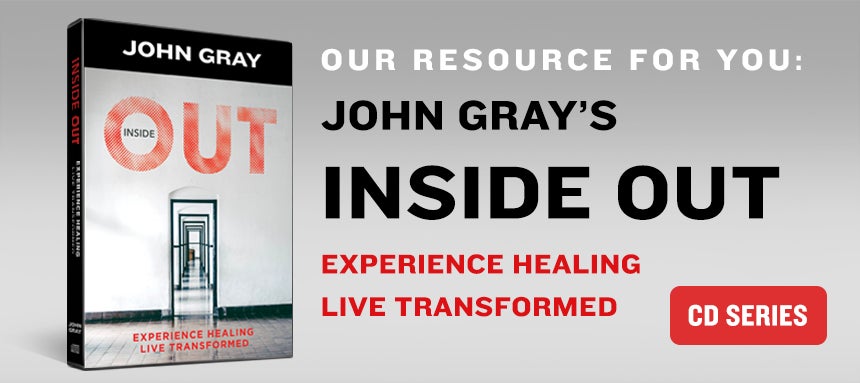 You can be transformed from the inside out!
Do you want to DO better? To BE better? Whether it's eating better, handling money better, or just thinking better about yourself, we know change can be a pathway to living the life we've always wanted. But circumstances often seem to block any progress toward becoming better.
In his new series, Inside Out: Experience Healing. Live Transformed, John Gray teaches that true transformation starts from the inside out. You'll discover why it's not what you see around you that determines how you will live—it's what God can do on the inside of you that can bring revolutionary change!
Donate Now!
Donation Details
By selecting Monthly you will be charged the specified amount today and starting next month on the of each month.
Pay with
Credit / Debit Card
Bank Account
Paypal
Edit