Donate
Living Water by Christine Caine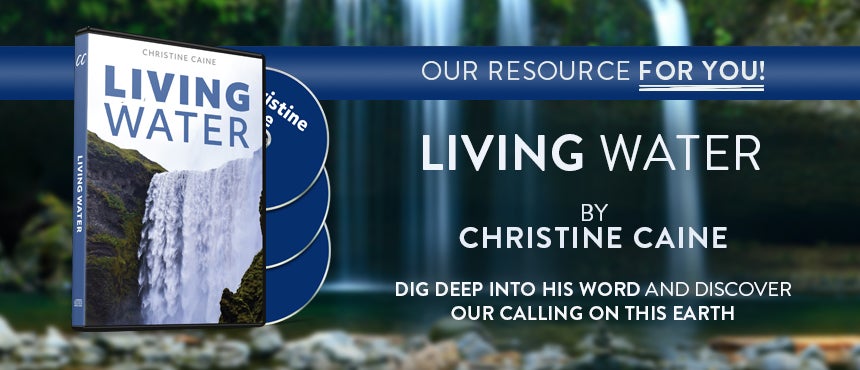 Draw From the Deep Wells of God's Grace
The mercy Jesus has for us is deep and always flowing, like a hidden spring of clear, fresh, living water. In her three-CD teaching series, Living Water, Christine Caine takes us to God's Word to show us how we can freely receive the water of life Jesus has for us — and how His love can become an unending river of living water flowing out of our lives, touching those around us!
For your gift of support to TBN, we'll send you Christine Caine's three-CD teaching series, Living Water, in grateful thanks for your partnership in this global broadcast outreach.
Please use the form to submit your donation — and thank you for standing with TBN in our mission to reach the world with life-changing Christian television.
Your donation
Amount:
Type of Donation:
Ministry:
Ministry Resource:
Edit
Credit / Debit Card
Bank Account
Edit