Donate
The Oracle by Jonathan Cahn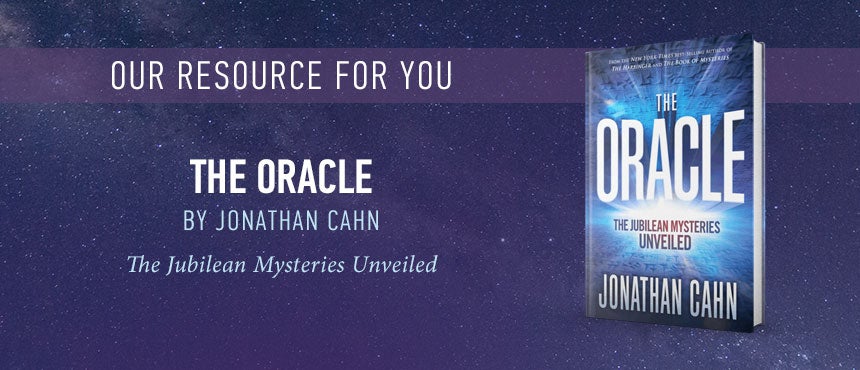 The secrets behind end-time prophecy and the mystery of the end of the age await you.
For centuries, people have sought to find the connection between Biblical prophecies and the current events of our day and future developments. Now New York Times bestselling author Jonathan Cahn takes you on a journey into the prophecies concerning Jubilee and end-time events in The Oracle: The Jubilean Mysteries Unveiled.
In this book, you'll delve into questions like—
How are the ancient mysteries of the Bible impacting currents events of our day?
Which ancient scrolls contain words that speak into the course of human history?
Are present-day world events manifesting according to a long-ago foretold timetable?
And many more
For your gift of support: TBN wants to send you The Oracle so Jonathan Cahn can reveal to you the keys to the jubilean mysteries.
Please use the form to submit your donation. Thank you for making a difference in our world by sending hope and grace into homes in every nation.
Donate today!
Your donation
Amount:
Type of Donation:
Ministry:
Ministry Resource:
Edit
Credit / Debit Card
Bank Account
Edit