Bethel Music
Latest Episodes
Dec 6, 2018 | 57:35
Samuel Rodriguez and Nick Hall host Together Part 1 with Rich Wilkerson Jr., Priscilla Shirer, Francis Chan and others with music by Bethel Music, Tedashii, Tye Tribbett and Lecrae.
Jun 18, 2018 | 58:01
Matt & Laurie Crouch host Bethel Music's Brian Johnson, Leah Valenzuela and Bethany Wohrle from Jerusalem, Israel with music by Bethel Music.
ABOUT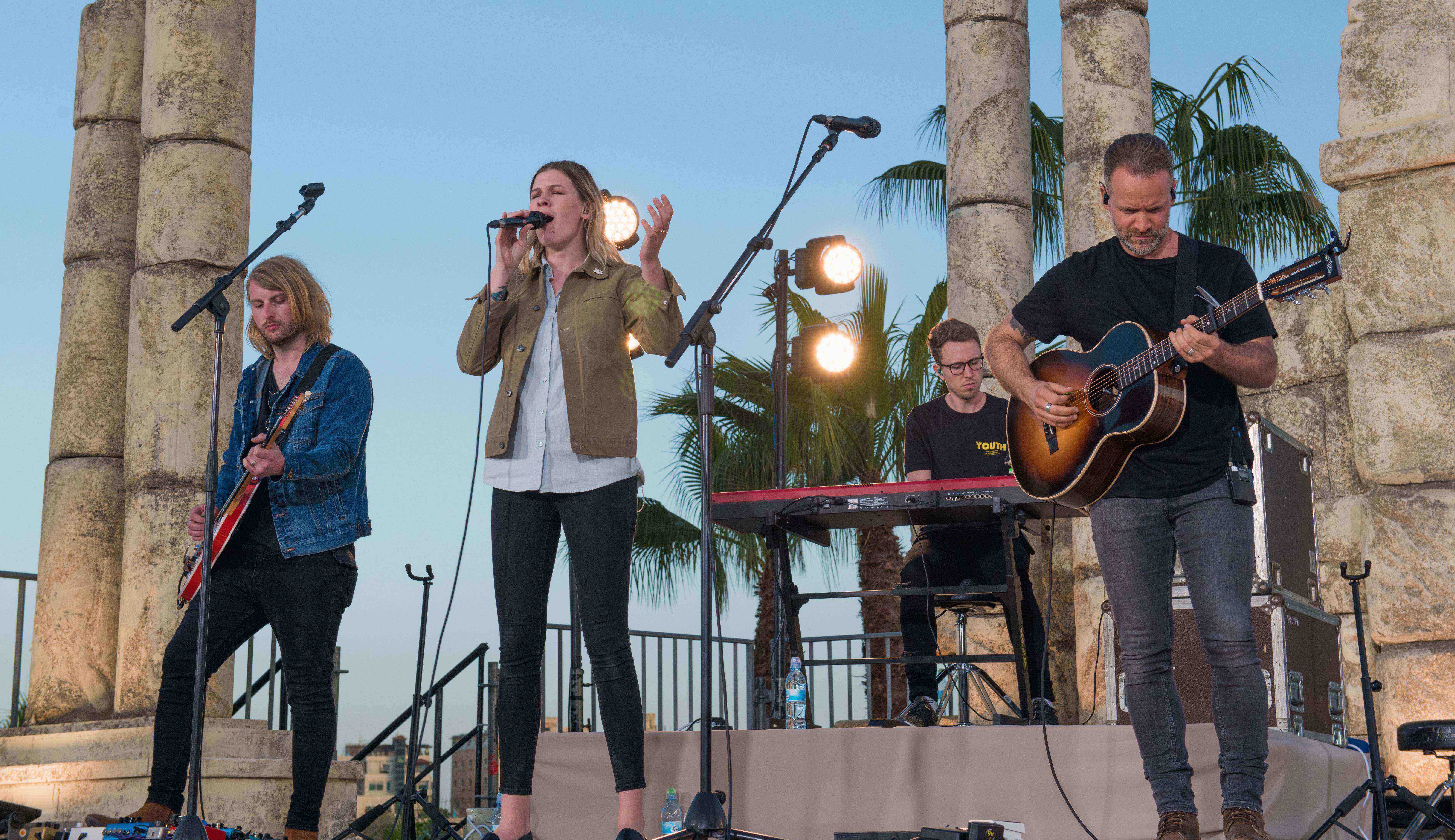 Bio
Bethel Music is the worship ministry of Bethel Church in Redding, California.
CONTACT INFO
Instagram: @bethelmusic