Submit a Prayer Request
All prayers will be prayed over by our prayer staff.
If you feel you need more prayer, please call our Prayer Department at 1-714-731-1000. Our prayer partners are available to pray with you 24/7.
Share a Story of Salvation
Submit a Praise Testimonial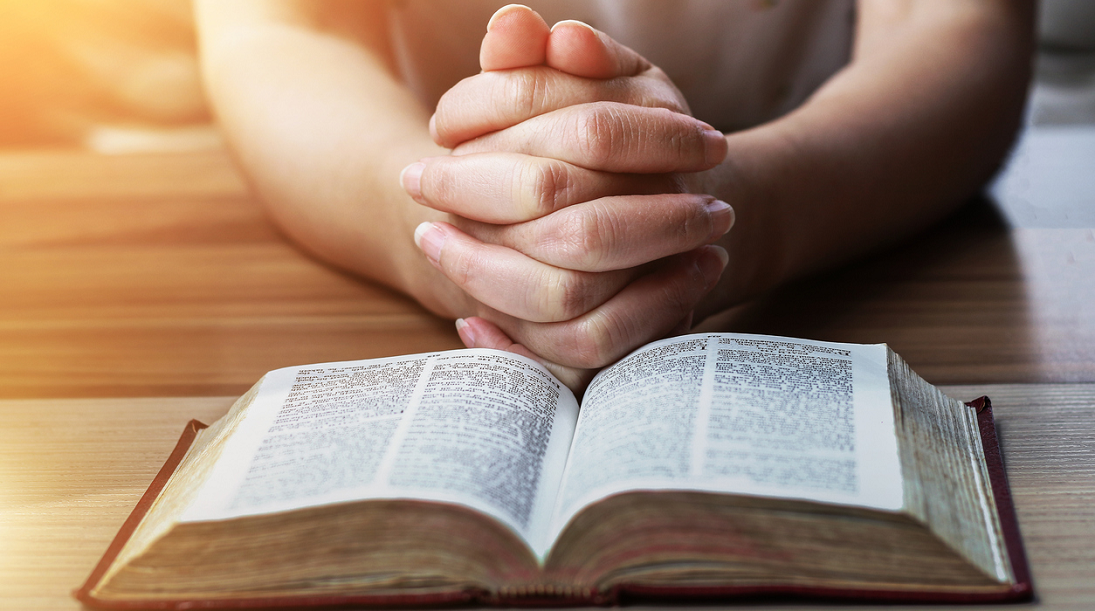 Prayer Request
How can we pray for you?
Salvation
We will agree with you in prayer for the salvation of your friend or loved one.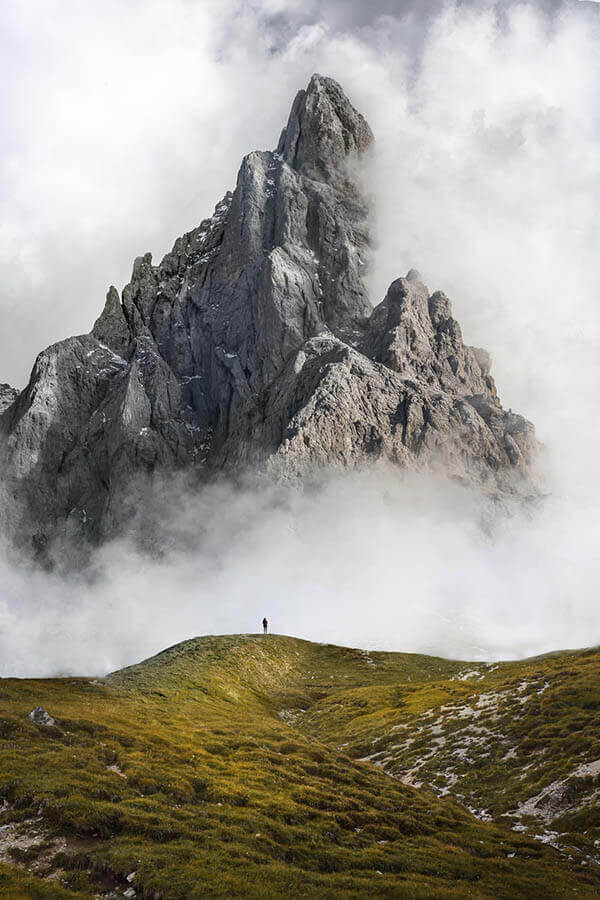 Praise Testimonial
Bless others by sharing how God has answered your prayer.
We will agree with you in prayer for the salvation of your friend or loved one.
Bless others by sharing how God has answered your prayer.
TBN has been a beacon in the darkness for so many of us during these last few years. CenterPoint has met the present day need for Christians to understand the news through a Biblical perspective. God bless you for delivering Truth and Grace to so many!
Sylvia - IL
November 2022
Your recent Praise program that featured a young, new singer, Ann Wilson was so amazing. The way God used her through her grief really touched me deeply. Thank you for blessing us with her incredible story.
Carl - SD
November 2022
I'm in my 7th year of serving a life sentence without parole which I deserved. I recently got a TV and started watching TBN. I came to know Christ here in prison after 45 years of Southern Baptist teaching. The concept of Grace is new to me but I will gratefully receive it. Thank you for being a light in this dark place.
Leah - MS
October 2022
I can't thank you enough for your ministry. I was laid off from my job in March 2018. I am so thankful for how TBN poured into my brokenness. I will never forget Joyce Meyers' precious words, "Just keep moving…" My husband and I watch TBN together and are blessed beyond measure.
Anita - N.Y.
October 2022
I am in the county jail in Greensburg, IN and want you to know that even in this gloomy place, your channel lifts my spirits and re-energizes me with the gospel. I love the pastors, the programs and movies that you air. They fill me with hope and faith. God Bless!
David - IN
August 2022
TBN has really helped me to be grounded in the Word of God while here in prison. Many times I have wanted to give up while in this dark place, but then I receive a Word through TBN and get lifted up. May God bless you.
Diane - CA
August 2022
TBN, thank you for encouraging, strengthening, and ministering to those of us who are incarcerated around the country. TBN 2nd Chance is such a blessing.
Ralph - MO
July 2022
I am a widowed 87 year old and can no longer get out much. TBN is a joy and a lifeline for me. I am so blessed that the pastors and speakers inspire me to learn and grow closer to the Lord.
Jeanne - TN
July 2022
TBN, your excellent programs feed me, lift me up, and inspires me to do more. May God continue to bless all that you do!
Rita - OH
June 2022
Thank you TBN, for praying with me over my son. He now has a job and is very excited!
Nancy - OK
June 2022
A few months ago, I requested prayer that a $16,000 medical bill be paid. Well, praise God the entire bill has been taken care of! Thank you, God and thank you TBN!
Martha - OK
May 2022
Thank you for all that you do and especially the blessing I receive when I call the prayer line and a caring and anointed prayer partner answers and agrees with me in prayer.
Marilyn - TX
May 2022