"Why I Hate Religion" – Jefferson Bethke Talks New Media Evangelism on "Praise"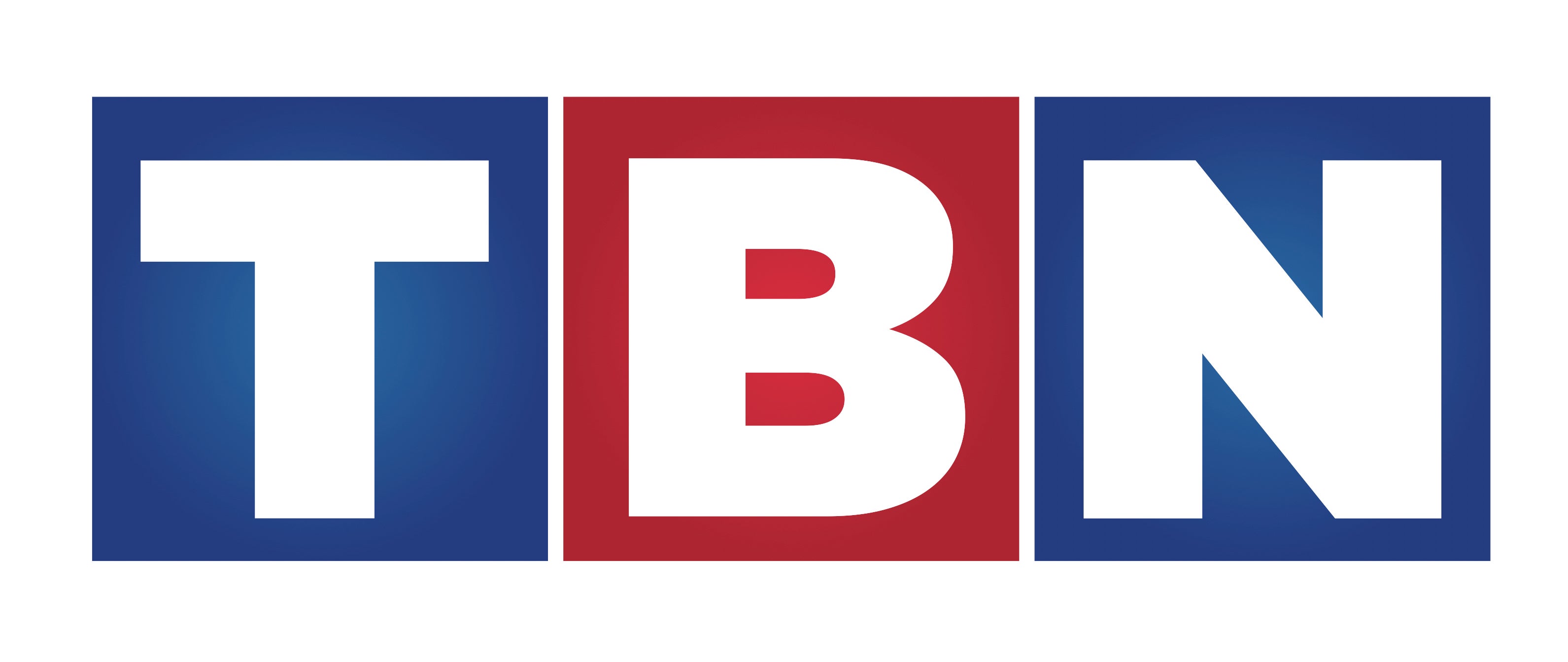 LOS ANGELES (April 21, 2017) — Five years ago spoken word artist Jefferson Bethke became an overnight YouTube sensation when his four-minute video, Why I Hate Religion, But Love Jesus, went viral across the digital world, garnering some six millions views within three days of its release. Since then the movie short has been viewed by more than 32 million people around the world, and has become a template of sorts for a radical outreach called New Media Evangelism — using the ever-expanding platform of social social media to share the message of Jesus Christ across the world.
On Monday, April 24th, Jefferson Bethke and his wife Alyssa will join hosts Matt and Laurie Crouch on TBN's Praise talk show to discuss the explosion of New Media across YouTube, Facebook, Snapchat, Instagram, and other social media sites, and how it is being used to reach a new generation with the message of hope and grace through Jesus.
Bethke said that he stumbled upon the power of social media as an evangelism tool when he and some college buddies began making videos for fun in their spare time. "I was really into spoken word, so we started making these spoken word videos," he recalled. "And almost instantly our second video went viral and was seen by millions of people in just a few days on YouTube."
He explained that just as the printing press dramatically changed how information and ideas were shared throughout society over 500 years ago, "in the same way, the Internet is radically changing our culture today, and it's giving us an amazing opportunity to talk about Jesus and share His message with others in a way we've never had before."
Check out the viral video Why I Hate Religion, But Love Jesus above, and join hosts Matt and Laurie Crouch as they welcome guests Jefferson and Alyssa Bethke to Praise, Monday, April 24th, at 8/7c — only on TBN. Find out where TBN is airing near you with our channel finder, or watch TBN on our livestream HERE.
About the Trinity Broadcasting Network
Trinity Broadcasting Network is the world's largest and most watched faith-and-family broadcaster, reaching over 175 nations across the earth with inspirational and entertaining programming 24 hours a day in 14 languages and on 30 global networks. As the world's most influential non-profit religious broadcaster, TBN has led the way in expanding the impact of faith-based television across the earth through the creation of innovative content designed to reach every viewer demographic with the life-changing message of hope and grace. To find out more about the Trinity Broadcasting Family of Networks, visit us at tbn.org. You can also follow TBN on Facebook, Twitter, and Instagram to be inspired in your faith and for updates on exciting TBN events.
Media Contact
Colby May
E-Mail: cr@tbn.org
Tel: 972-313-9500