Israel's 70th Anniversary Gala on TBN Dec. 4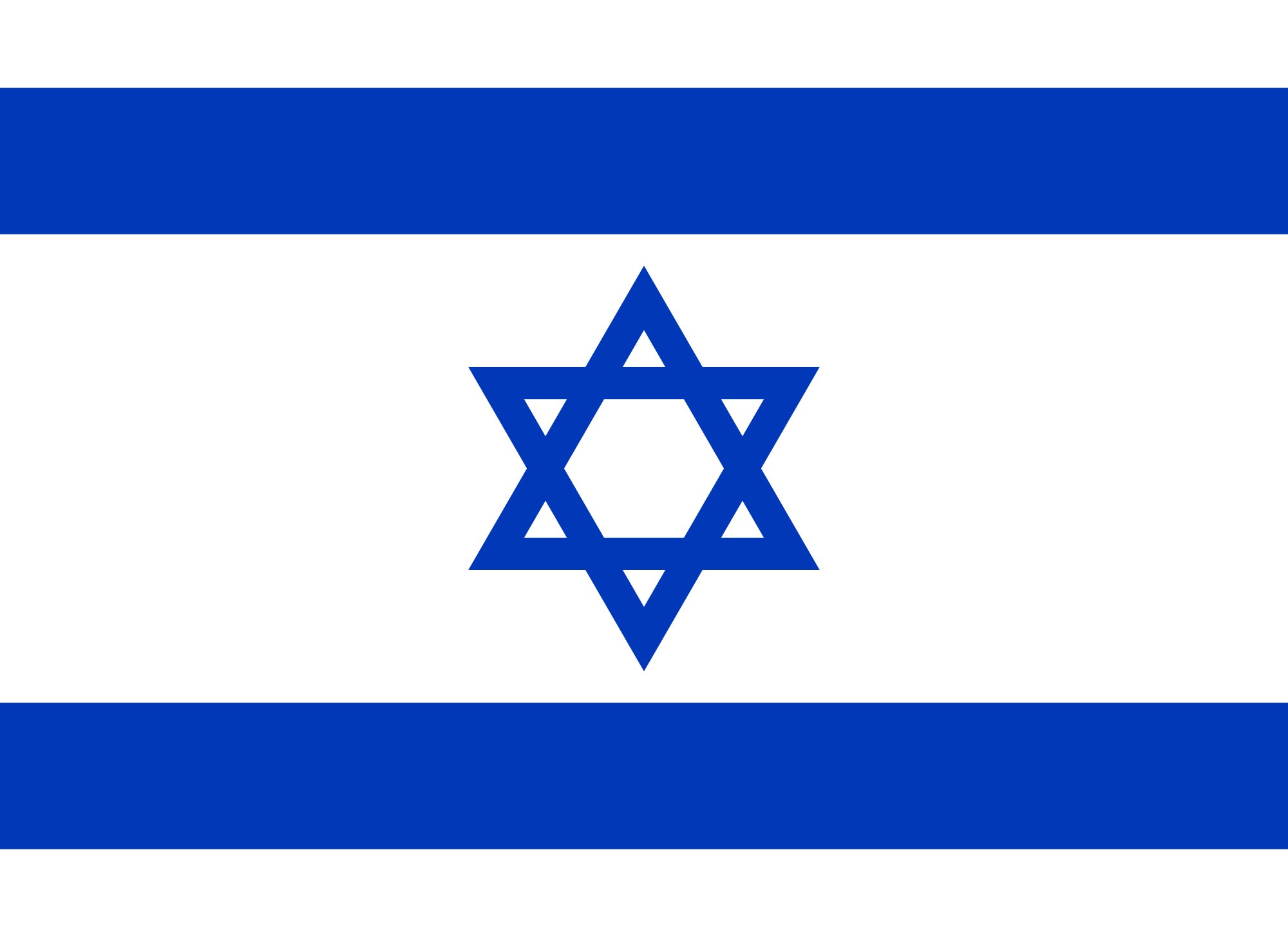 JERUSALEM (December 4, 2018) — Global Religious broadcaster TBN will air a special encore presentation of Israel's memorable 70th Anniversary Gala, Tuesday, December 4, at 8 p.m. Eastern / 7 p.m. Central.
Filmed before a capacity audience at Jerusalem Theater's famed Henry Crown Symphony Hall, the gala evening will be hosted by legendary entertainer Pat Boone, and will feature the music of piano virtuoso Dino Kartsonakis, along with such popular Israeli musicians as R&B singer Shiri Maimon, singer/songwriter David Broza, the Moran Choir showcasing young Israeli vocalists, and the Jerusalem Symphony Orchestra, conducted by Eldad Shrem.
The evening will also include presentations by Gordon Robertson from the Christian Broadcasting Network; Tal Brody, former pro basketball player and Israel's Goodwill Ambassador; Rabbi Yechiel Eckstein, founder of the International Fellowship of Christians and Jews, and others.
The gala will open with a special video tribute to Israel and its seventy miraculous years as a nation, along with a warm greeting from Academy, Grammy, Emmy, and Tony Award winning actor and singer Barbra Streisand.
An award-winning popular singer and actor in his own right, Mr. Boone penned the moving lyrics to the 1960 Academy Award winning theme for the film Exodus, a song he will perform during the Israel gala. At its core, said Mr. Boone, the gala is "a look back at the historic legacy of the only land that holds so much importance for the majority of us on earth. I've been to the Holy Land over a dozen times, and the timing couldn't be better in a world where peace, brotherly love, respect, and reaching are so important."
Tune in Tuesday, December 4, for this memorable encore presentation of Israel's 70th Anniversary Gala — exclusively on TBN. Find out where TBN is airing near you with our channel finder, watch TBN on our livestream HERE, or download our all-new app to view TBN on your Apple or Android devices.