An Unforgettable Father-Son Story of Hope and Restoration Tuesday, Oct. 18th, on TBN's "Praise"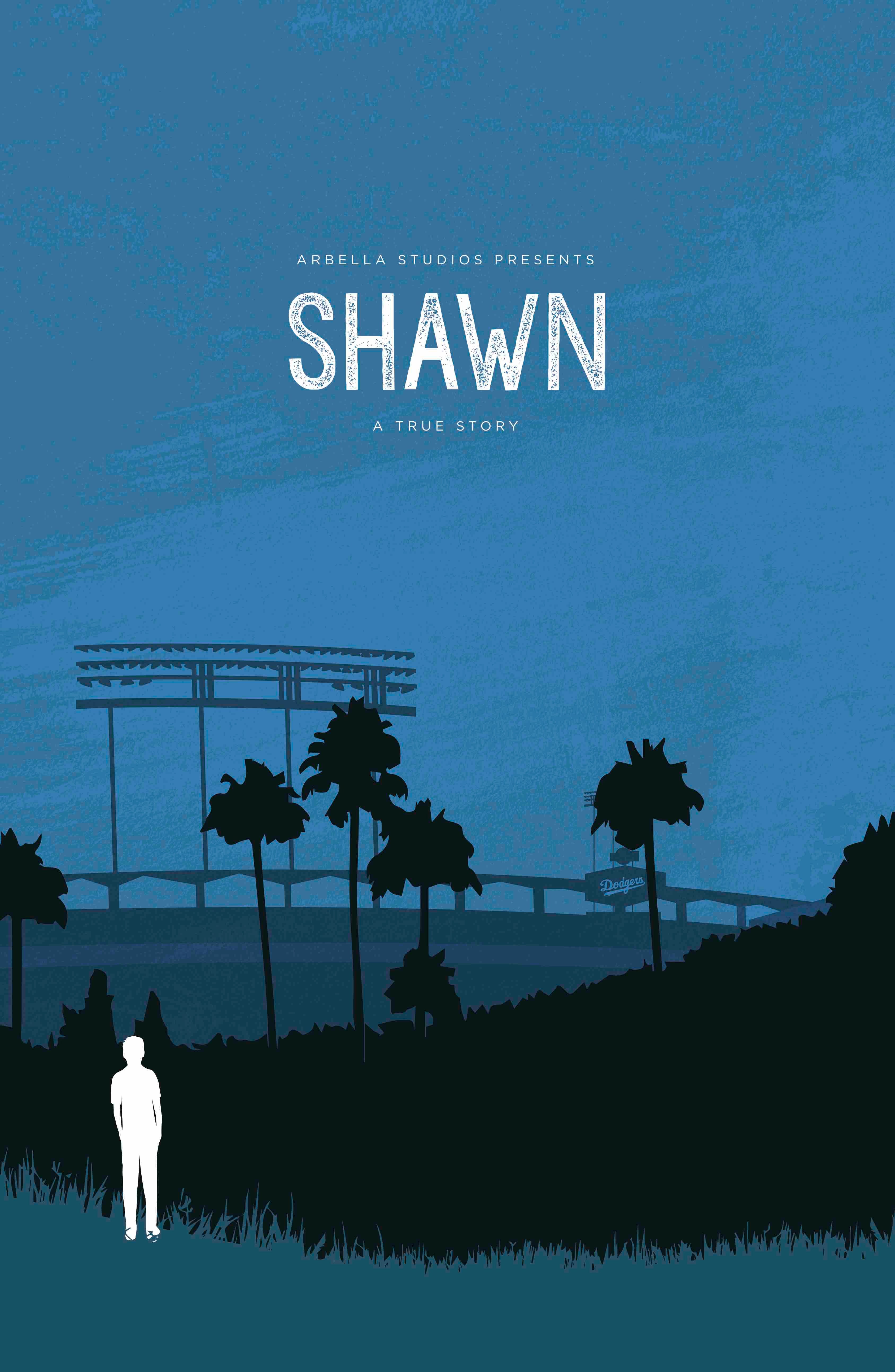 LOS ANGELES (October 17, 2016) — On July 1, 2013 Shawn Malone, a 23-year-old college senior with hopes, dreams, and a life filled with promise, came home and went to bed after a night of partying with friends in Los Angeles. But Shawn didn't wake up the next morning. Rushed to the hospital with a drug overdose, Shawn fell into a coma, and his doctors, certain that he was brain dead and beyond hope, encouraged his parents to let go and let Shawn die.
But Shawn's family wasn't about to give up! In desperation, Shawn's mom, Marilyn, and dad, former Los Angeles Dodgers General Manager Kevin Malone, began to pray for a miracle — and God answered!
On Tuesday, October 18th, Shawn, his family, and Pastor Francis Chan will join hosts Matt and Laurie Crouch for a very special edition of TBN's award-winning Praise program to talk about the miracle that brought Shawn back to life —and the incredible turn Shawn's life has taken since then.
Included in the evening will be a special presentation of the unforgettable short movie which dramatically recounts a son's descent into drug and alcohol abuse, a father's regret for putting career ahead of family, a mother's unrelenting prayers — and the love of God that brought healing, redemption, and restoration.
Author and Pastor Francis Chan, who walked through the entire tragedy-turned-miracle with the Malone family as it unfolded, calls Shawn's story "another one of God's stories … an inconceivably gracious God shocks us all by His decision to show mercy. It is a great reminder of His power and love."
Check out the movie trailer HERE, and join hosts Matt and Laurie Crouch Tuesday, October 18th, at 7 p.m. Pacific (9 p.m. Central, 10 p.m. Eastern) as they welcome Shawn Malone, his family, and Pastor Francis Chan for this unforgettable Praise miracle program, only on the Trinity Broadcasting Network.
About the Trinity Broadcasting Network
With thirty global networks, the Trinity Broadcasting Family of Networks is the world's largest faith-and-family television group, airing a broad range of church and ministry programming, Christian music, family-friendly movies, children's programming, and shows for teens and young adults 24 hours a day to every inhabited continent via 82 satellite channels and thousands of television and cable affiliates. In addition, TBN's most popular global networks are available on computers, smart phones, and other mobile devices, and over 40,000 entertaining and inspirational On-Demand programs are accessible via TBN's innovative online network, iTBN.org. To find out more about the Trinity Broadcasting Family of Networks, log on to www.tbn.org.
Media Contact
Colby May
E-Mail: cr@tbn.org
Tel: 972-313-9500