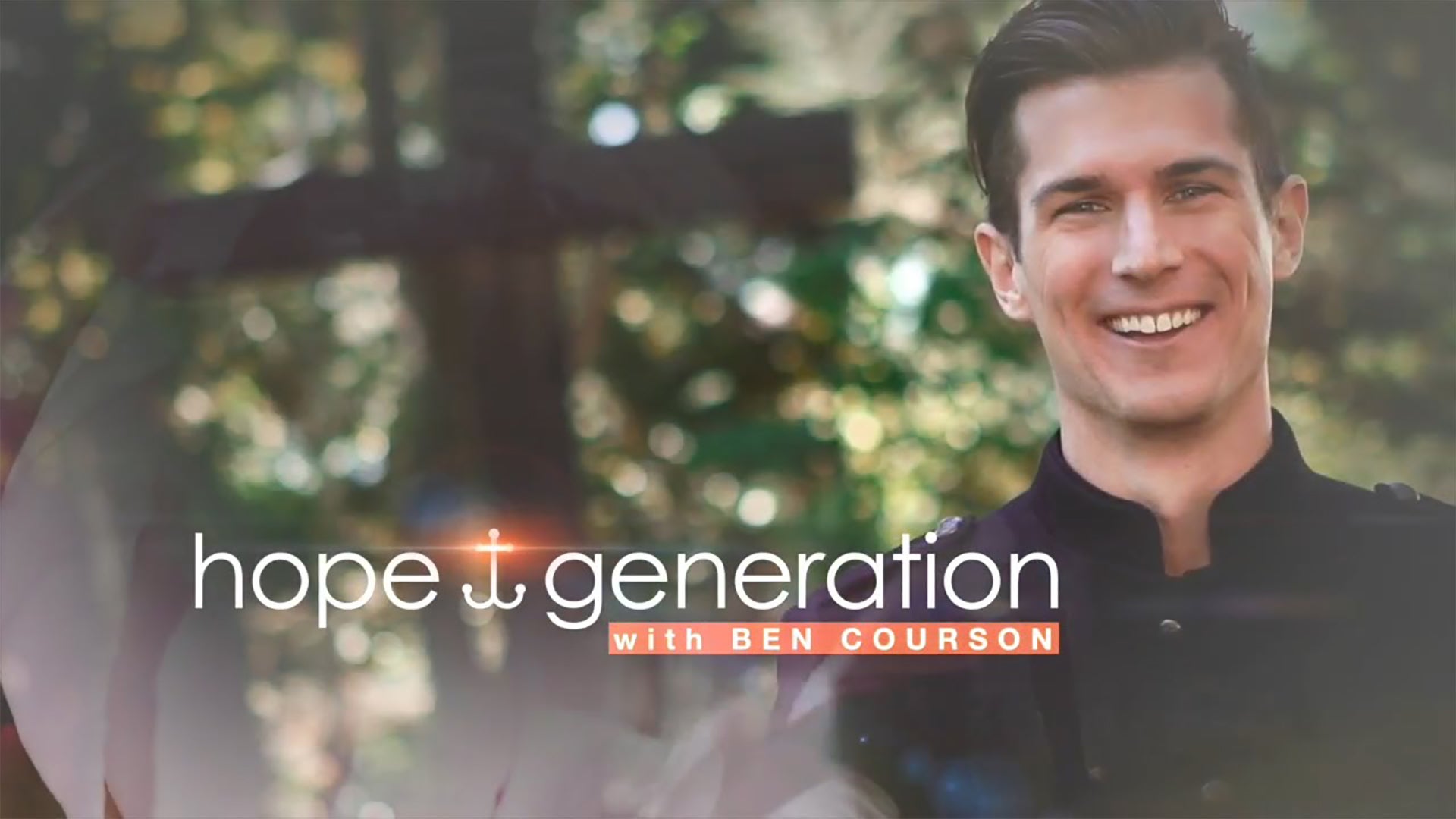 Hope Generation with Ben Courson
Ben's vision for Hope Generation is twofold as the play on words suggests for Both a Personal and Collective Appeal: To Generate HOPE in God and to build a Generation of HOPE. "We have this hope as an anchor for the soul..." — HEBREWS 6:19 (NIV) Hope Generation as a whole, deals out hope galore, as our Hope Generator speaker, Ben Courson shares the holy optimism found in the Creator of the Universe, who's title is actually "The God of Hope."
Featured Episode
Aug, 12 2021 at 08:30 PM
Tame Your Brain Part 1
Ben Courson with Hope Generation shares a powerful teaching entitled "Tame Your Brain." Sometimes we...