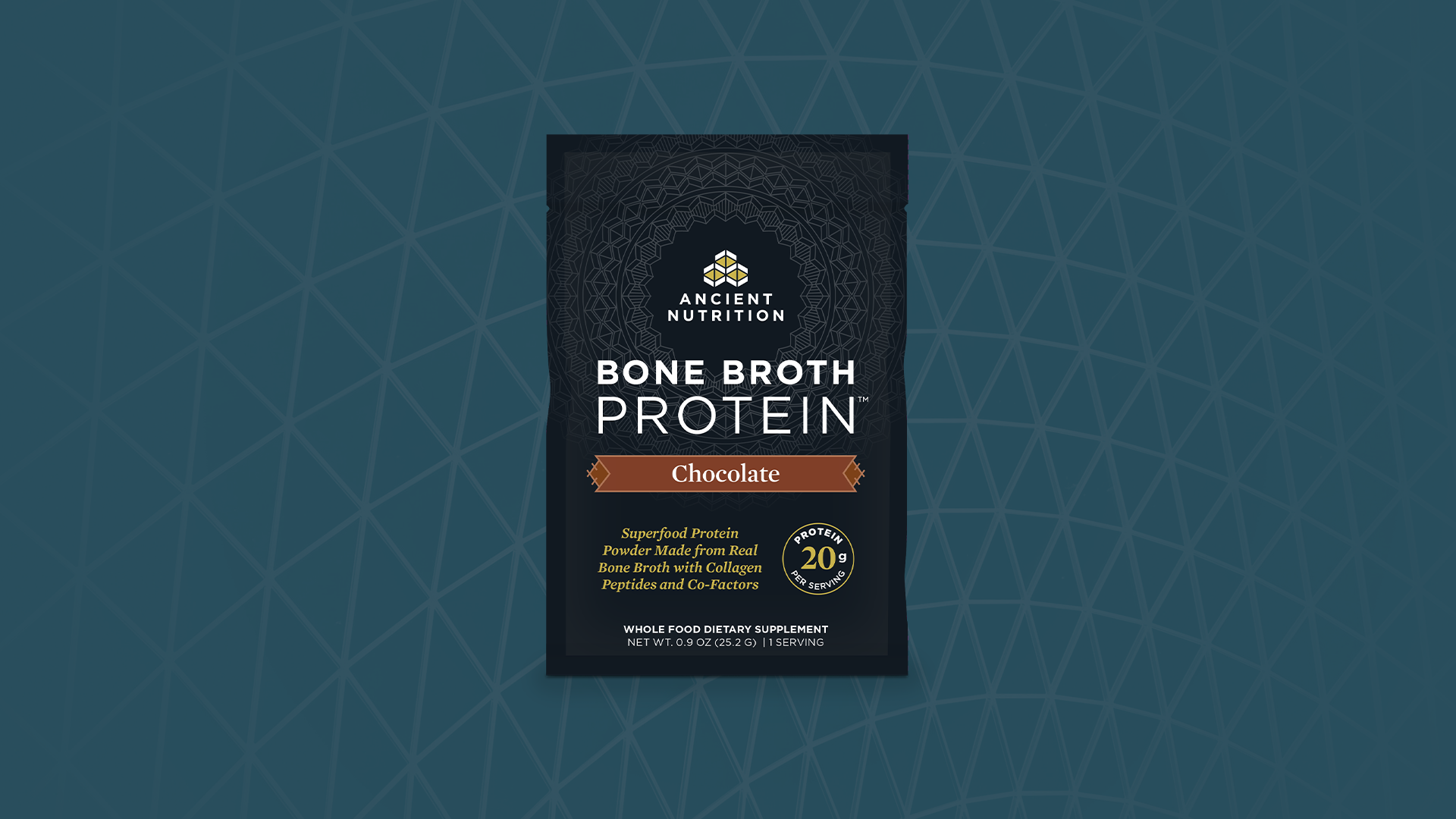 Jordan Rubin: Bone Broth Protein
Learn more about Bone Broth Protein and support TBN at the same time. Click here!
Matt and Laurie Crouch host Jordan Rubin and Dr. Axe. Bone Broth Protein is designed to support key pillars of your health, in a way that works for your lifestyle. It can improve joint function, promote gut health, and support your healthy inflammation response and immune system with just one easy scoop.
Featured Episode
Jun 18, 2022
Jordan Rubin and Dr. Axe are excited to bring you Bone Broth Protein! It's more than just soup. This...