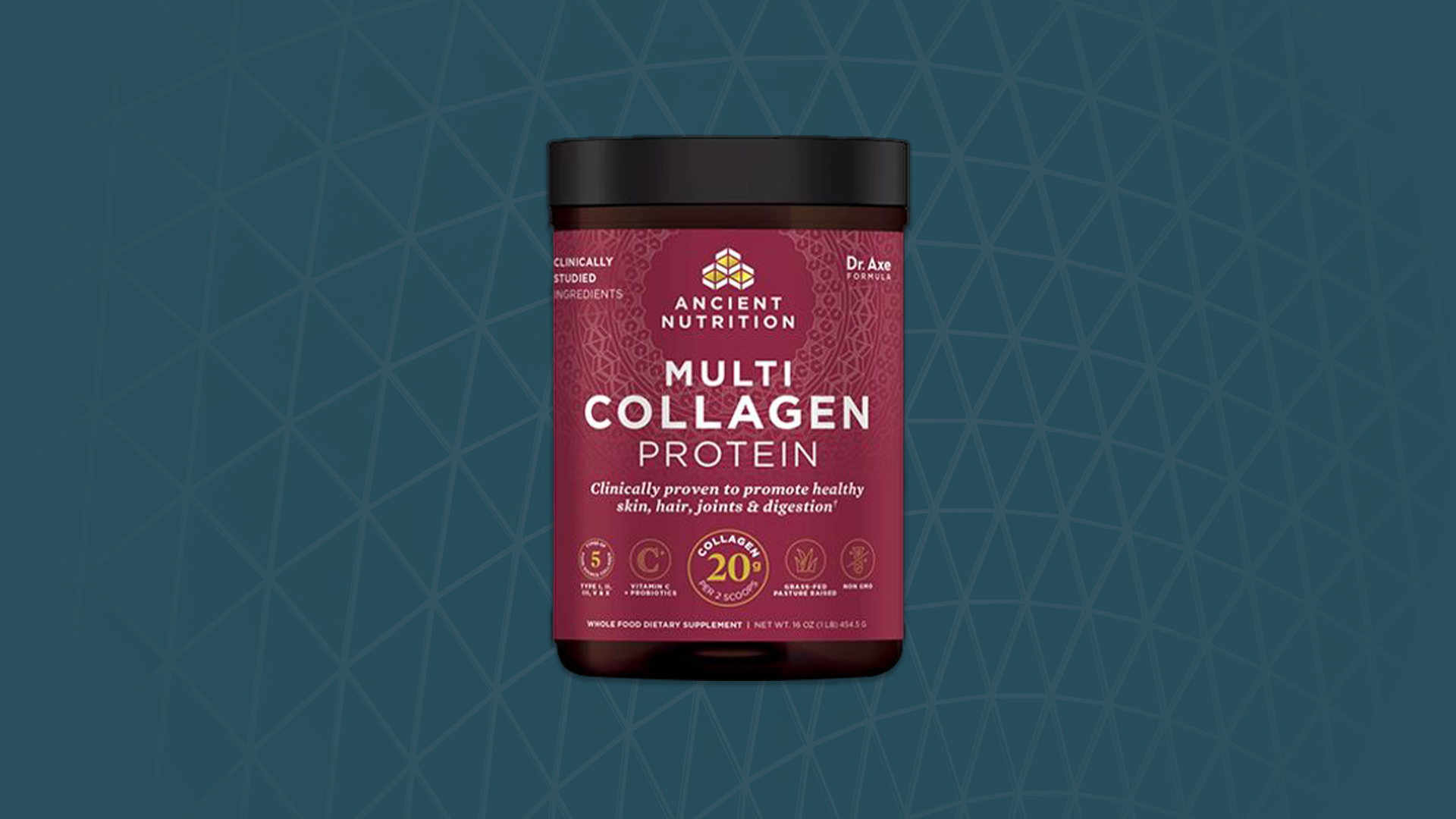 Jordan Rubin: Multi Collagen Protein
Matt and Laurie Crouch with Tom Newman host Jordan Rubin and Josh Axe.
Learn more about Multi Collagen Protein and support TBN at the same time. Click here!
Collagen is the #1 most abundant protein in your body! Featuring important amino acids, collagen helps maintain the structure and function of almost every part of the body. Our bones, joints, ligaments, tendons, skin and gastrointestinal tract all have certain collagen to support their health.
At Ancient Nutrition, we combine the power of ancient traditions with real, whole superfoods, and modern science to deliver the highest-quality Multi Collagen Protein available.
Featured Episode
Apr 02, 2022
Dr. Axe; doctor of natural medicine; clinical nutritionist; best selling author and Jordan Rubin hea...