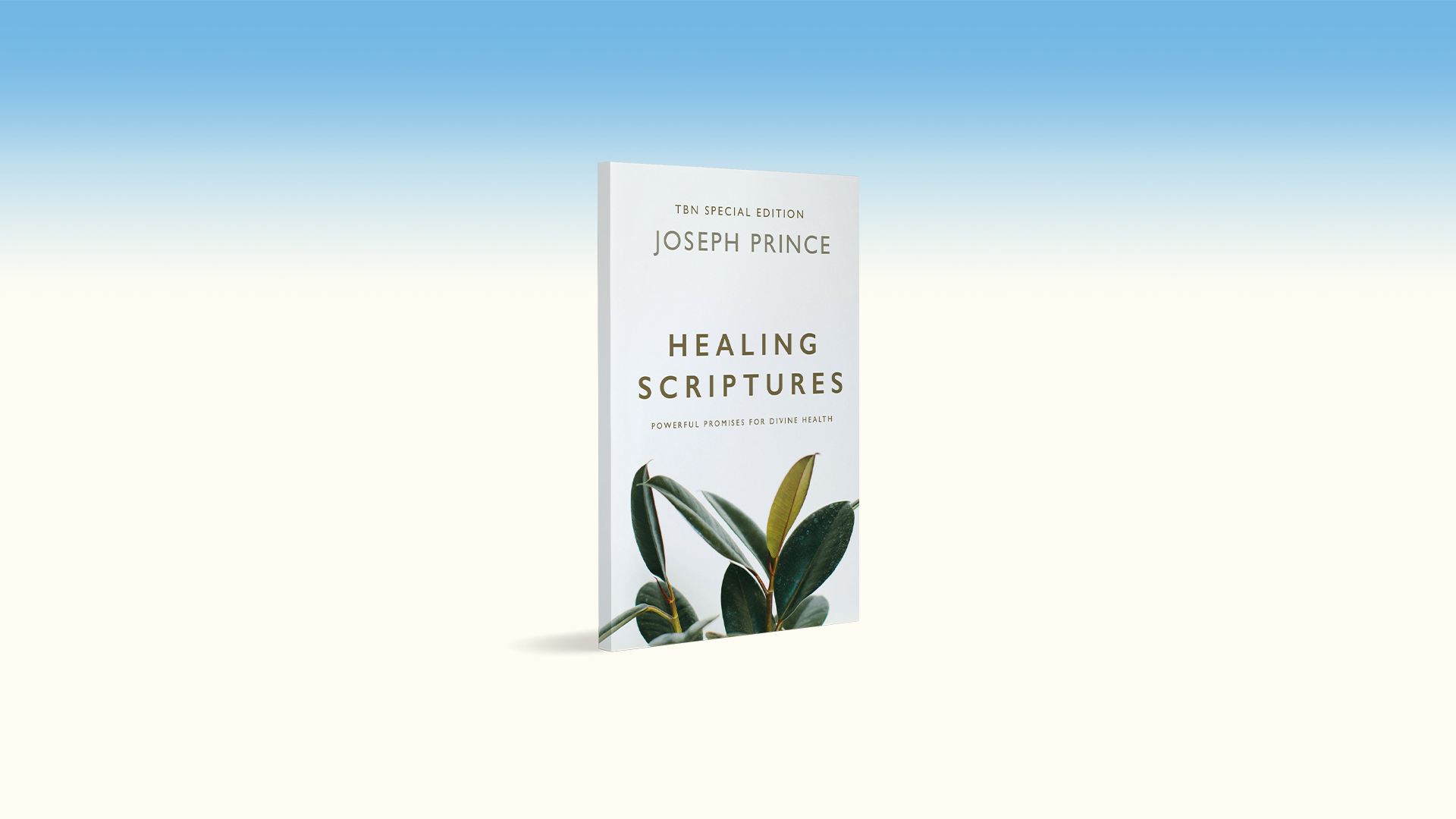 Joseph Prince: Healing Scriptures
From Israel, Matt and Laurie Crouch sit down and speak with Joseph Prince (Singapore) and discuss Pastor Joseph's book, Healing Scriptures. God has promised to heal everyone who calls on him for healing. This book is a compilation of all the scriptures in the Bible that promise healing and will help you to speak the Word for your healing!
Featured Episode
Jun 02, 2022
Matt and Laurie Crouch host Joseph Prince from Israel and Singapore.