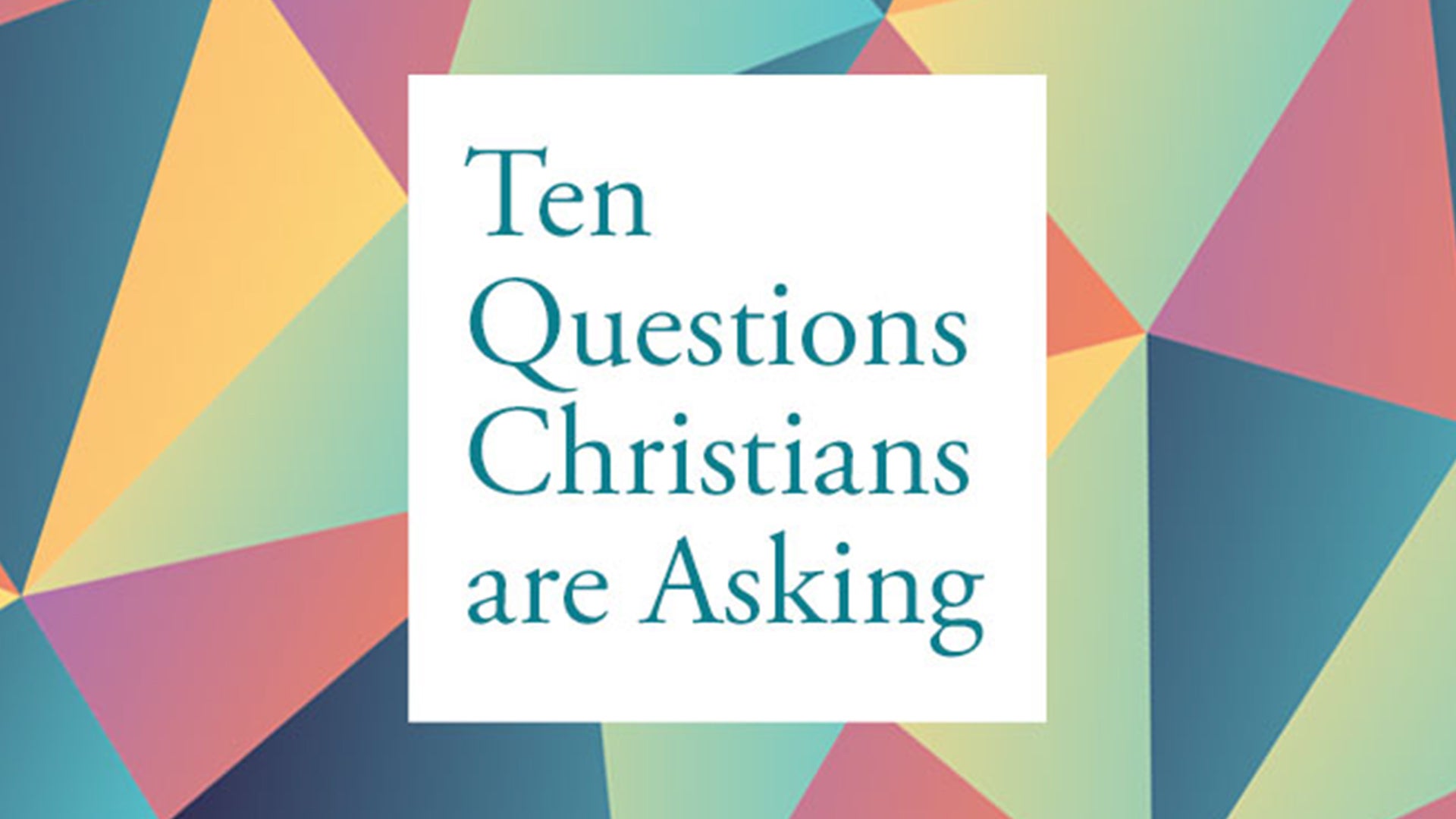 Ten Questions Christians are Asking
In recent months our world has experienced extreme disruption, perhaps like never before. Now, as we begin to emerge from this life-altering pandemic, many believers have questions; sincere, heartfelt questions about God and about the future. Join special guests Dr. David Jeremiah and Max Lucado as they bring us biblical answers to those often troubling questions.
Featured Episode
May, 01 2020 at 08:00 AM
Ten Questions Christians are Asking
Answers from God's Word on the most difficult challenges for the Christian today.