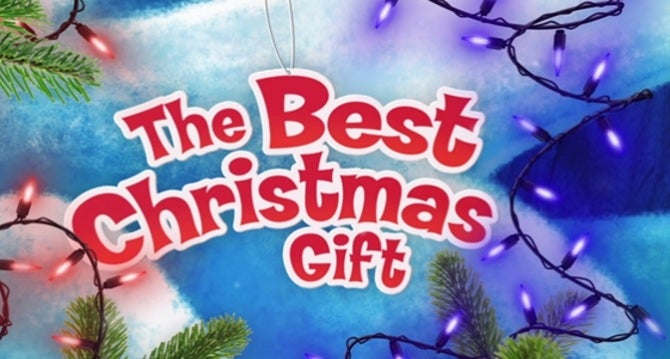 VeggieTales: The Best Christmas Gift
Bob the Tomato directs his first Christmas special at the new VeggieTales Theater. But when he receives a letter from a young fan who's having a difficult holiday season, Bob begins to wonder what's the point of celebrating Christmas when so much is wrong in the world? Larry and the rest of the gang band together to put on a spectacular show reminding the audience (and Bob) that the promise of Christmas is God with us IN the bad times, and God with us to END the bad times!
Featured Episode
Dec 19, 2020
Bob, Larry and their Veggie friends share hilarious stories that teach valuable lessons, like kindne...