Donate
The Key to Abundant Life by Christine Caine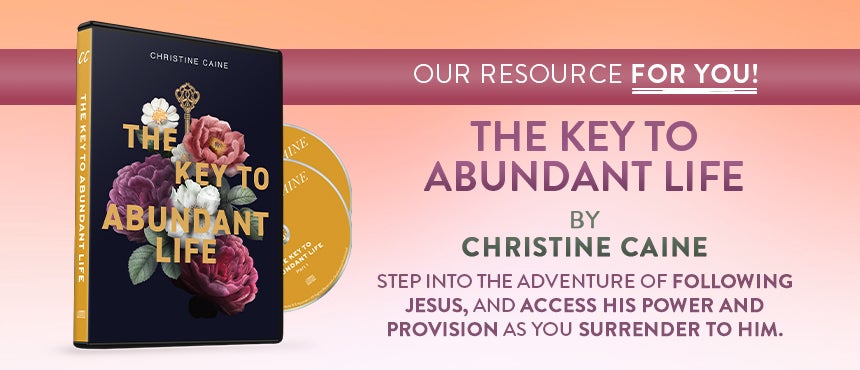 Discover the Abundant Life God Has Prepared for You!
There's a powerful truth for you woven throughout Scripture, a key that is crucial for you to experience the abundant life Jesus came to give you. Get ready to discover and embrace it with bestselling author and teacher Christine Caine's dynamic new teaching series, The Key to Abundant Life. As you join Chris on this exciting journey, you'll discover the glorious joy of what it means to follow Jesus — and the power and provision that come as you do!
For your gift of any amount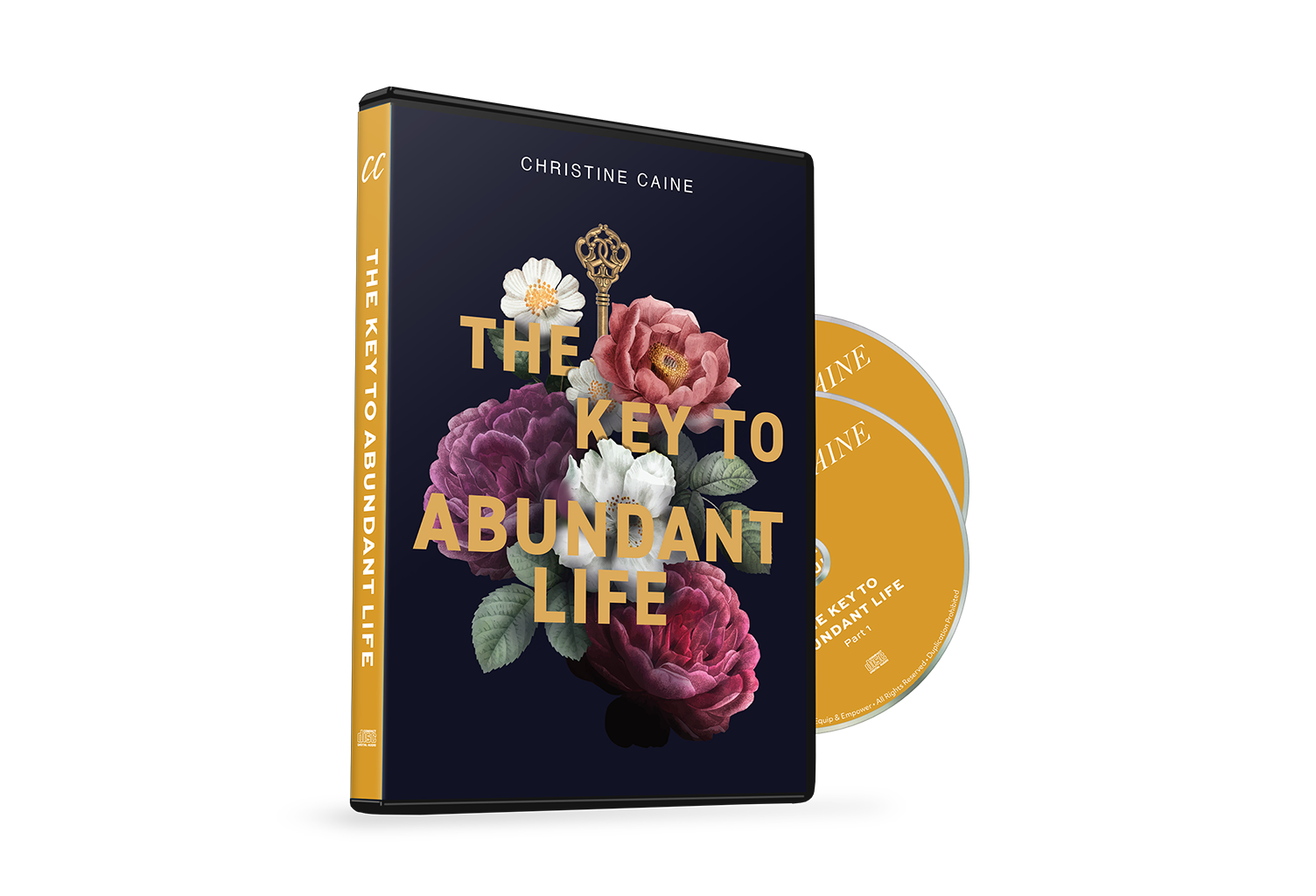 We'll send you Christine Caine's two-CD teaching series, The Key to Abundant Life, in appreciation for your partnership with TBN as we share God's love with people everywhere.
Please use the form to submit your donation. And thank you for standing with TBN as we fill the earth with the message of His hope and grace.
Your donation
Amount:
Type of Donation:
Ministry:
Ministry Resource:
Edit
Credit / Debit Card
Bank Account
Edit