Donate
January 2022 Monthly Resource Offer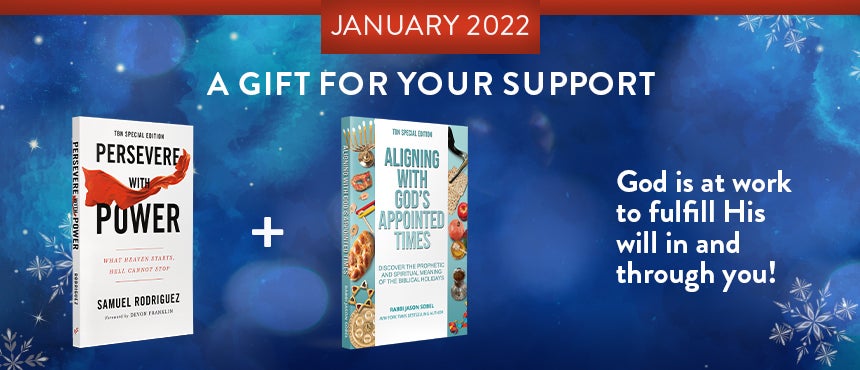 God's Power & Provision Are Yours
No matter what you are facing in life, you can be assured that God is at work to fulfill His will in and through you. That's the message of best-selling author and pastor Samuel Rodriguez in his new book, Persevere With Power. Inspired by the faithfulness and courage of the great biblical prophets Elijah and Elisha, Pastor Sam offers a clear path for you to persevere with confidence and hope regardless of your circumstances. If life has left you discouraged, take hope: God's promises and power are present to turn it all around and establish the sure destiny He has for you!
For your gift of support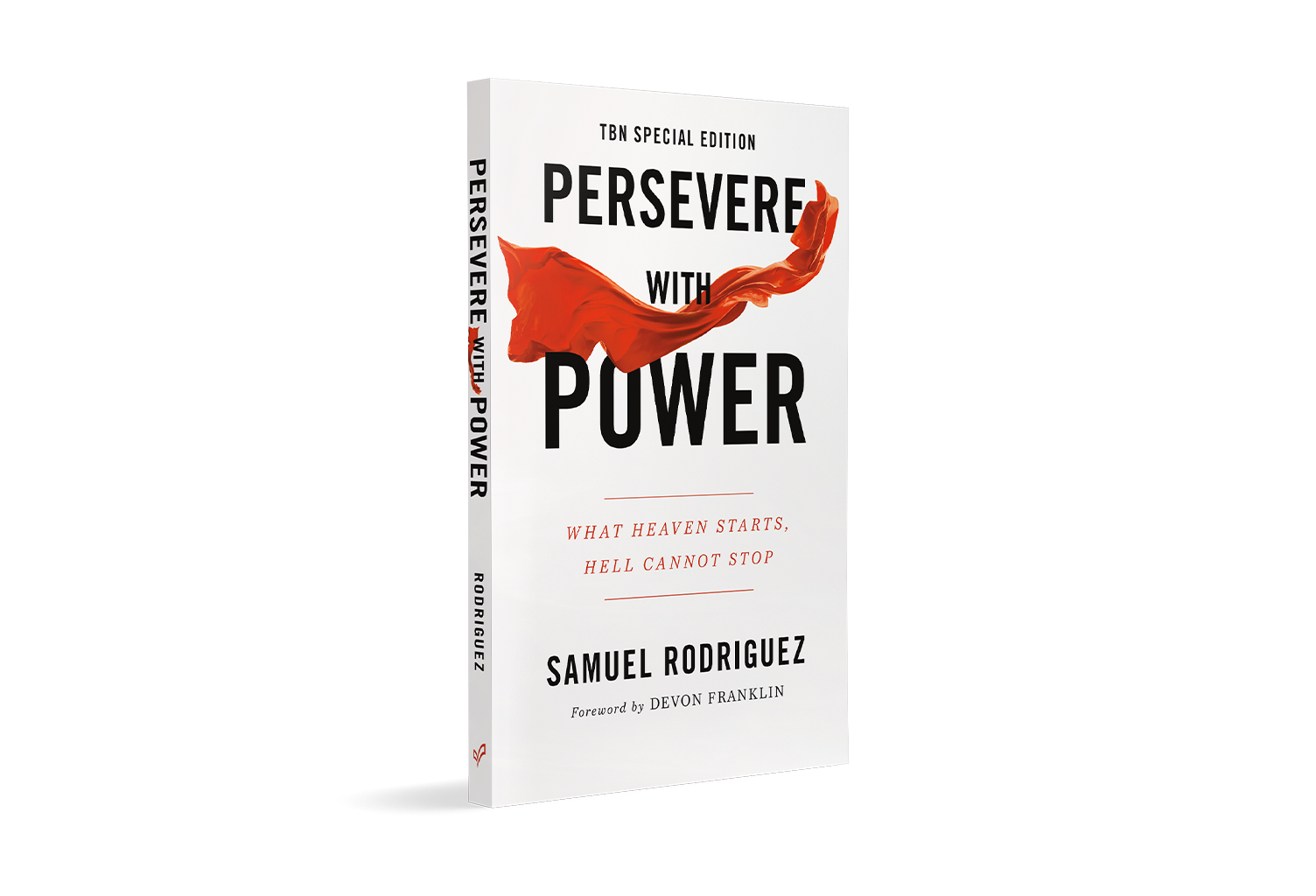 Receive Persevere With Power, by Samuel Rodriguez.
For your gift of $40 or more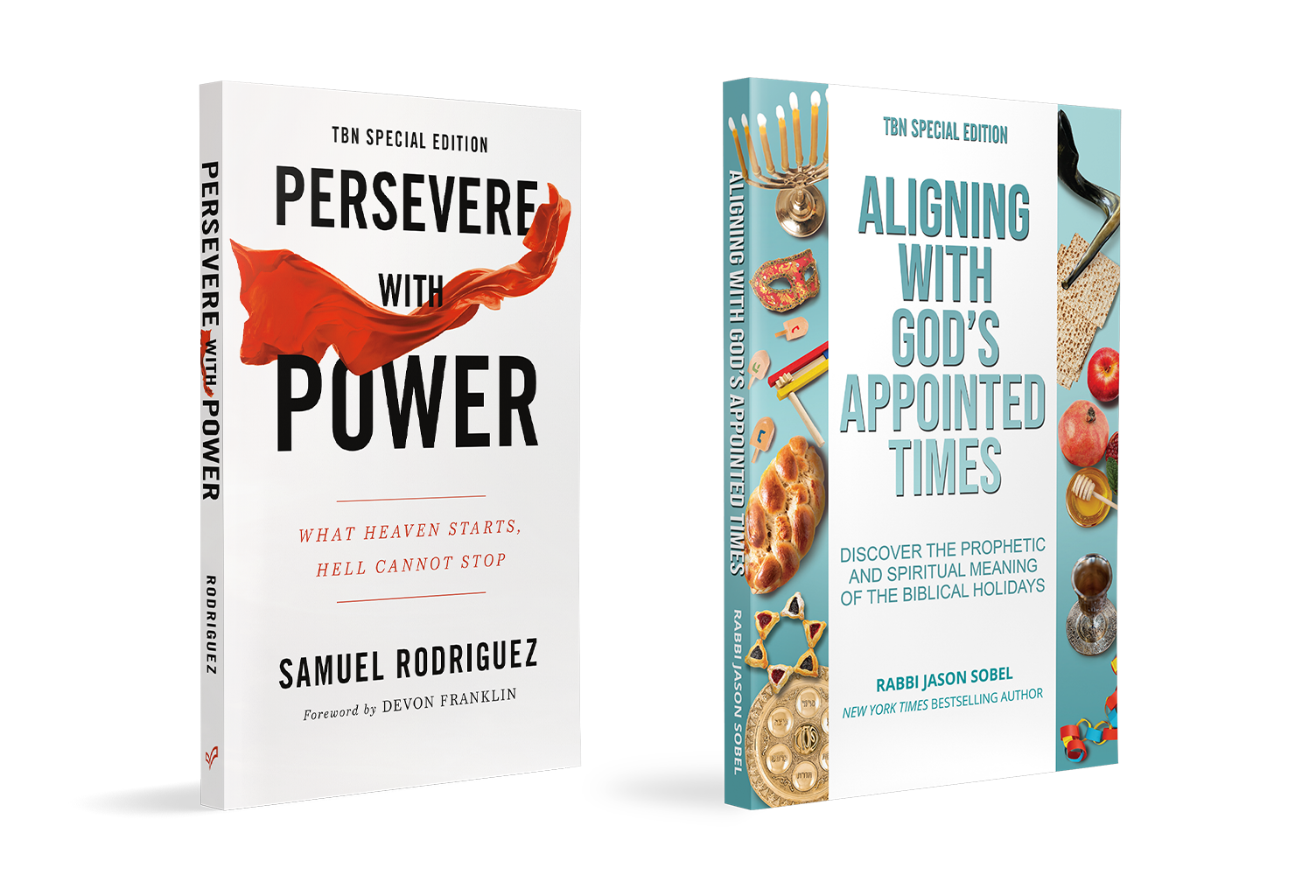 You'll also receive Aligning With God's Appointed Times, by Messianic Rabbi Jason Sobel. In this fascinating book Rabbi Sobel takes us through an exciting exploration of the biblical holidays, showing how these sacred times of the year, rich in significance, can help us gain a deeper understanding of our faith and embrace the fullness of our inheritance as believers.
Please use the form to submit your donation — and thank you for standing with TBN as we take God's love to the nations.
Your donation
Amount:
Type of Donation:
Ministry:
Ministry Resource:
Edit
Credit / Debit Card
Bank Account
Edit