Donate
TBN Monthly Initiative
Help Us Make Christ Known Around the World!
Over the past months we've been updating you on our new Dallas production facility, the future home of some of TBN's most popular programs, like Better Together, Centerpoint, Praise, and more!
With over twenty studios and enough space and technology to produce TBN series, specials, big-screen documentaries, and other programming and content, this state-of-the-art facility will position TBN as never before to fulfill our mission to:
Take the Gospel to the ends of the earth.
Seize every opportunity and tool to use it for the Kingdom of God.
Touch our world and impact today's culture with the love of Jesus
Now we're in the home stretch, and with your prayer and financial support we can complete phase one of this epic project by January 2024.
Thank You for Your Support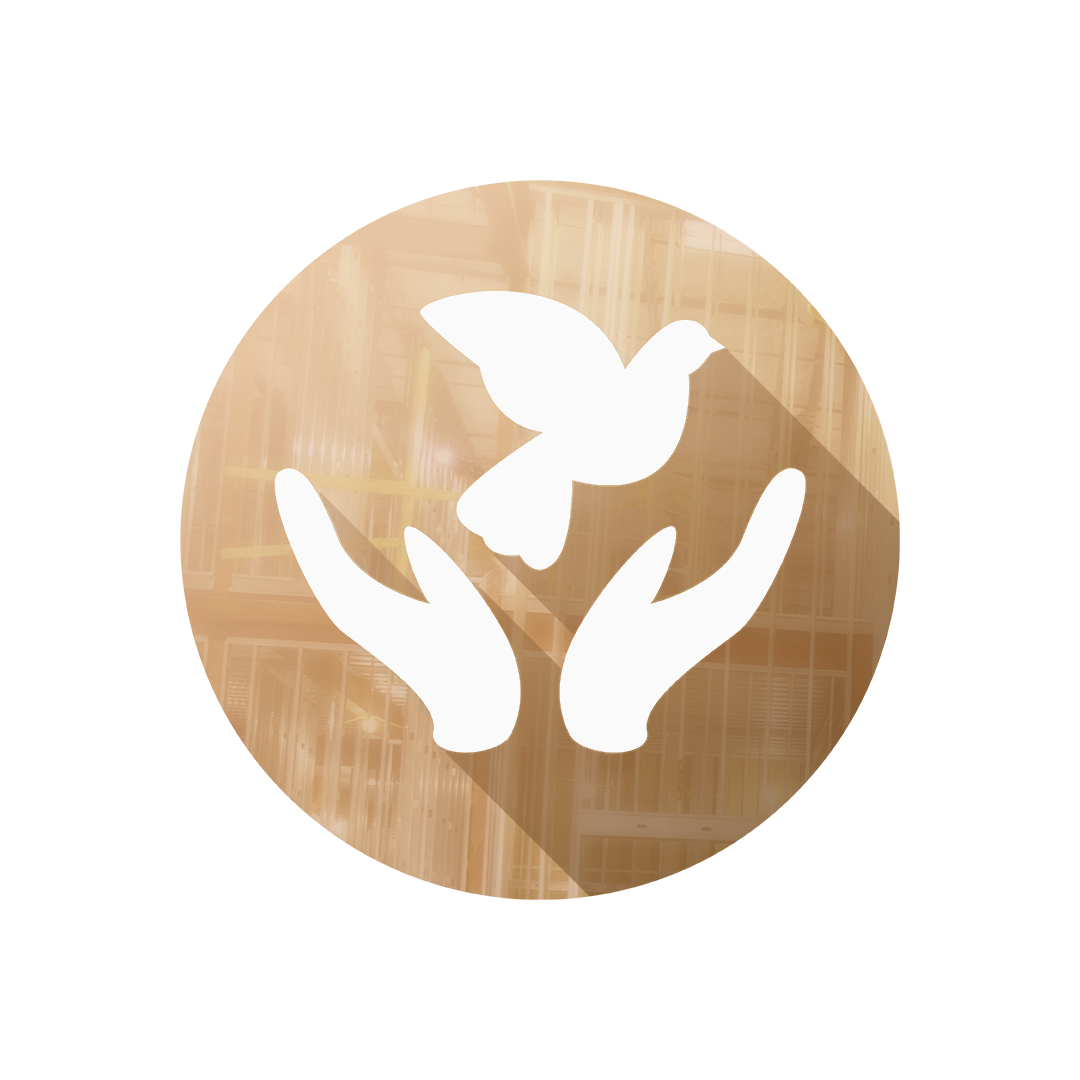 Will you join us as we work to cover the earth with the message of hope and grace through Jesus?
Thank you for your prayer and partnership with TBN as we cover the earth with the love of Jesus.
Your donation
Amount:
Type of Donation:
Ministry:
Ministry Resource:
Edit
Credit / Debit Card
Bank Account
Edit