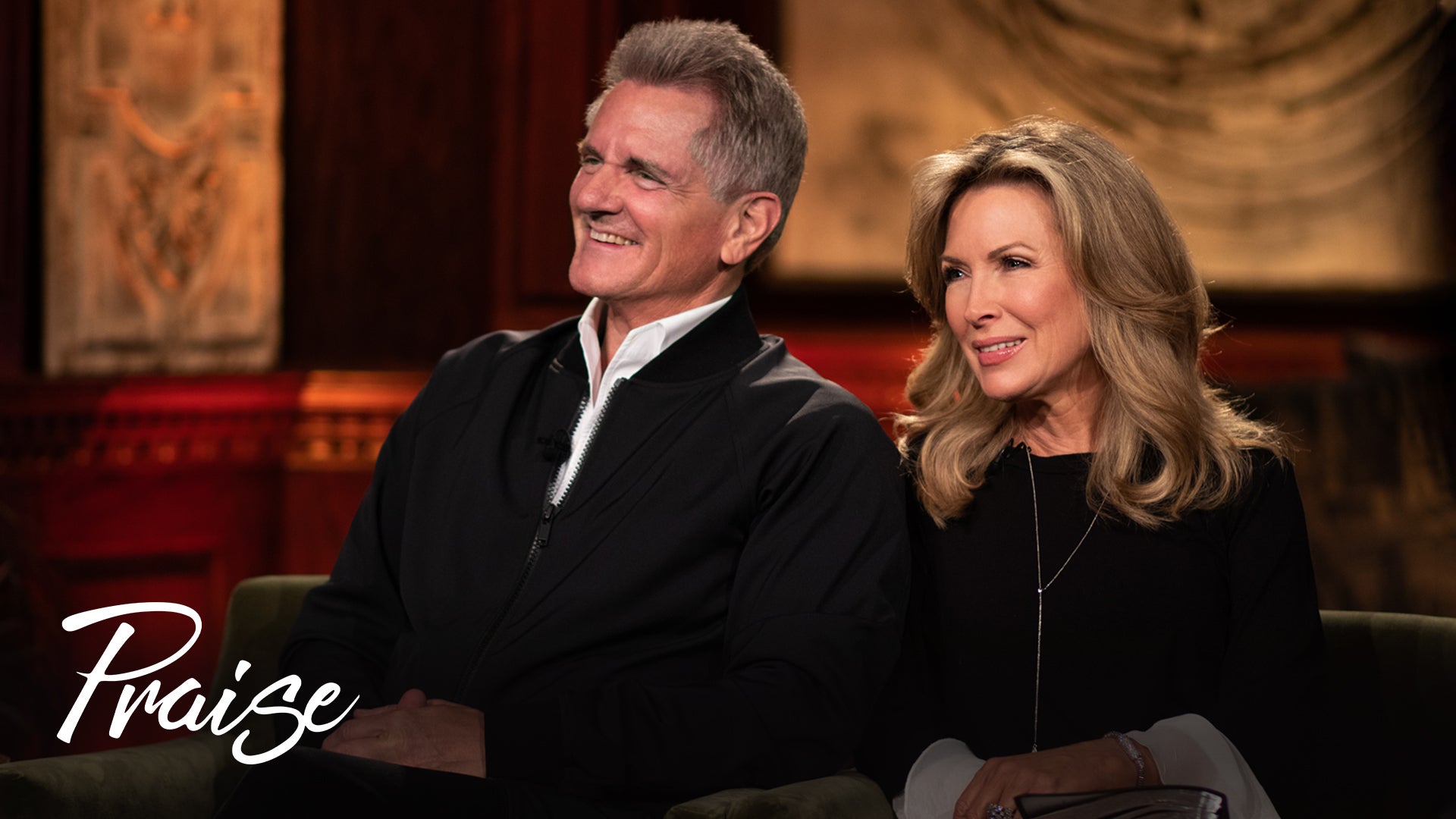 Praise
On the air since 1973, Trinity Broadcasting Network's flagship ministry and talk show Praise is one of the most recognizable — and most watched — Christian programs in the world. Hosted by TBN's own Matt and Laurie Crouch along with other popular personalities, Praise features the best in contemporary Christian music and worship, fresh and impacting ministry voices, engaging interviews from a wide variety of guests, and a fast-moving hour of relevant talk you won't want to miss! Scroll below to see what's coming up on Praise.
Featured Episode
Nov 03, 2022
Praise - Joyce Meyer - November 2022
Joyce Meyer gives practical steps on how we can live a life in gratitude and thankfulness.