Donate
Aligning with God's Appointed Times by Rabbi Jason Sobel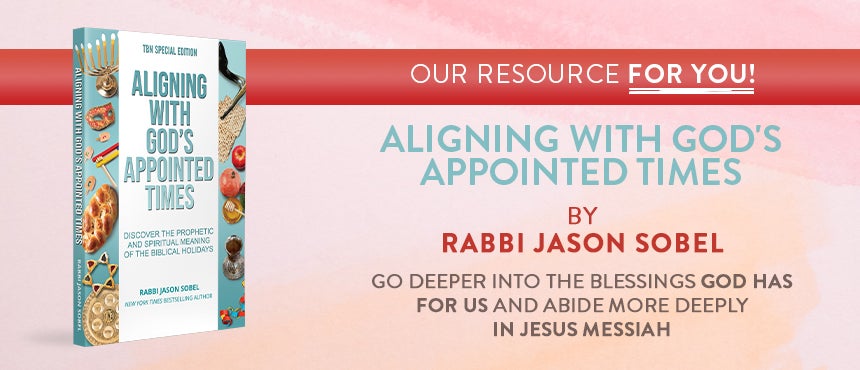 Embracing the Original Holidays
Celebrating the biblical Jewish holidays is a privilege available to all followers of Jesus! In Aligning with God's Appointed Times, Messianic Rabbi Jason Sobel takes us through an exciting exploration of the biblical holidays, showing us how these sacred times of the year, rich in spiritual significance, can help us gain a deeper understanding of our faith and embrace the fullness of our inheritance as believers.
For your gift of support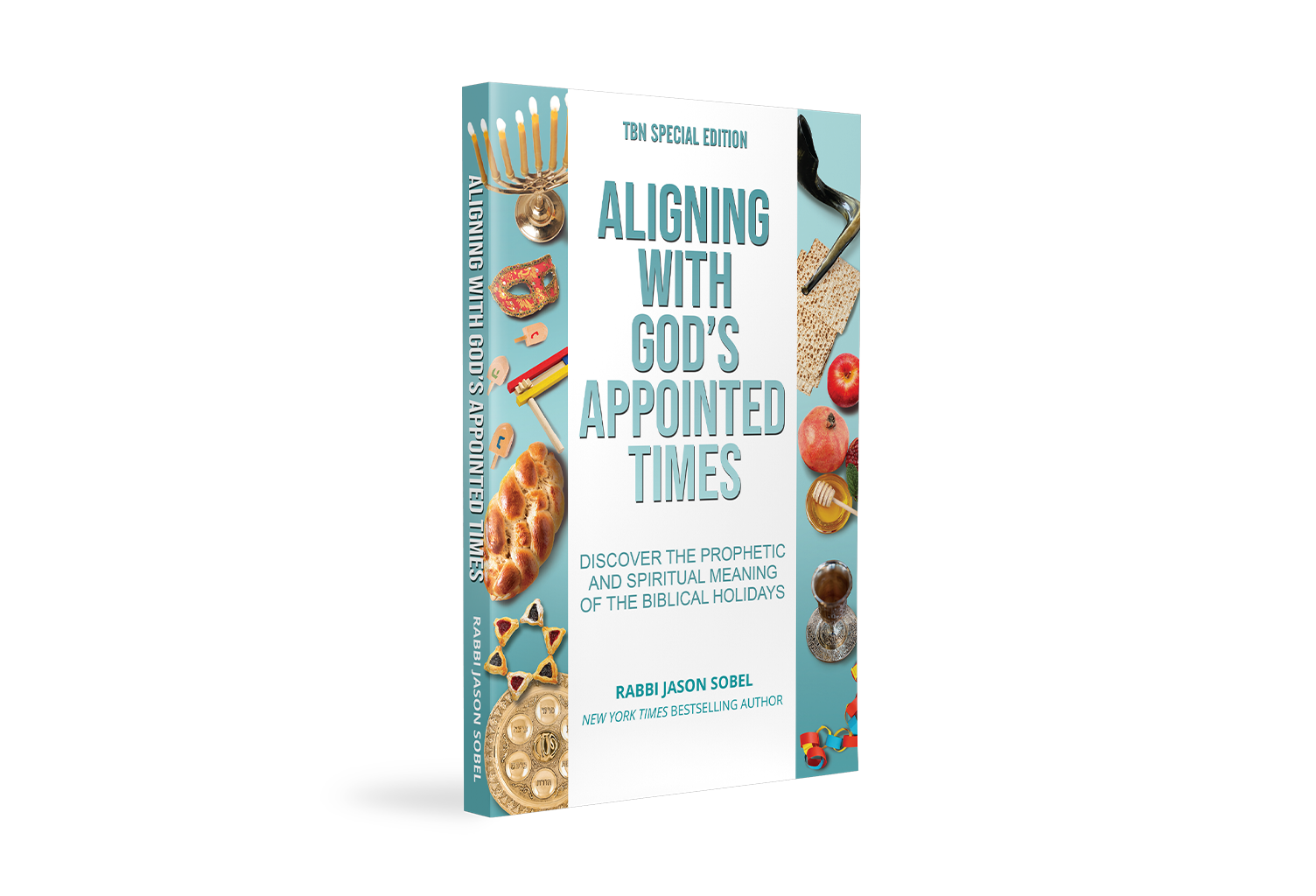 We'll send you Rabbi Jason Sobel's fascinating book, Aligning with God's Appointed Times, in gratitude for your partnership with TBN as we broadcast the Good News of Jesus to the world.
Please use the form to submit your donation. And thank you for joining with TBN as we take God's love to every corner of the earth.
Your donation
Amount:
Type of Donation:
Ministry:
Ministry Resource:
Edit
Credit / Debit Card
Bank Account
Edit