Donate
Certain Uncertainty by Christine Caine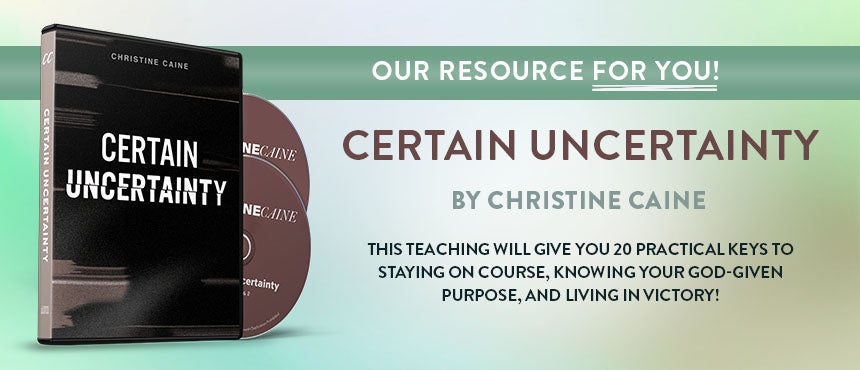 Walking With Confidence in an Uncertain World
From government, politics, and the economy, to our cultural and personal surroundings, the world we live in is filled with uncertainty. The good news is that through Christ we can live with faith and confidence regardless of the uncertainty swirling around us. In her exciting new teaching series, Certain Uncertainty, author and international speaker Christine Caine lays out twenty practical, scriptural keys that will help equip you to face each day with hope and certainty in God's plan and purpose, regardless of what life brings your way.
For your gift of support to TBN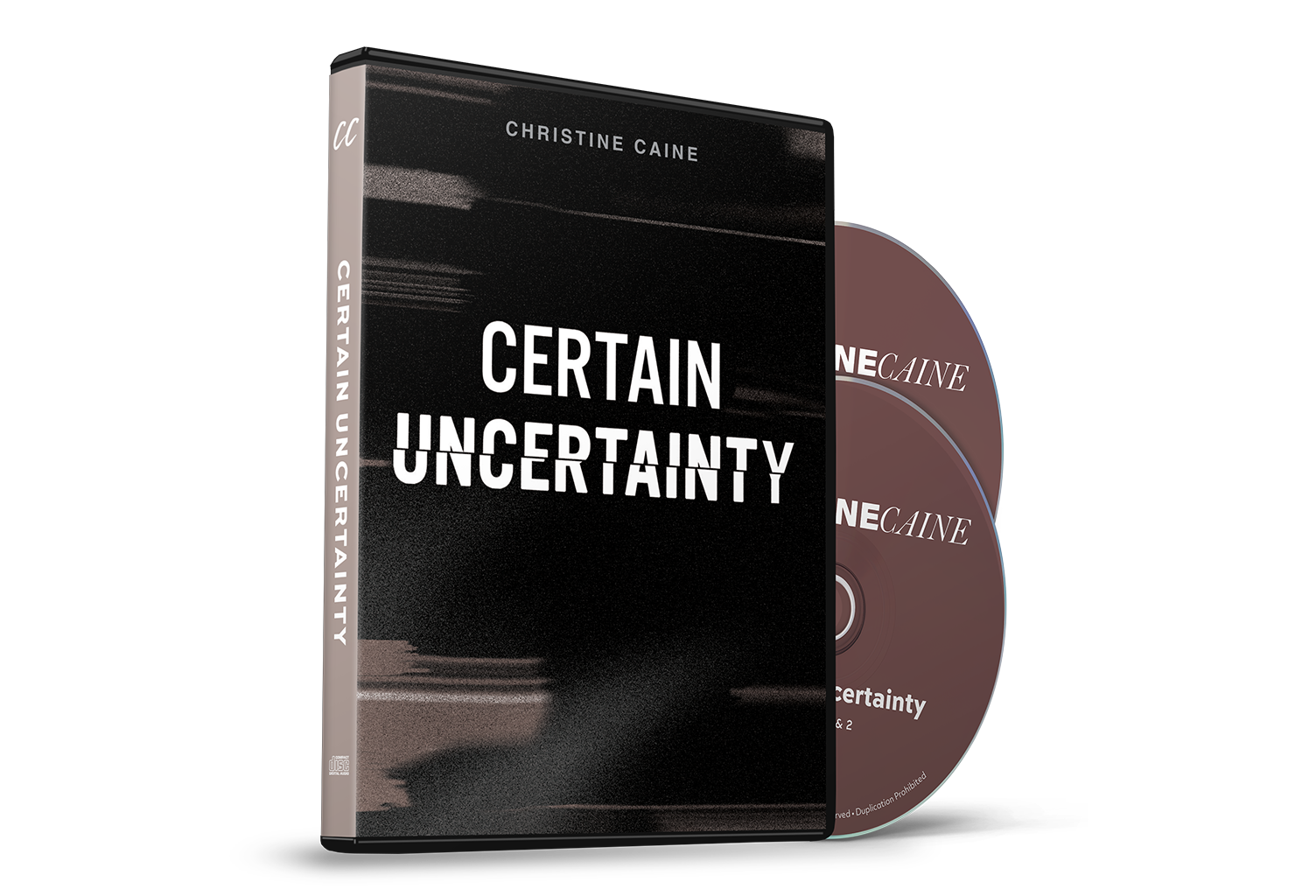 We'll send you Christine Caine's two-CD teaching series, Certain Uncertainty, with our gratitude for your support as we cover the earth with the love of Jesus.
Please use the form to submit your donation. And thank you for your prayer and partnership with TBN as together we take the message of God's hope and grace around the world
Your donation
Amount:
Type of Donation:
Ministry:
Ministry Resource:
Edit
Credit / Debit Card
Bank Account
Edit