Donate
Crazier Faith: Volume 2 by Pastor Michael Todd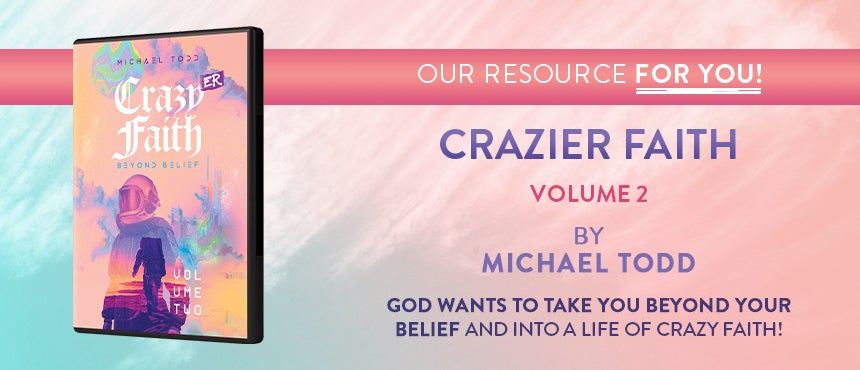 Step Into Next-Level Faith!
God wants you to have faith that is bold, audacious — and yes, crazier than ever! In his new teaching series, Crazier Faith: Volume 2, pastor and teacher Mike Todd shows you how expectant faith begins with small steps, learning to hear God's voice right where you are, and growing day-by-day to believe Him for the impossible. Throughout this exciting series, you'll learn that if you can supply a "mustard seed" of faith, God will show up with next-level favor.
For your gift of $20 or more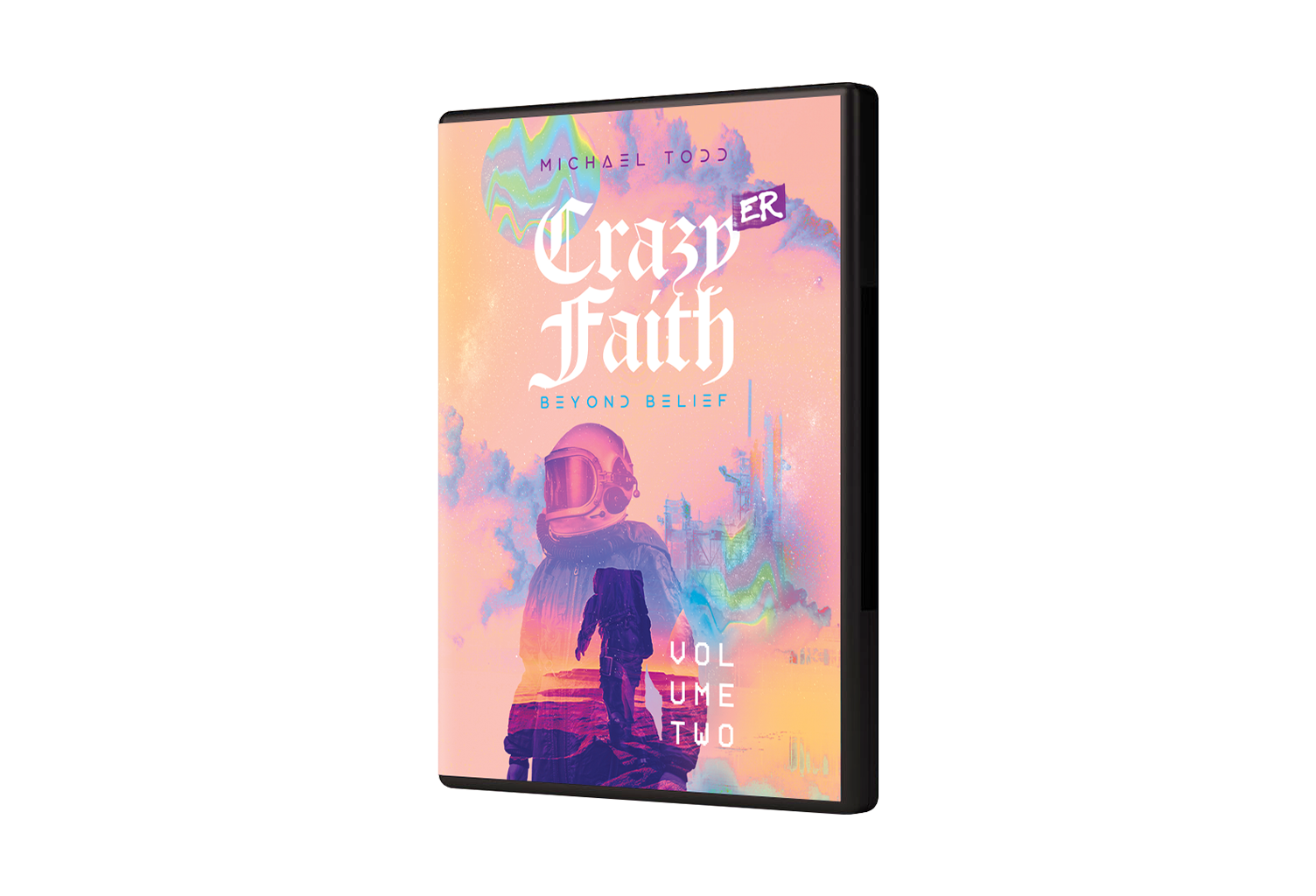 We'll send you Pastor Mike Todd's three-part CD teaching series, Crazier Faith: Volume 2, in thanks for your partnership with TBN in sending God's message of hope and grace around the world.
Please use the form to submit your donation — And thank you for joining us as we take the love of Jesus to the nations.
Your donation
Amount:
Type of Donation:
Ministry:
Ministry Resource:
Edit
Credit / Debit Card
Bank Account
Edit