Donate
Crazier Faith: Volume 3 by Pastor Mike Todd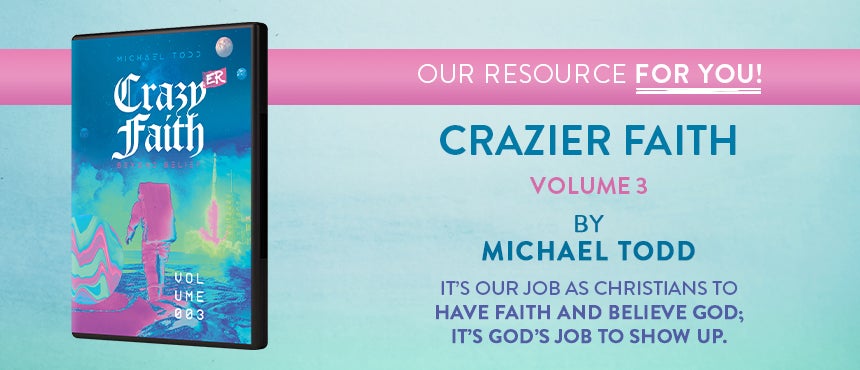 It's Time for Extreme Faith!
In his all-new teaching series, Crazier Faith: Volume 3, Pastor Mike Todd gets down to the foundation of our faith, taking us to God's Word to show how it's up to us to believe God for the impossible. And what is God's part? He shows up and makes it all happen! In this powerful series on faith and God's favor, you'll learn what it means to walk in the faith that moves mountains in your life. And you'll discover how a life of faith is fueled and controlled by God's Holy Spirit living in you.
For your gift of $20 or more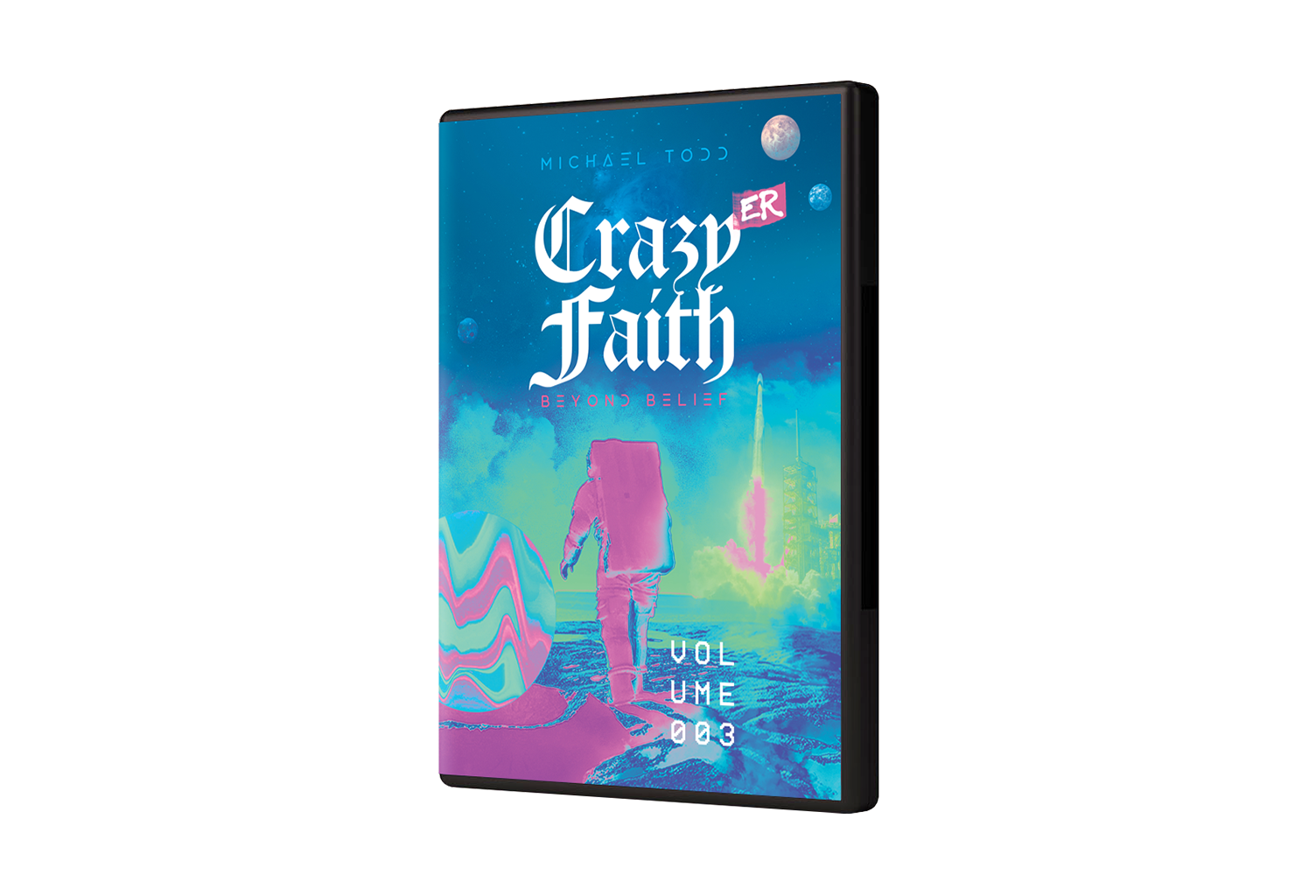 We'll send you Pastor Mike Todd's exciting, three-CD teaching series, Crazier Faith: Volume 3, in gratitude for your partnership with TBN in sending God's message of hope and grace around the world.
Please use the form to submit your donation. And thank you for joining us as we take the love of Jesus to the nations.
Your donation
Amount:
Type of Donation:
Ministry:
Ministry Resource:
Edit
Credit / Debit Card
Bank Account
Edit