Donate
Your Destiny Now by Christine Caine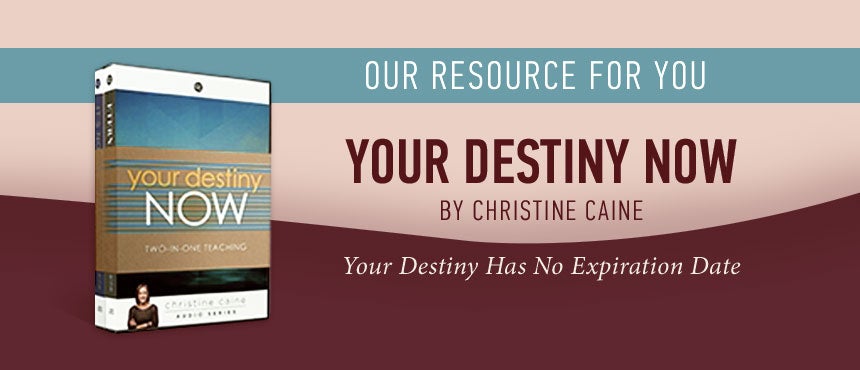 YOUR DESTINY NOW
Seize your destiny and receive your divine assignment! Request Christine Caine's power-packed, 2-part teaching Your Destiny Now with your best gift.
In Eternal Youth, you'll discover what it means to be created in the image of an ageless God, and why He has placed eternity in your heart. Start seeing yourself ageless and destined for His best. In I
It's Not Over you'll hear Christine share the keys to a life lived at its fullest. It's time to be filled with the power to accomplish the purposes of God in the here-and-now.
Don't wait another moment—give your best to strengthen and expand the reach of TBN for the spread of the Gospel and for the Glory of God's Kingdom. Your gift means the lost and lonely can see and hear Jesus for the first time!
Please use the form to submit your gift amount to TBN.
Your Destiny Now will be sent to you with our gratitude for standing with us to share the light of Christ in a dark world!
Donate Today!
Your donation
Amount:
Type of Donation:
Ministry:
Ministry Resource:
Edit
Credit / Debit Card
Bank Account
Edit