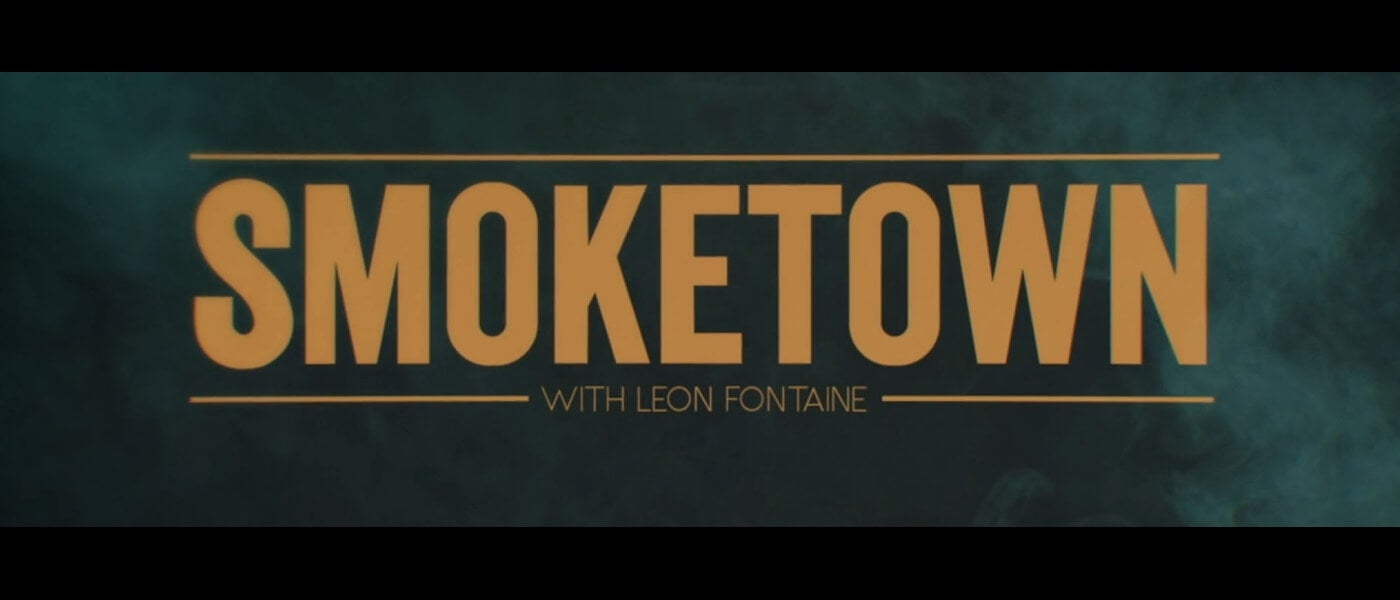 Welcome to TBN's Smoketown Series Page
1 - This is Bigger Than We Know
A mysterious murder behind a Smoketown homeless shelter sends unexpected shockwaves throughout the city.
2 - Everyone will have a safe place…
As the murder investigation continues, Bailey sees the shelter become a place of mourning… and violence.
3 - My Heart Has Never Been Wrong
Elena's investigation gatherers momentum, while Detective Mitchell keeps the spotlight on Dawson.
4 - We Are Favored, Protected, Powerful
When the police raid the shelter, an unexpected discovery is made.
5 - He Won't Be Coming Home This Time
Dawson's arrest sets the match to the fuse, and Smoketown is primed to explode.
6 - We'll Be Safe
A full scale riot triggers both a tragic murder and a supernatural protection.
7 - I Can't Prove It, But I Know
Bailey knows who is responsible for the death of a police officer, but Elena has to prove it.
8 - I'm not doing this by myself…
Paul finds the strength to do what is right, as Raymond is driven to do something drastic.
9 - For Those Who Have Eyes to See
The shelter is lost, and reborn, and the mystery is solved.