Donate
TBN 2022 End of Year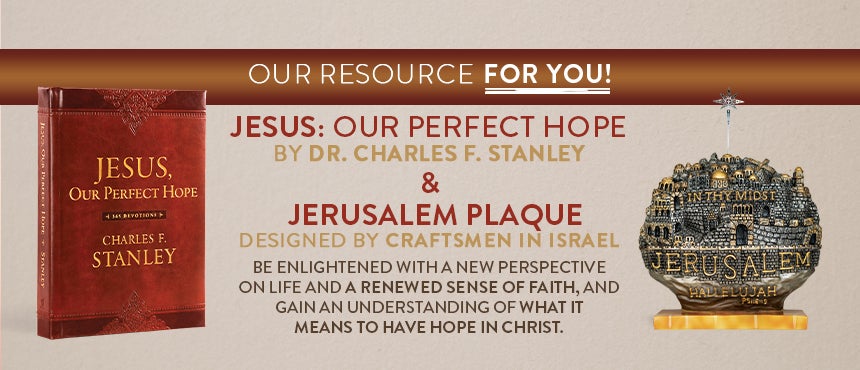 Thank You for Your End-of-Year
Gift to the Global Outreach of TBN
Holiday greetings to you as we celebrate the birth of Jesus, God's greatest gift to us, and look forward with His hope to the new year ahead. Your prayers and financial support are bringing life changing content to people around the world.
You are making a difference.
For your year-end gift of support to TBN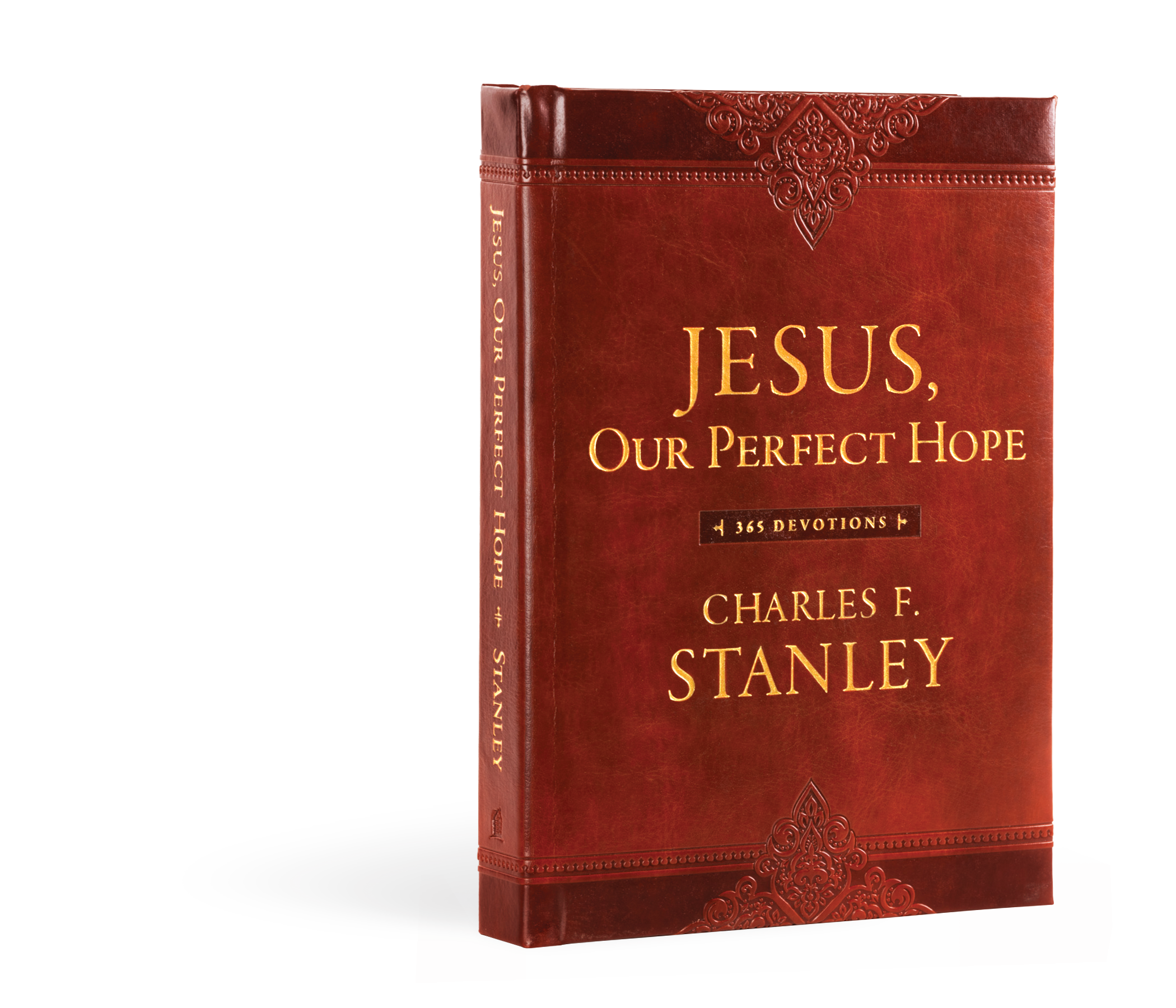 We're excited to send you Jesus, Our Perfect Hope, the powerful one-year devotional by Dr. Charles Stanley. More than ever we all need hope, and Jesus is the one true source of hope that never fails. In this beautiful padded, hardcover daily devotional, Dr. Stanley offers truth and wisdom from Scripture that will help you seek Jesus first and embrace the joy and peace of resting in Him.
And for your special gift to TBN of $1,000, or your NEW automatic monthly gift of $100 or more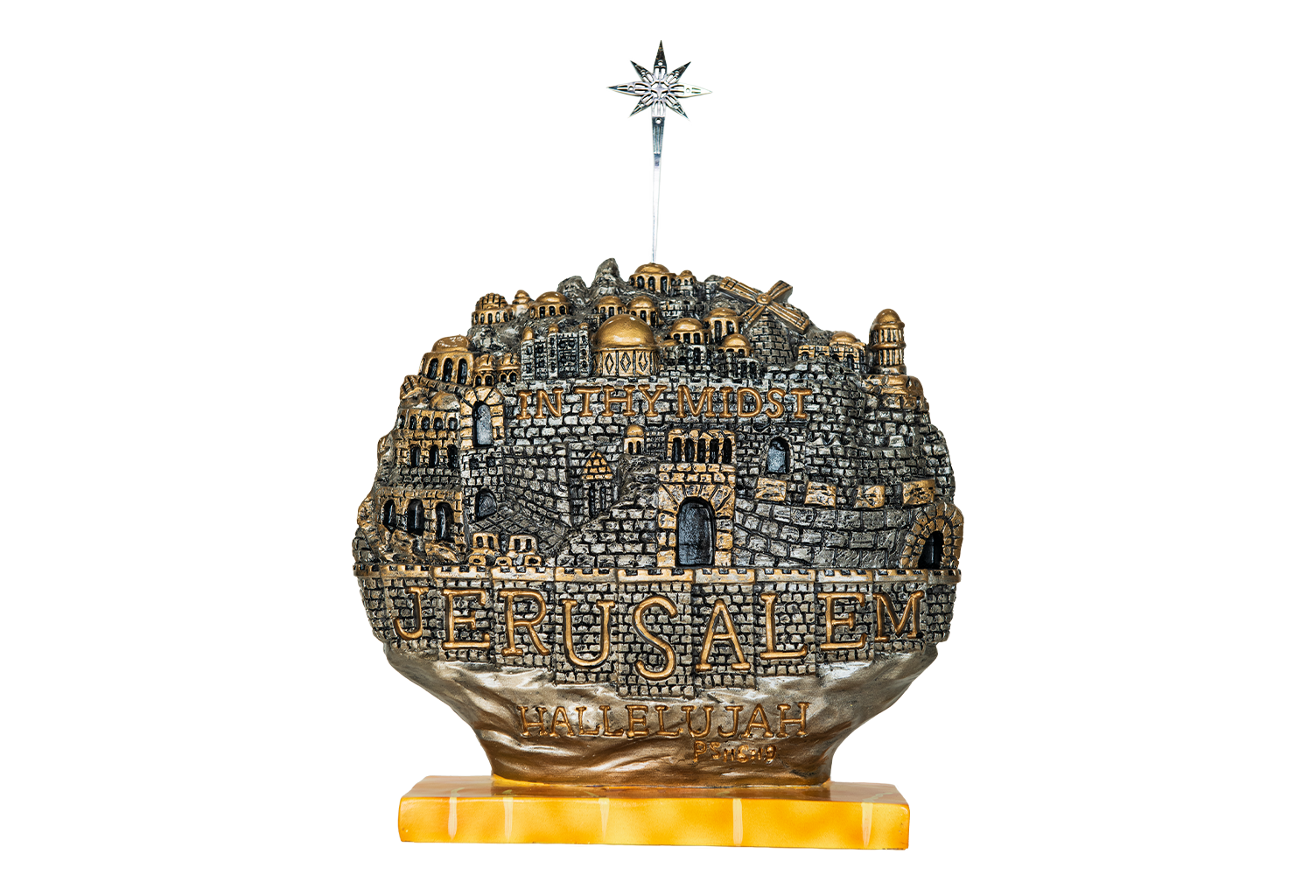 We will send you the beautiful Jerusalem in Thy Midst commemorative plaque, lovingly designed for TBN by craftsmen in Israel. Inspired by Psalm 116:19 — "In the midst of you, O Jerusalem. Praise the LORD" — this beautiful artistic piece will be a daily reminder of the commitment you share with us to love and bless Israel, and of your partnership in helping TBN send out life-changing programming around the world, including from our TBN studio in the heart of Jerusalem.
Please use the form to submit your donation. And thank you for your support of TBN as we finish 2022 and look with expectation to the coming year.
Your donation
Amount:
Type of Donation:
Ministry:
Ministry Resource:
Edit
Credit / Debit Card
Bank Account
Edit