Donate
The Way of the Father by Michael W. Smith
Reflections of the Father
In his new book The Way of the Father, Grammy® winning singer-songwriter Michael W. Smith offers a deeply personal reflection on the life and legacy of his father, Paul Smith, relating the many ways in which his dad modeled the love and faithfulness of the heavenly Father. Michael shares how his dad inspired him using Biblical principles and virtues. Through this deeply engaging account, he shows that no matter who our earthly parents have been in our lives, our Abba Father will never fail us.
For your gift of support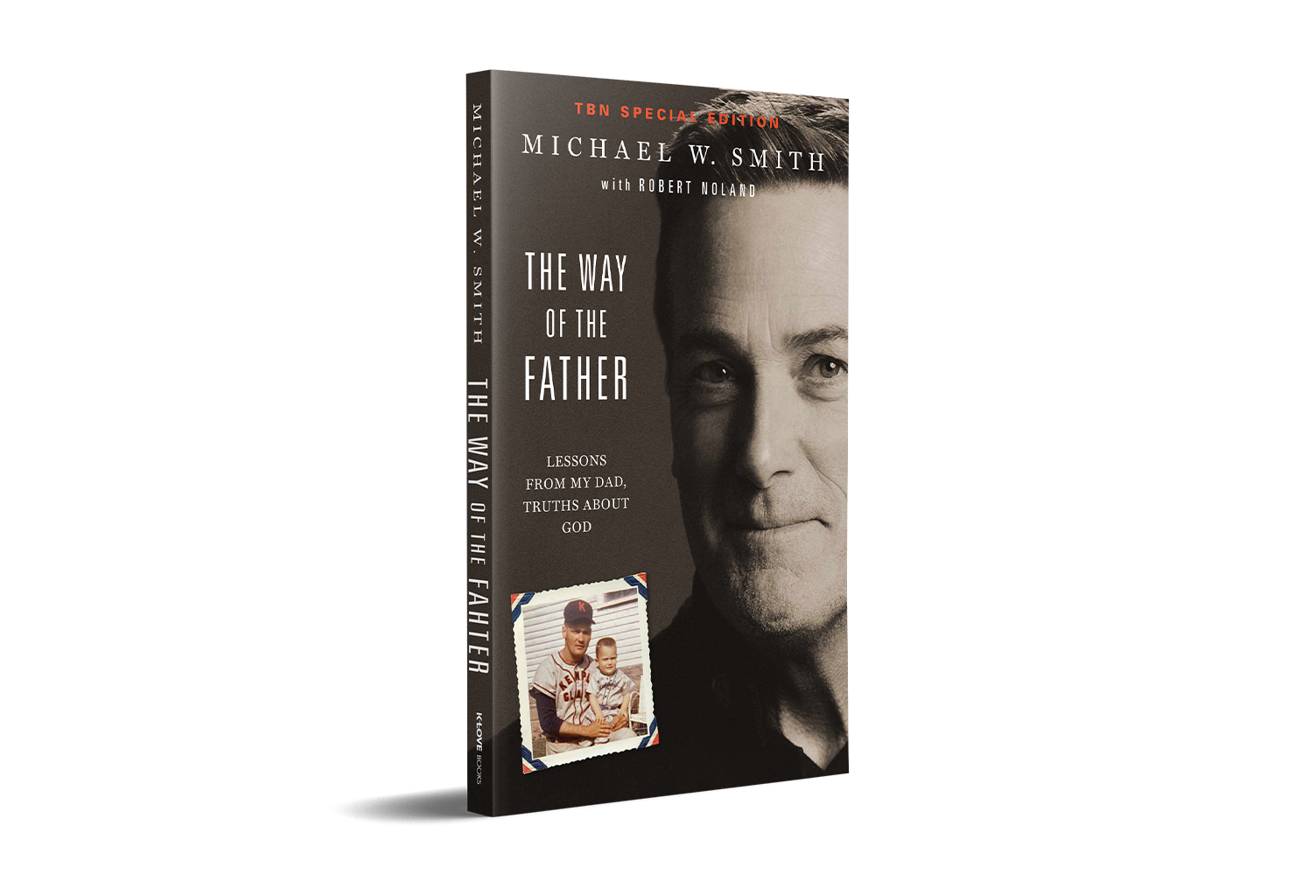 We'll send you Michael W. Smith's inspiring book, The Way of the Father, in gratitude for your partnership with TBN in taking God's love to the nations.
Please use the form to submit your donation. And thank you for joining us as we tell the world about Jesus.
Your donation
Amount:
Type of Donation:
Ministry:
Ministry Resource:
Edit
Credit / Debit Card
Bank Account
Edit