Together We Can Reach Future Generations With God's Love
Zechariah 4:6 …'Not by might nor by power, but by My Spirit,' says the LORD of hosts.
Throughout the history of TBN, we've been building- stations and towers and production facilities. Always trying to be good stewards, using creative ideas and best practices, but knowing that "unless the Lord builds the house, the builders labor in vain". So while we're building powerful facilities using the latest technological advances, we know those efforts, in and of themselves, are not enough. Our challenge is to lean on God's truth as spoken by the prophet Zechariah to those rebuilding the temple. He said, "Not by might nor by power, but by My Spirit, says the Lord of hosts". So, our total dependence, every step of the way, is not on our might and power, and not on these facilities, but on the Lord.
Right now in Poland, South Africa, Italy, Israel and Dallas, Texas, we're expanding with strategically located "brick and mortar" TBN facilities that are state-of-the-art production studios which will create cutting-edge content that will effectively reach new generation of viewers.
You see, while untold millions have come to Christ through TBN over the past nearly fifty years, there are still billions around the world who need to hear about the hope and healing Jesus has for them. What's more, there are hundreds of millions of individuals across the globe who aren't watching traditional television. Instead, they're accessing content through what is rapidly becoming the most important broadcast delivery system on the planet: the internet!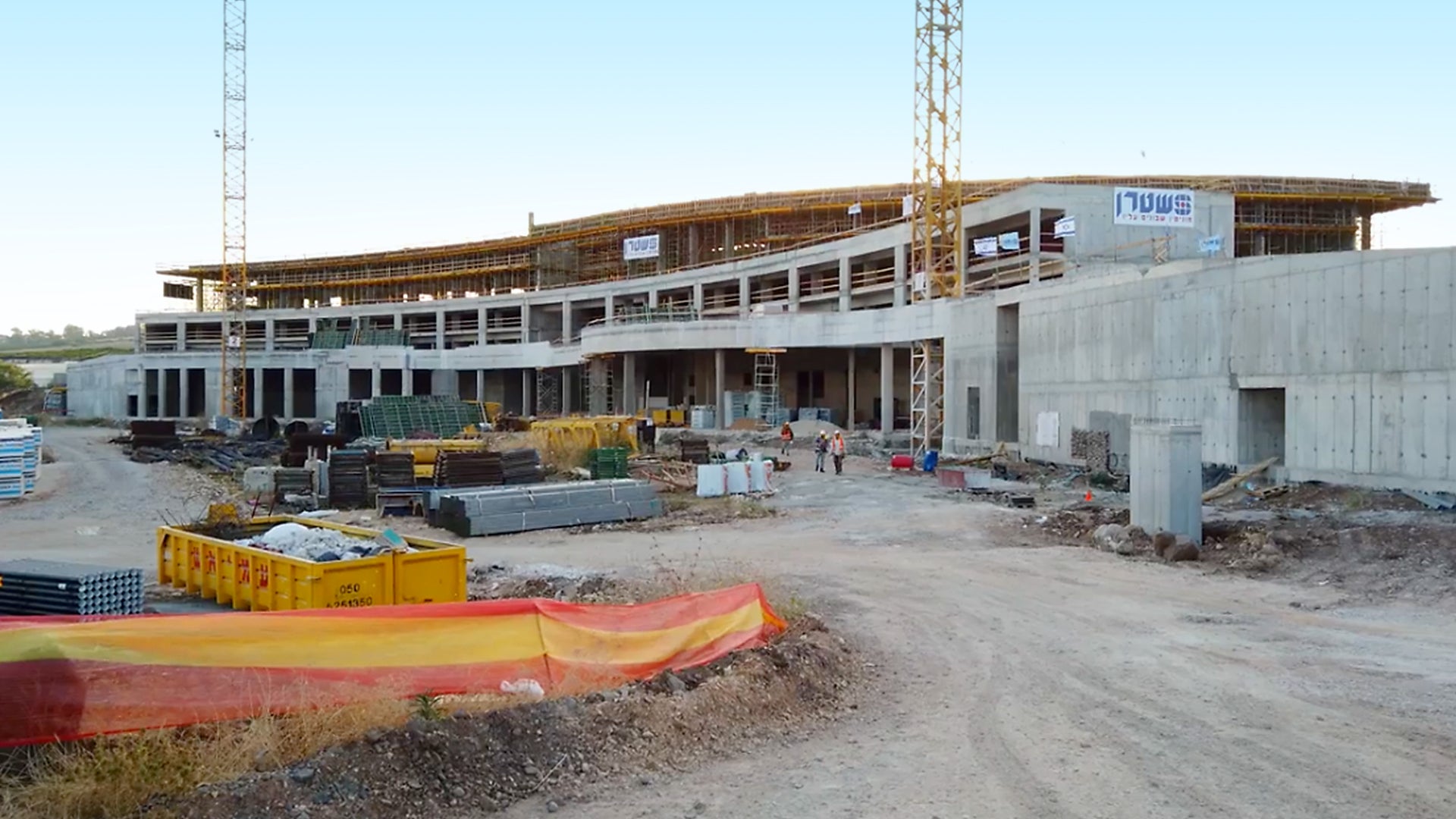 TBN - Israel
On the Sea of Galilee just above Jesus' adopted hometown of Capernaum, where He performed many miracles, we're constructing a truly special studio and production facility along with a beautiful hotel. This picturesque new site will enable your TBN to continue blessing Israel, while meeting the needs of the many individuals who travel from around the world for tours of the Holy Land.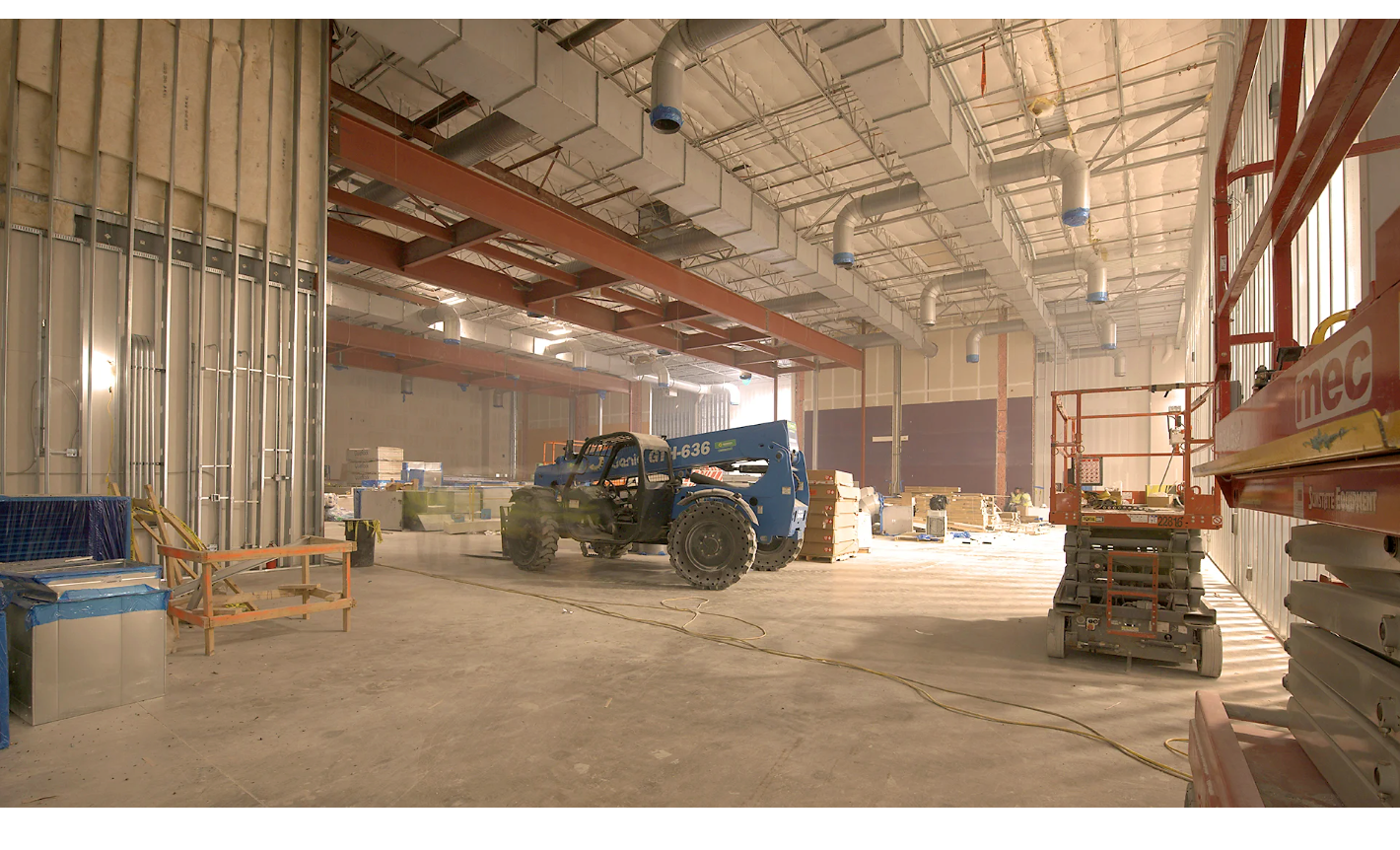 TBN - Dallas / Ft. Worth, Texas, USA
For nearly 35 years TBN's production facility in Dallas, Texas has created some of Christian television's most memorable & life-changing content. Now we're expanding our facilities with cutting-edge digital production studios in the heart of the Dallas-Ft. Worth tele-communications hub — all to reach individuals, families & nations with the message of hope & grace for generations.
TBN - Dallas / Ft. Worth, Texas, USA
That's right! The Internet allows anyone on earth who has a computer, smart phone, iPad, tablet, or other digital device — as well as smart TVs in their home — to view TBN's innovative, life-changing programming anytime and virtually anywhere. Millions are already being impacted by TBN content through our exclusive viewing app, as well as through platforms like Roku, Fire, Apple TV, and social media sites like Facebook, Instagram, and YouTube.
Friend, would you prayerfully consider joining us as a Foundation Partner, as we move ahead with these important studio projects in front of us? Your partnership of prayer and financial support will make all the difference as we reach individuals and families with the truth of God's love for generations to come.
No mission could be more vital, as we lay the foundation to lead future generations to faith in Christ.
Thank you for your prayer and partnership.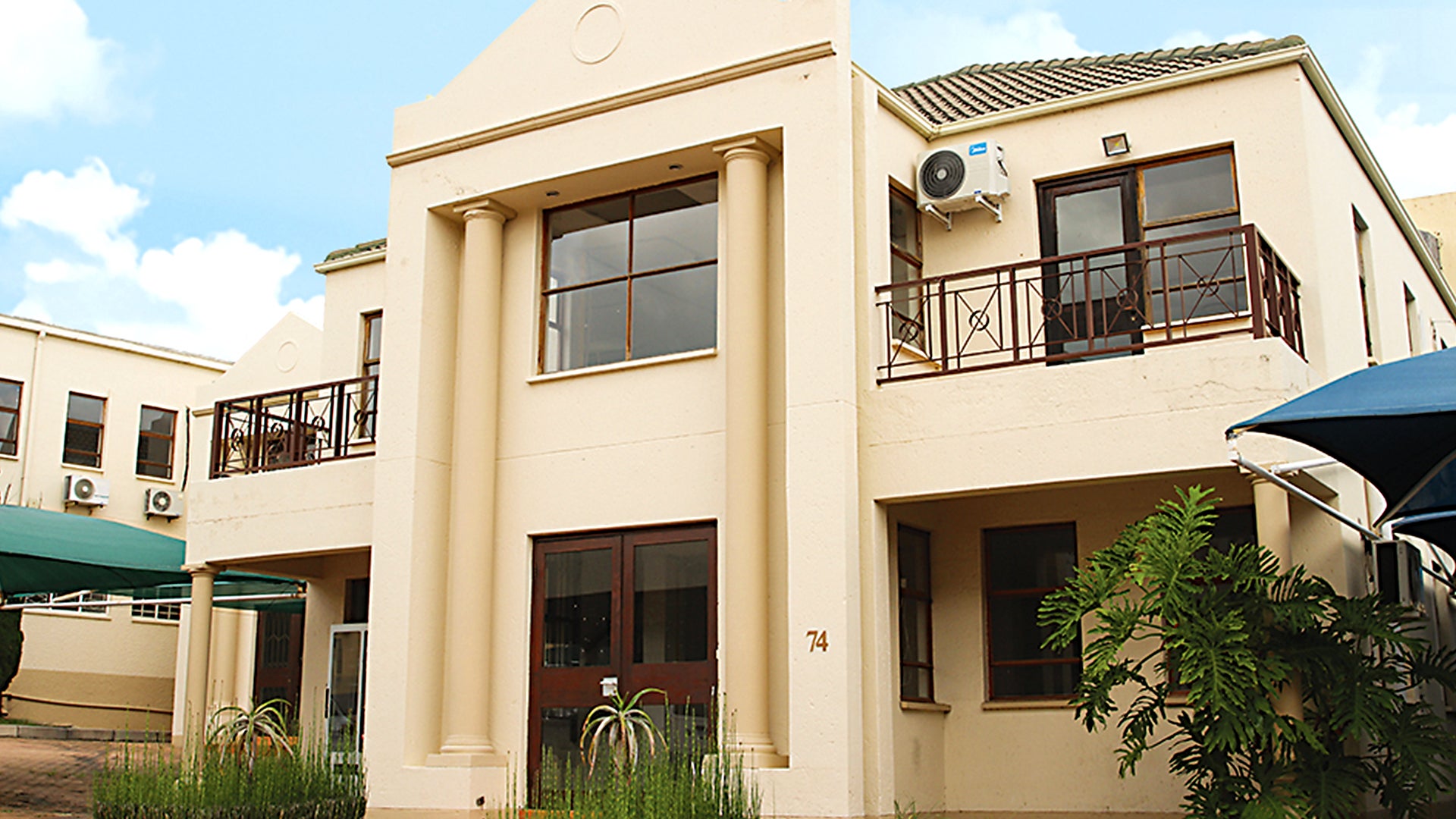 TBN - South Africa
With a population of over 1.4 billion people, Africa has been a major gospel focus of TBN for almost 40 years. Today we reach hundreds of millions of viewers across the continent through two networks, TBN Africa and TBN Yetu. And with our new production and office headquarters under construction near Johannesburg, South Africa, we'll reach untold millions more with the love of Jesus in the decades to come.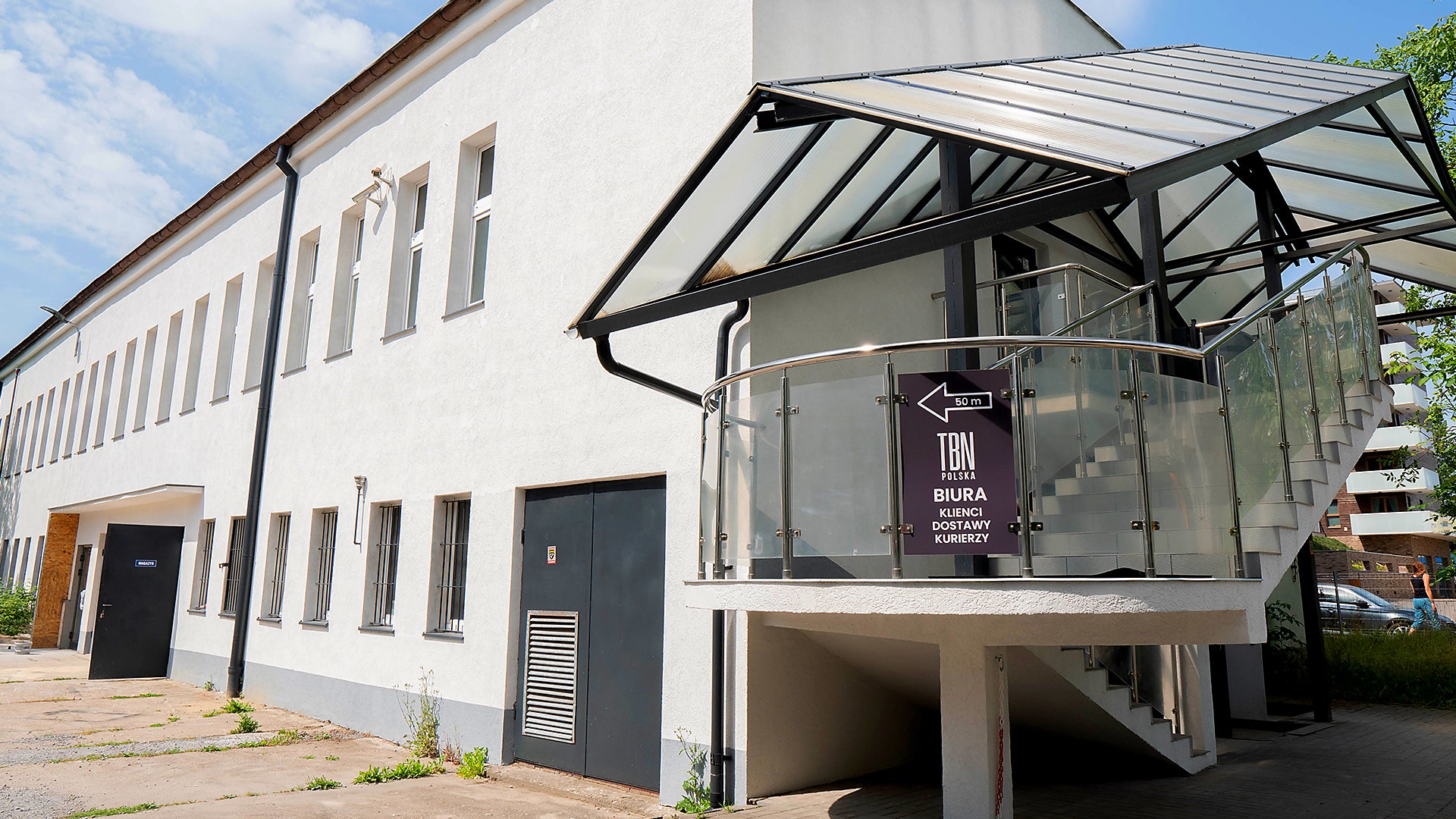 TBN - Poland
Across the nation of Poland the light of God's love is shining brightly through TBN Polska, which reaches nearly 40 million individuals throughout the country with culturally relevant Christian programming. Now we're expanding into new offices and studios that will enable TBN Polska to produce and air a wide variety of programming and digital content for the many new viewers who are discovering this life-changing network.
TBN - Rome, Italy
One of the crown jewels of our international outreach, TBN's Italian network has been broadcasting the love of Jesus in Italy since 1985, and now reaches over 90 percent of the nation with life-giving Christian television. But there's more! We're presently constructing new sets and studios to produce a wide variety of TBN programs and specials that will touch viewers across the earth for many more decades.
We believe we're on the leading edge of what many Christian leaders are saying could be a "billion soul harvest" for God's Kingdom in the days ahead, as we harness the power of technology to literally cover the earth 24-7 with the hope and grace of Jesus. That's why we're so excited about these important TBN facility upgrades — and why we're sharing this unique opportunity with you right now.