Donate
The Essential Guide to Healing by Bill Johnson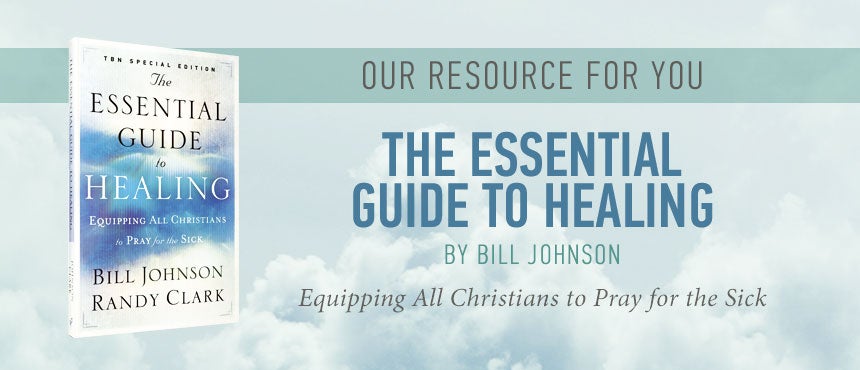 Learn to receive and share God's healing power!
If you have ever longed to pray more effectively for the sick and hurting, if you've been frustrated or discouraged by a seeming inability to see God's healing power manifested in you or those you care about ... Bill Johnson's classic book, The Essential Guide to Healing: Equipping All Christians to Pray for the Sick, will equip you to receive and minister healing.
In this book you'll learn:
The role of the Believer's authority in healing
How to create an atmosphere of faith
A 5-step model of healing prayer
And much more!
For your gift of support: TBN wants to bless you with The Essential Guide to Healing by Bill Johnson to help you become a conduit for God's healing power.
Please use the form to submit your gift amount to TBN and we'll bless you with this empowering resource in appreciation for being a force for good by pushing back the darkness with Christian broadcasting,
Donate Now!
Your donation
Amount:
Type of Donation:
Ministry:
Ministry Resource:
Edit
Credit / Debit Card
Bank Account
Edit