Donate
In His Presence by Christine Caine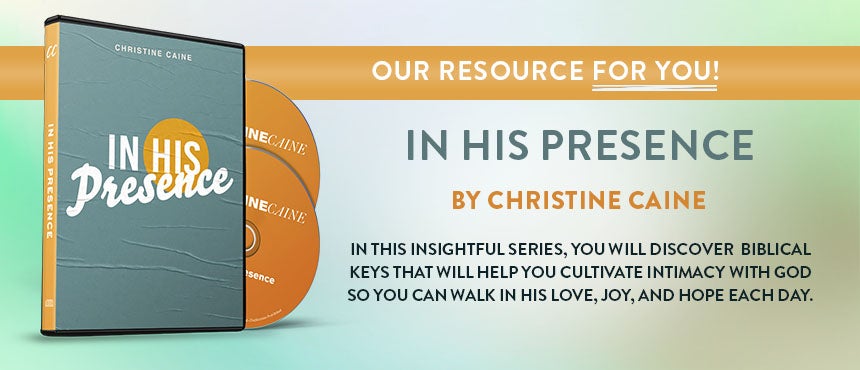 His Presence Makes the Difference
As followers of Jesus we know that being in His presence means an abundance of peace, joy, hope, and a confidence that we are deeply loved by the heavenly Father. But how do we get there? In her insightful series In His Presence, author and Bible teacher Christine Caine will help you to cultivate intimacy with God so that you can walk consistently in the assurance of His presence. Among the important biblical keys you'll learn are:
How to hear God's voice clearly.
How to have an active, vital, and close relationship with Him.
The ultimate thing you need in order to stay focused on God's best for you.
Through every season and circumstance of life, you can walk in the confidence of His abiding presence.
For your gift of support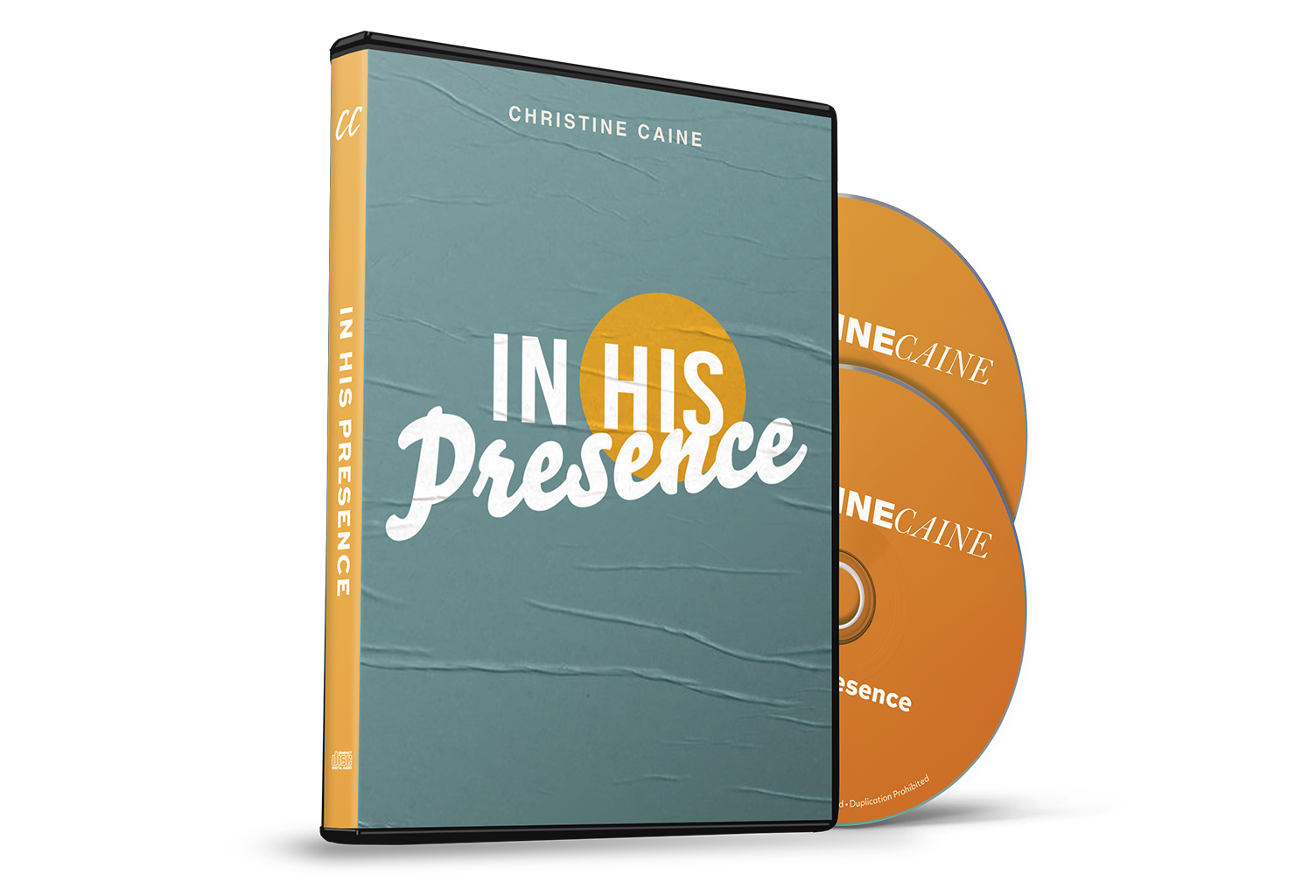 We'll send you Christine Caine's two-CD teaching series In His Presence in gratitude for your partnership with TBN.
Your donation
Amount:
Type of Donation:
Ministry:
Ministry Resource:
Edit
Credit / Debit Card
Bank Account
Edit