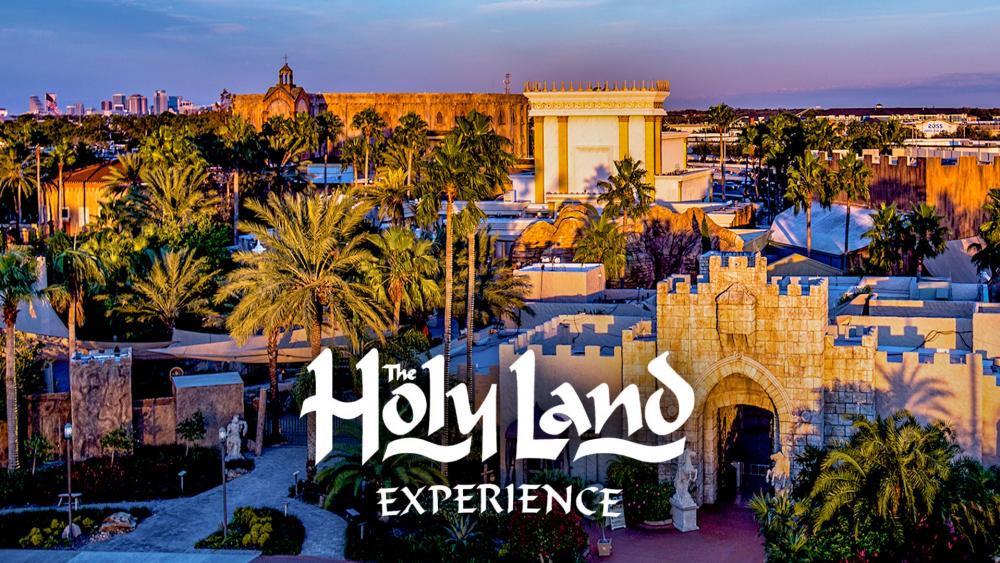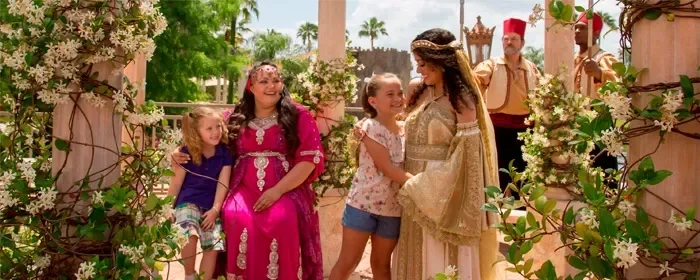 After 14 years of operation and millions of visitors to the park, TBN sold the property in 2021 during the COVID pandemic to Advent Health Services whose mission is "To extend the healing ministry of Christ" in order to better serve the greater Orlando area with healthcare.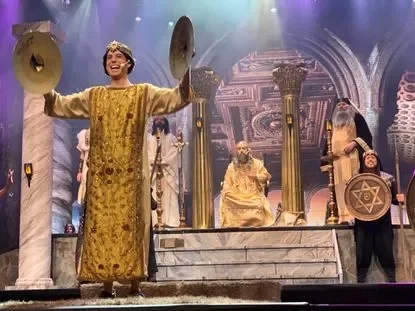 The Holy Land Experience was also home to the Scriptorium Museum, which featured the Van Kampen Collection of biblical artifacts. Displayed in exhibits which invoked the time frames from which they originated, the collection included ancient scrolls, manuscripts, and early printed editions of the Bible, as well as a replica of a Gutenberg printing press and an animatronic presentation of 14th century Bible translator, John Wycliffe.
TBN acquired The Holy Land Experience theme park in Orlando, Florida in 2007. Described as a "living biblical museum," TBN renovated the park to include construction of the 2,000-seat Church of All Nations auditorium, a state-of-the-art theater which featured live performances and original music that brought the stories of the Bible to life; the Smile of a Child Adventure Land, an interactive experience for children, along with restaurants, shops, and more.