Donate
How Did I Get Here? by Christine Caine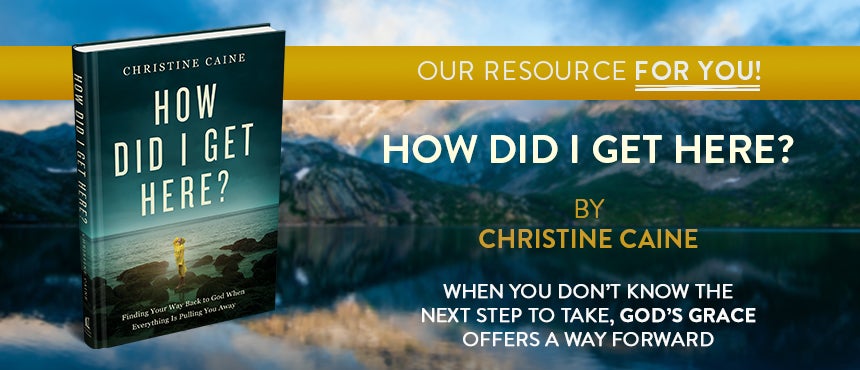 Moving Back to God's Best
In her new book, How Did I Get Here? Finding Your Way Back to God When Everything Is Pulling You Away, bestselling author, teacher, and international speaker Christine Caine uses her personal experience to show how each of us can successfully navigate through seasons of difficulty and spiritual dryness, relying on God's grace to guide us to a new passion and purpose for Him.
With refreshing candor, biblical insights, and relatable humor, Christine recounts her own desert season as she teaches us how to:
Identify key signs of our need to realign with God's purpose — and how to do it.
Stay anchored in God's truth and grace despite the world's shifting currents.
Move from a "what if" faith to "even-if" faith as we discover how to trust God through every season.
Respond in obedience to all of God's leadings — even when we don't fully understand.
For your gift of $20 or more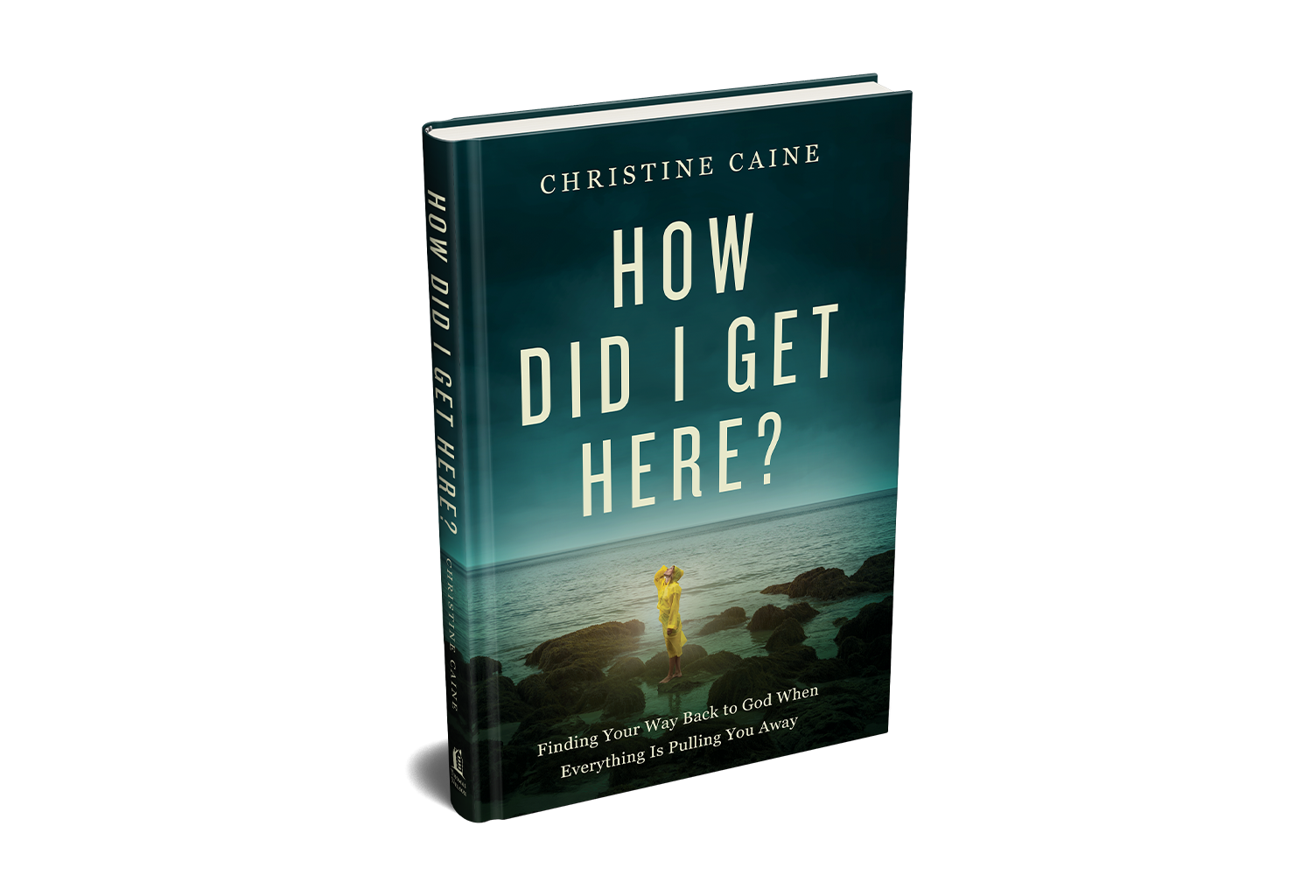 We'll send you Christine Caine's book How Did I Get Here? in thanks for your partnership with TBN in broadcasting the love of Jesus to the nations.
Please use the form to submit your donation. And thank you for standing with TBN as we spread God's message of hope and grace around the world
Your donation
Amount:
Type of Donation:
Ministry:
Ministry Resource:
Edit
Credit / Debit Card
Bank Account
Edit