Donate
A Life Interrupted by Christine Caine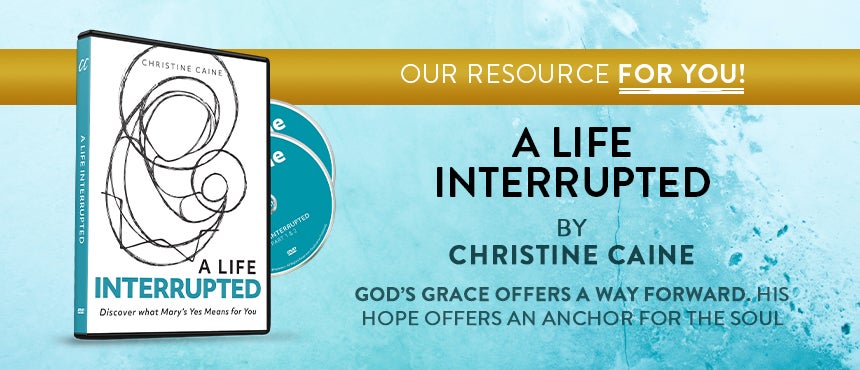 God Has a Purpose for You!
New paths are rarely easy and almost always inconvenient, but saying "yes" to God is the beginning of a miracle for you. In her powerful teaching series, A Life Interrupted, Christine Caine guides you through the phenomenal story of Mary, the mother of Jesus, recorded in the Gospel of Luke, to show how God uses ordinary people for miraculous purposes.You'll be encouraged to cling to the Father through your valleys and inspired to step out when He is calling you to something new.
For your gift of any amount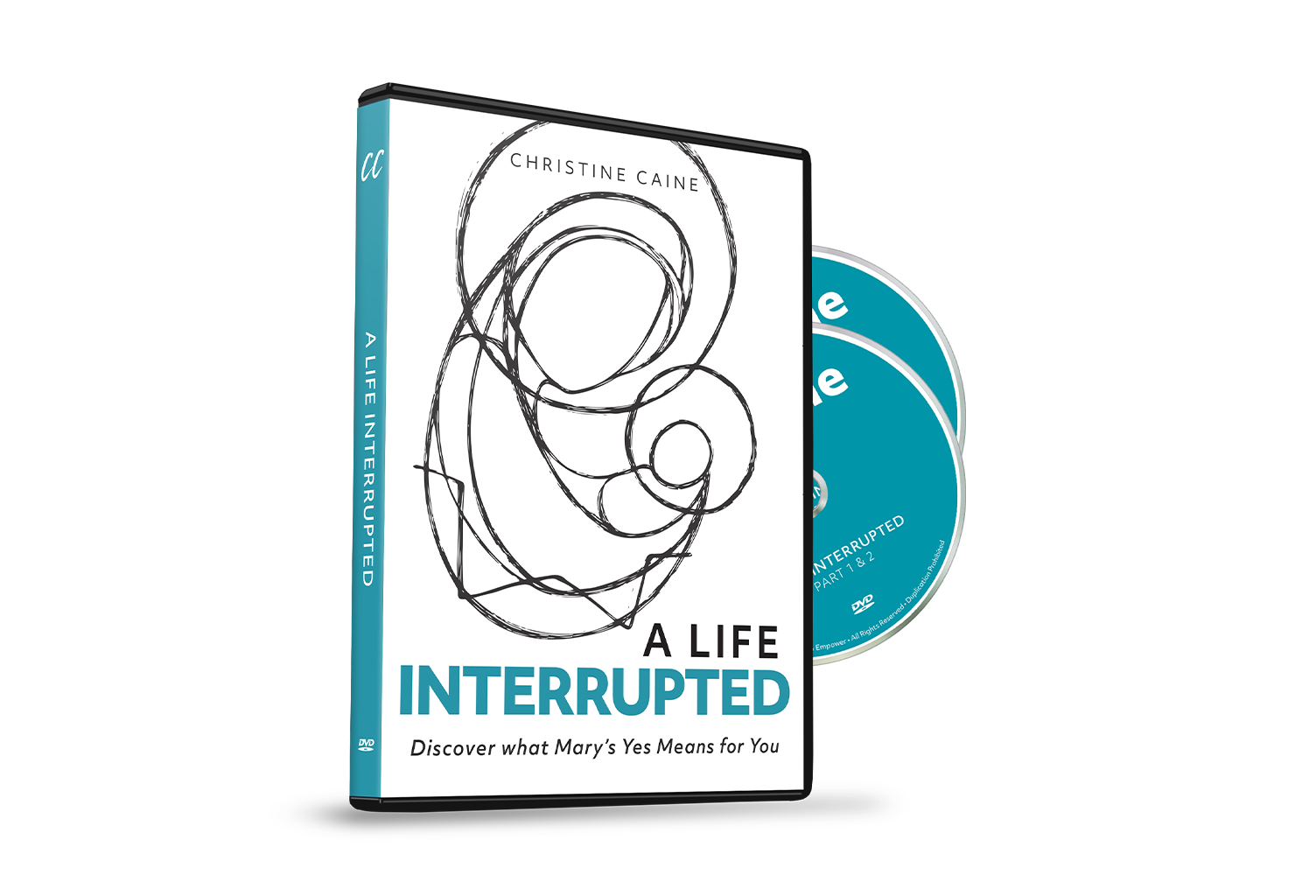 We'll send you Christine Caine's four-part, two-DVD teaching series, A Life Interrupted, in appreciation for your partnership with TBN as we share God's love with people everywhere.
Your donation
Amount:
Type of Donation:
Ministry:
Ministry Resource:
Edit
Credit / Debit Card
Bank Account
Edit