Donate
Made Free by Christine Caine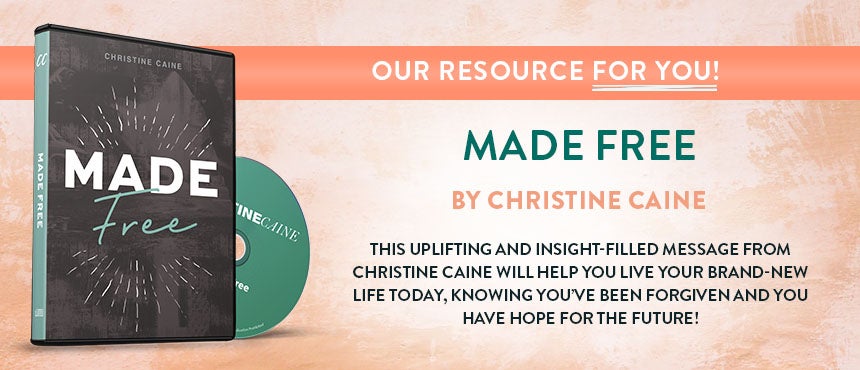 You Are Free Indeed!
Jesus promised that "if the Son makes you free, you shall be free indeed" (John 8:36). In her powerful new message Made Free, author and international speaker Christine Caine takes you to God's Word to show that through Christ's finished work on the cross, your days of living as a prisoner to your past are over. This uplifting message will help empower you to embrace with confidence the new life Jesus promised, knowing you've been forgiven and have a future filled with His hope and grace!
For your gift of support to TBN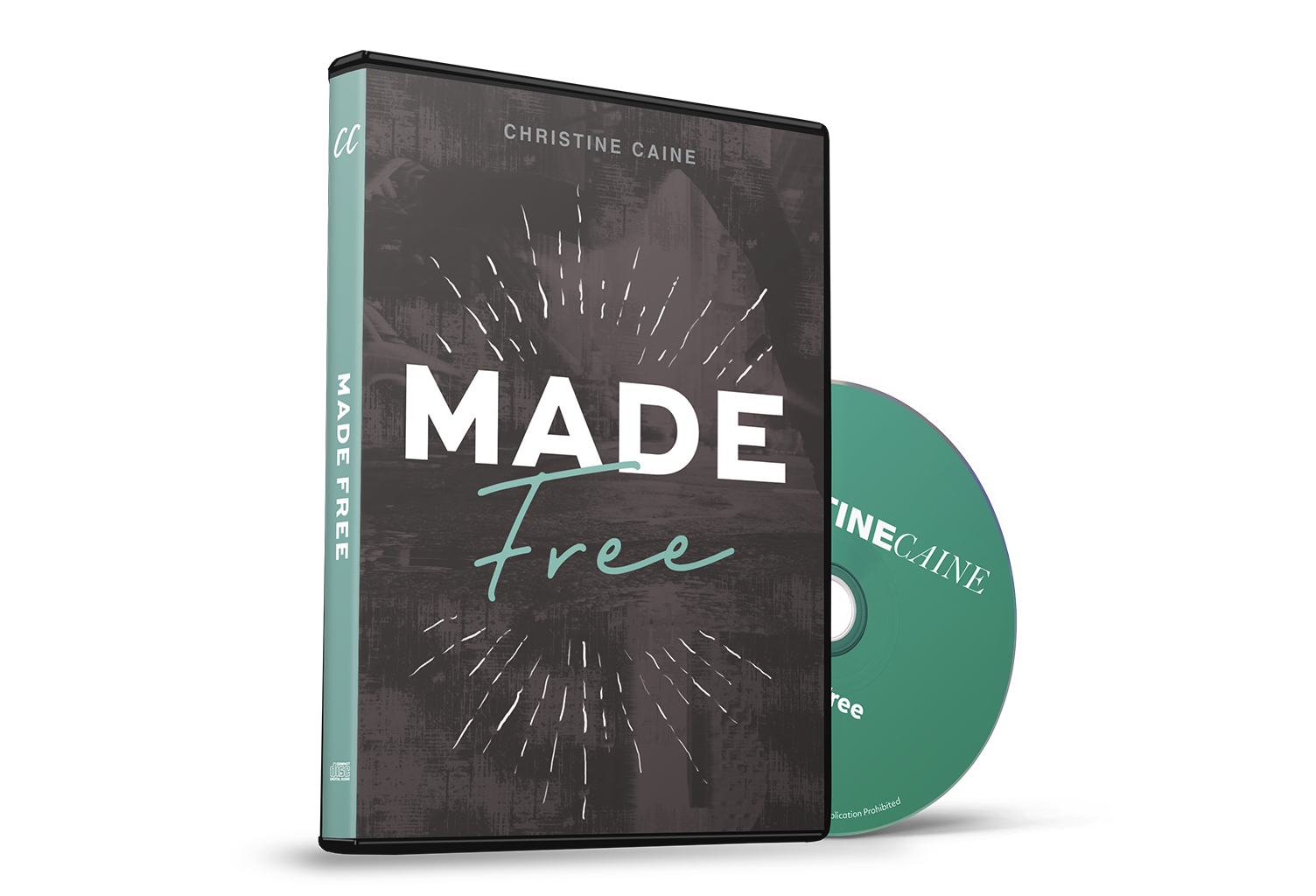 We'll send you Christine Caine's one-CD message Made Free in thanks for your partnership as we broadcast the love of Jesus around the world.
Please use the form to submit your donation. And thank you for standing with TBN in taking the message of God's hope and grace to every nation and people.
Your donation
Amount:
Type of Donation:
Ministry:
Ministry Resource:
Edit
Credit / Debit Card
Bank Account
Edit